Latest News on Alea: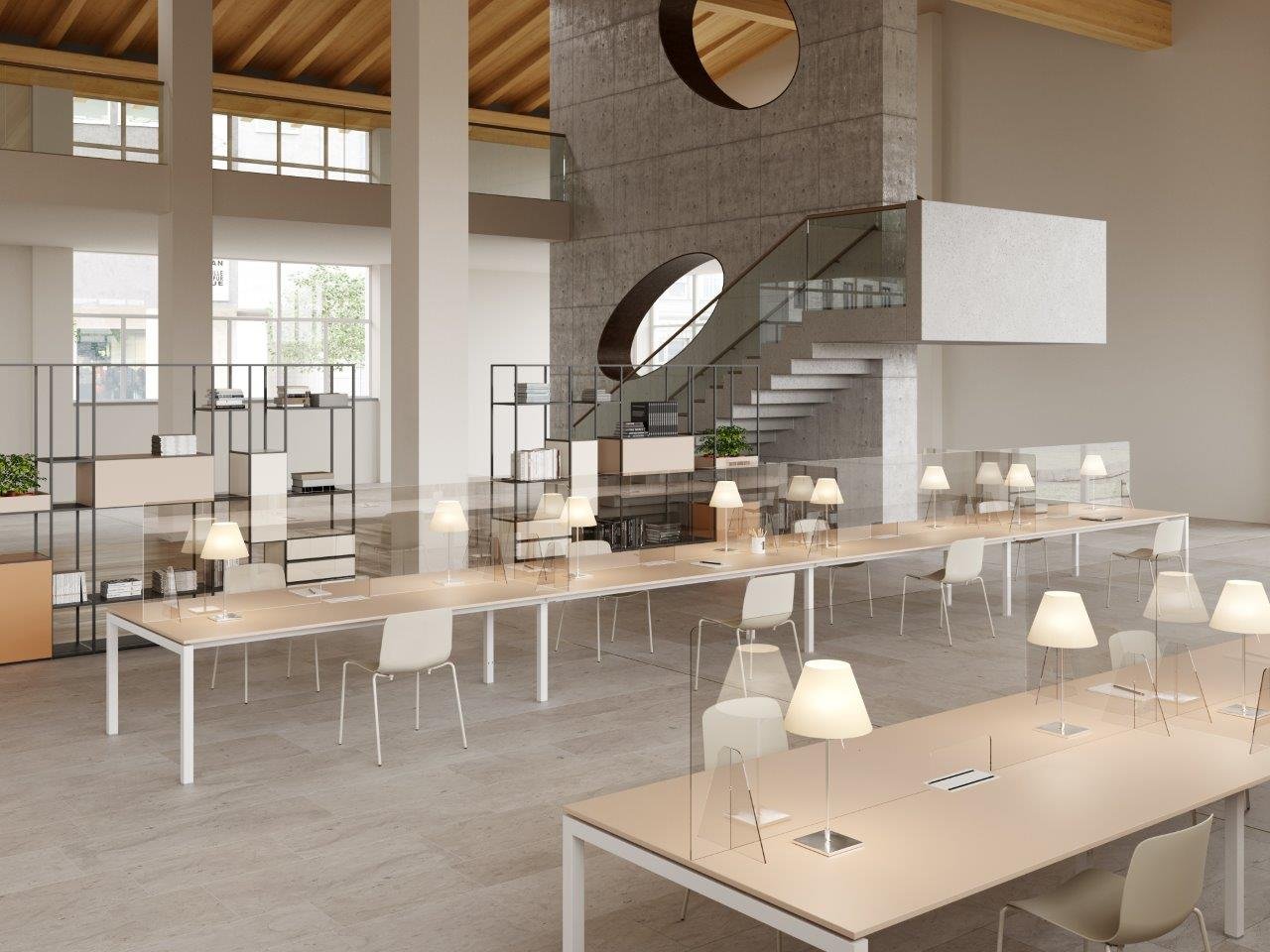 Safe is a screen collection designed to protect you from virus and bacteria. It responds to global regulations and is easy to clean and install.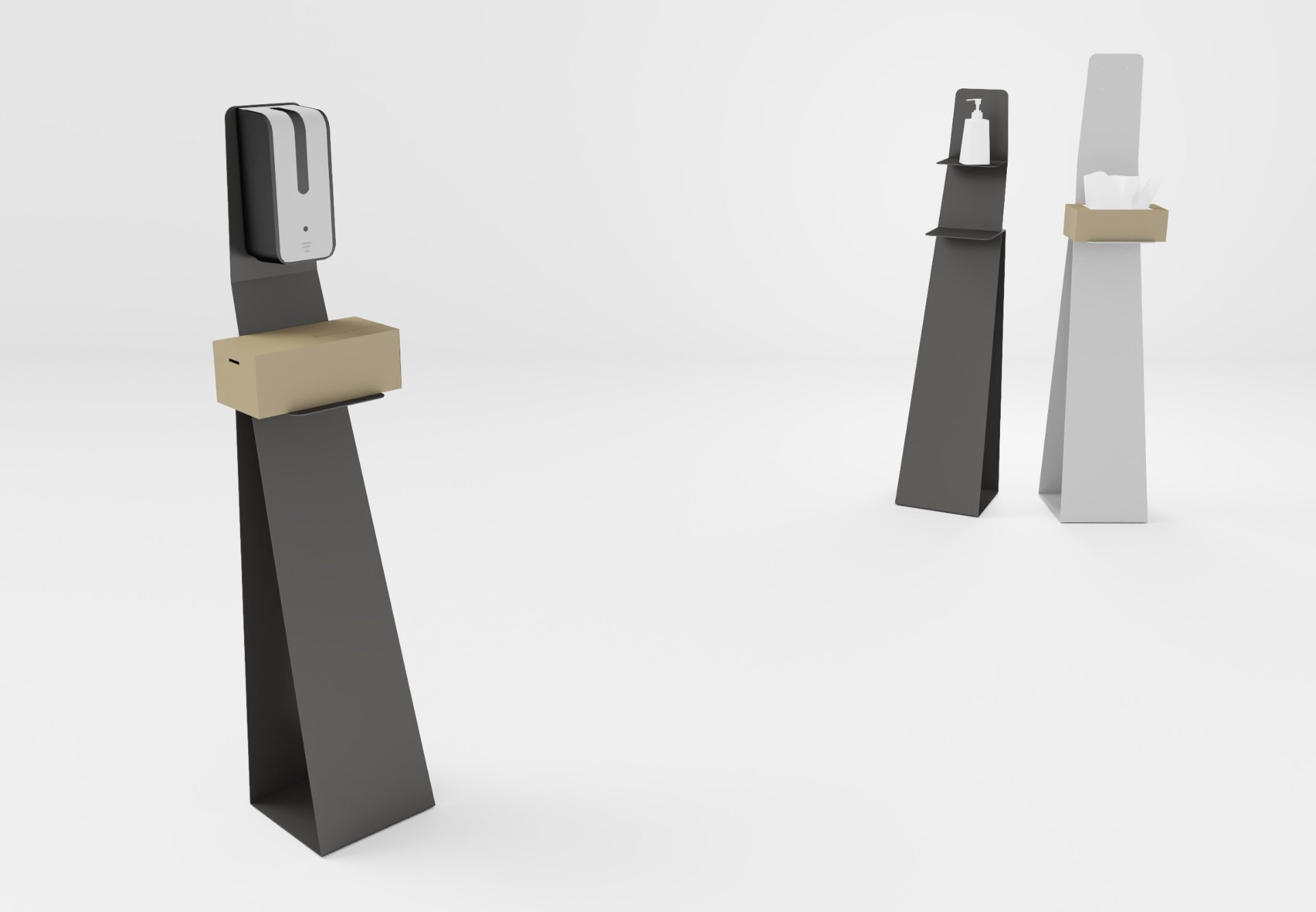 Alea offers its own version of dispenser and devices for individual protection holder to ensure a safe, germs free workplace.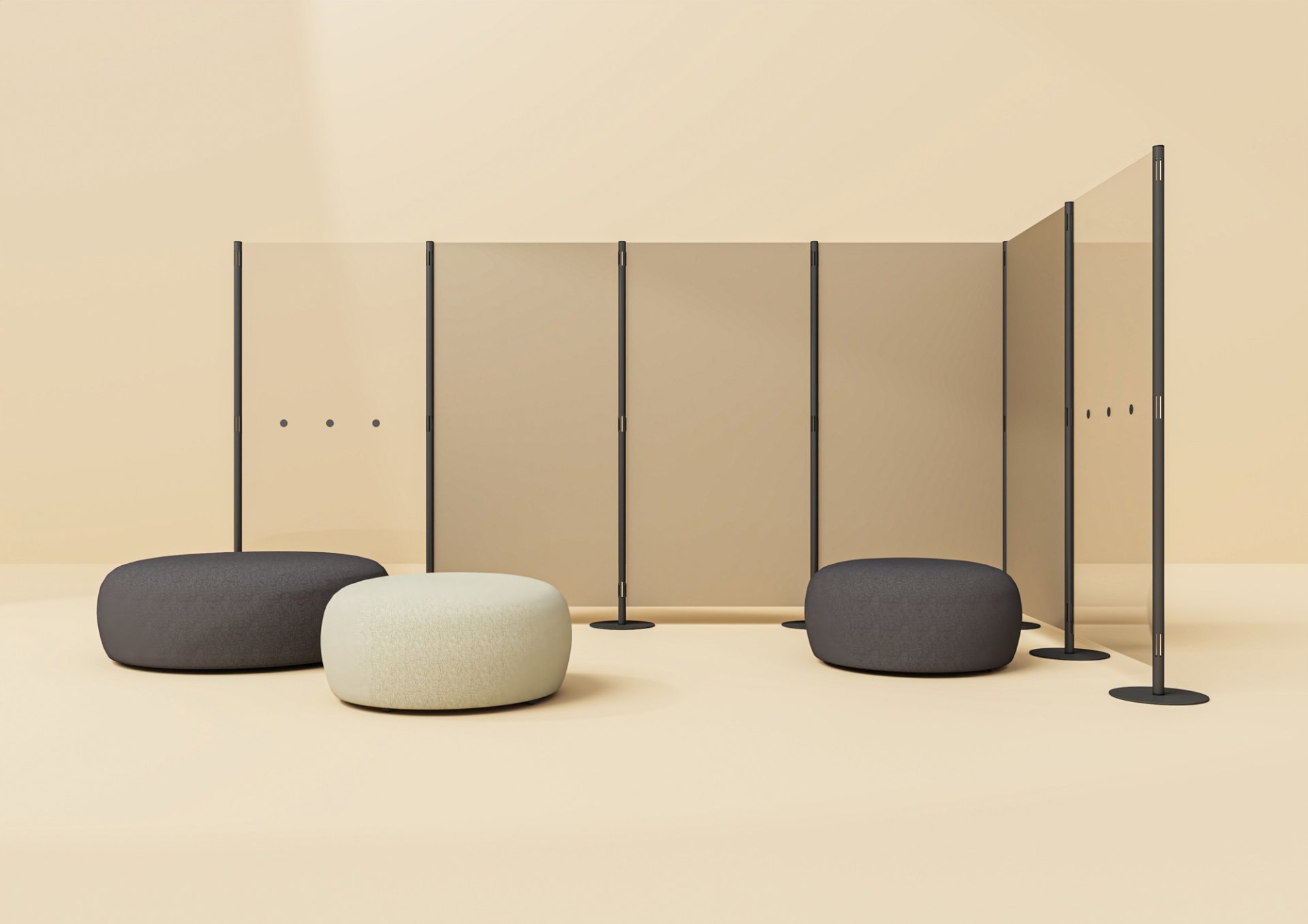 Common areas and open spaces are well known to increase the sense of team work and community. Here is where people share ideas or simply stay together.