Latest News on Dickson® Woven Flooring:
Dickson's ULTRA-REALISTIC 3D FLOORING SIMULATOR
An innovative and intuitional digital tool, the Dickson Flooring Project allows professionals to visualise a physical space and redesign interiors by experimenting with the multiple textures and colours available in the Dickson flooring collection.
Creation of the C.A.P.E.B Rhône VIP area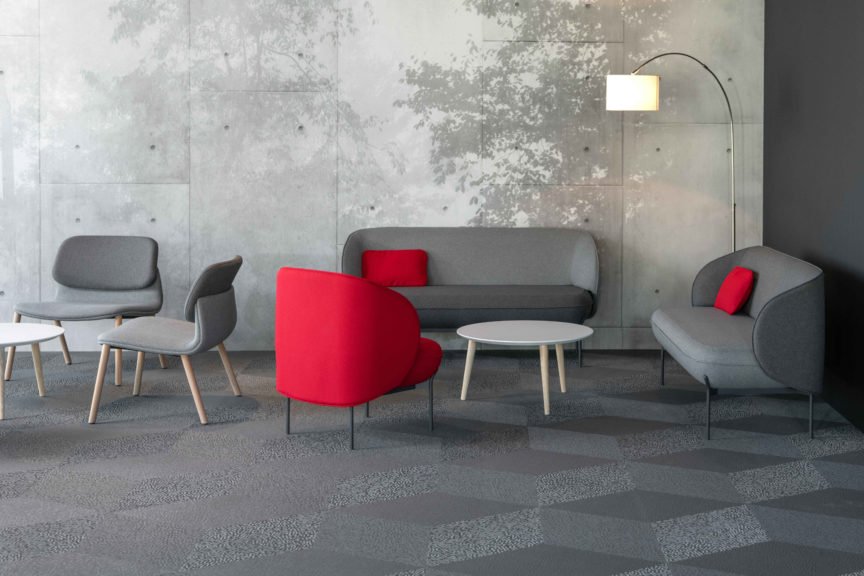 To rethink its new buildings, CAPEB Rhône Alpes chose the new Dickson Woven Flooring collection to cover its 150m² of floor space on the 6th floor and to offer its visitors a most convivial and stylish environment.
Dare to mix and match with our design finishes from our new rugs collection
Create your own style with our wide range of colors and materials. The 16 Sunbrella® acrylic cable cords, the new Deluxe Dickson® finish, 4 faux leather cable cords, 14 Sunbrella® braids, 9 cable cords and the Sharp (cut edge) finish offer thousands of possible color and finish combinations.