Latest News on Leyform: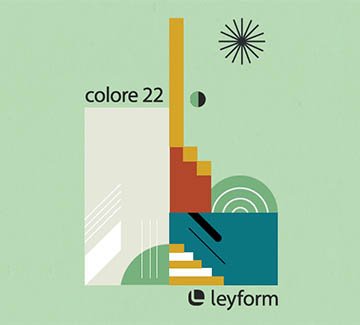 Leyform presents COLORE catalog 2022; inside the 4-legged chair Greta made with 100% recycled and recyclable plastic, the guest chair for meeting tables Claire, ergonomic armchairs designer to work from home Astra and DAD, Lizzy chase lounge chair with ottoman and high tables wit...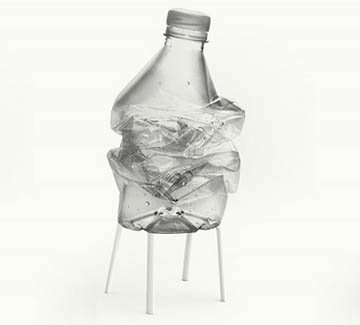 For years, Leyform has been following paths increasingly aimed at the circular economy, with a view to guaranteeing the use of raw materials that come from recycling. In particular, stackable chair for outdoor events Greta and the chair for conferences, congresses and seminars La...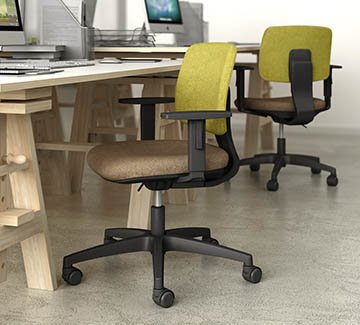 We are going through a new era that will change the approach to work forever; the words remote working, distance learning, work from home have entered our vocabulary. Aware of this change, Leyform proposes the new DAD and Astra chairs designed to be a valid aid to people who work...