Latest News on Sunbrella:
Bahia and Odyssey: the latest upholstery collections inspired by places near and far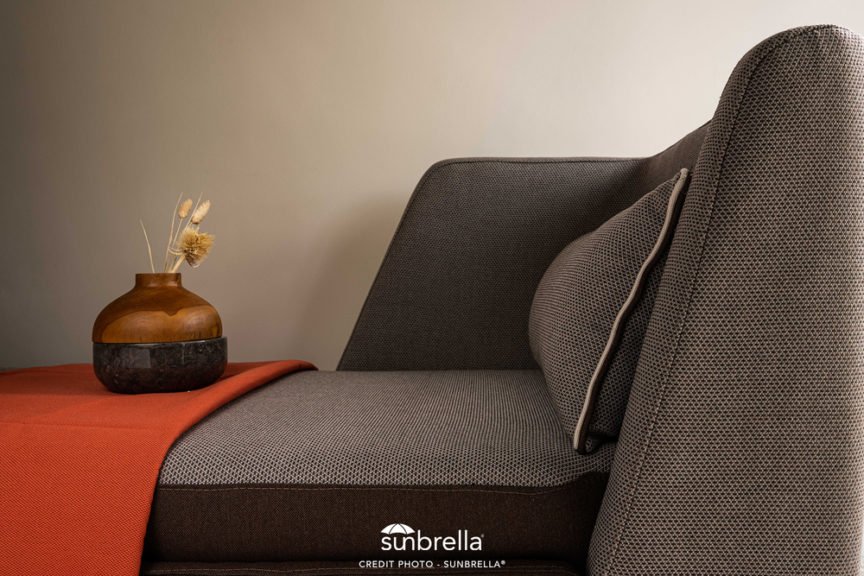 Sunbrella has launched two new upholstery collections: Odyssey and Bahia. Their rich colors, bold patterns and opulent textures lend an elegant finish to any indoor and outdoor space. Pieter Verhelst, upholstery market manager, and Albane Arcile, senior designer, tell us more about the new collections.
Sunbrella Concours Intramuros X Zeina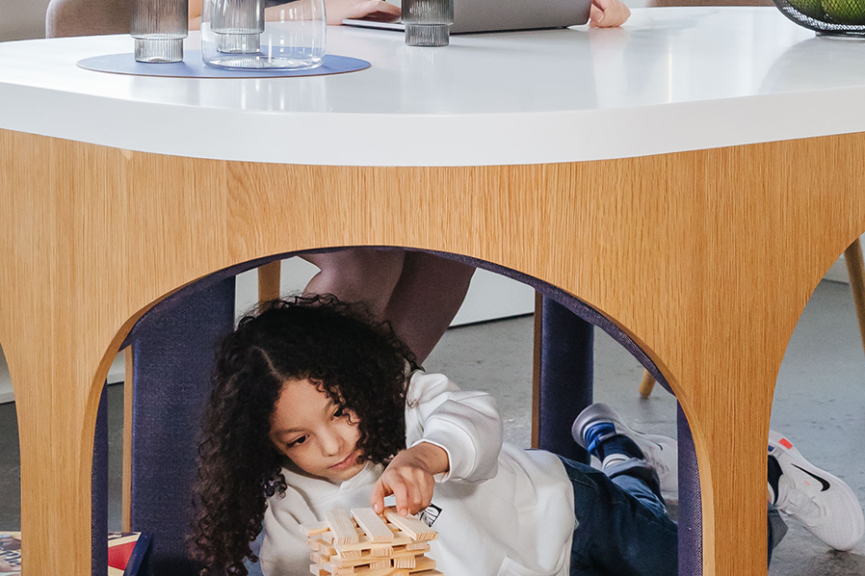 Sunbrella® recently judged the first design competition initiated by Intramuros magazine and the Camondo school in Paris, and assisted the young graduate Zeina Sleiman in the realisation of her end-of-study project entitled "beyond the visual".