Jalapeno Trading was established in 2009 by Managing Partner Thierry Van Durme and has since become one of the most successful Herman Miller dealerships in the UAE. Thierry is an interior architect by trade and has a wealth of experience within the furniture industry, having spent over 20 years in the Middle East. Jalapeno is recognised as a reputable, high performing dealership and has built an impressive client base including fortune 100 companies and small to medium businesses across the UAE.
Natalie Kindell is a Partner at Jalapeno and joined the furniture industry 10 years ago after graduating at university with a degree in Law. Natalie's first 4 years were spent in London working for one of Herman Millers most successful dealerships outside North America. Natalie has served many roles from Account Manager to Project Manager, Sales Support and Business Development.
Thierry and Natalie have since grown a very successful team at Jalapeno and can offer much experience and expertise in the field of workplace solutions. In addition to Herman Miller products, Jalapeno offers a wide range of complementary furniture brands. Having partnered with a variety of exciting manufacturers, Jalapeno is able to provide a full workplace solution. Jalapeno continues to uphold a strong reputation in the market place and strives to deliver the best in product, service and expertise.
Read more
Dubai, United Arab Emirates
Supplied Brands:

Herman Miller
See products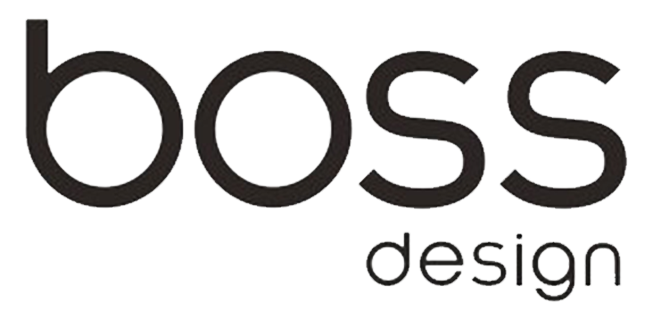 Boss Design
See products
Jalapeno Trading
COMMUNITY:
ADDRESS:
U-Bora Office Tower Unit 1301 Business Bay
Dubai
United Arab Emirates
CONTACT:
WEBSITE: