Jalapeno Trading Joins Love That Design's Community!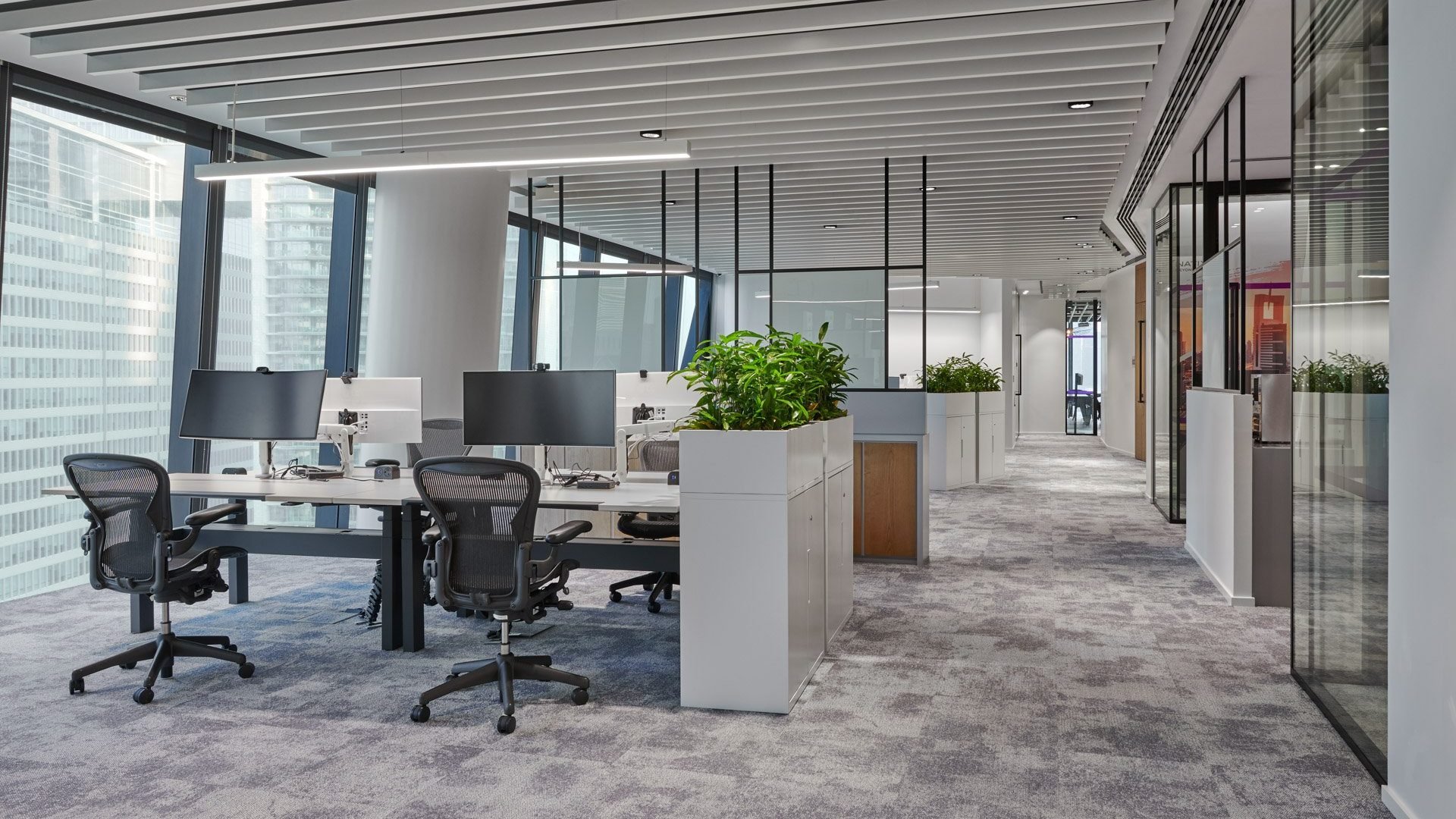 One of the most successful dealerships in the UAE, Jalapeno Trading joins Love That Design's Community!
Established in 2009, Jalapeno Trading is a high performing dealership which provides a wide variety of furniture brands such as Arper and Herman Miller. The company was able to build an impressive client base including Fortune 100 companies and SMEs across the UAE. 
Throughout the years, Jalapeno has continued to uphold a strong reputation in the market and strives to deliver the best in product, service and expertise. In line with this, Jalapeno Trading announces its partnership with Love That Design's Community. The partnership aims to further expand the dealership's network and showcase all of the prestigious projects it has been involved in the region.
Jalapeno has worked on several projects within the region such as the Natixis Office, Smart Dubai Office, Hyatt Regional Head Office, Al Tayer Stocks Head Office, and Early Childhood Authority.