Kristina Zanic Consultants Scoops Top Interior Design Award in Middle East
Design studio wins Company of the Year and Concept of the Year at Index Design Awards in Dubai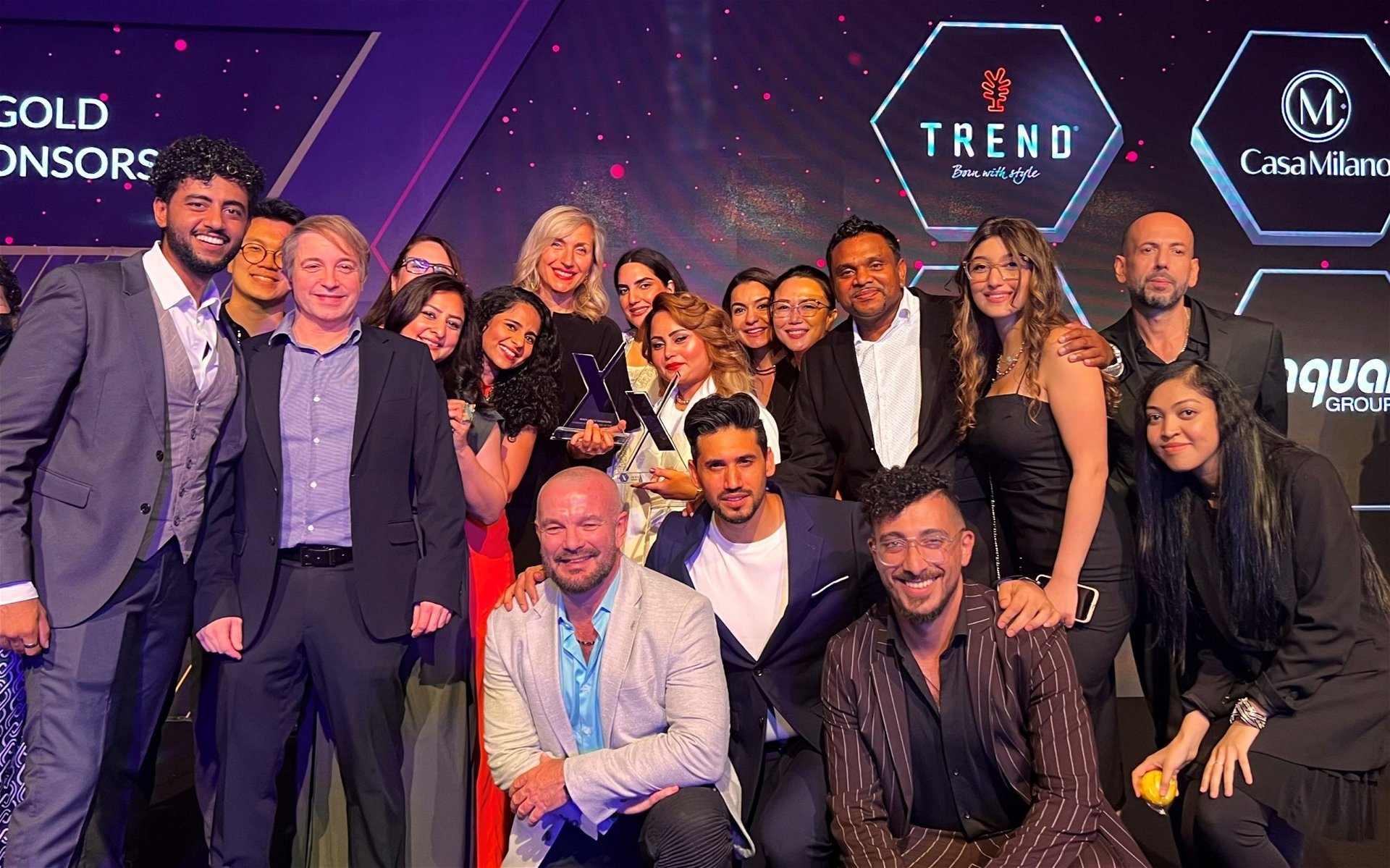 Kristina Zanic Consultants has been chosen as Interior Design Company of the Year at the Index Design Awards for the second consecutive year. 
The design studio managed to scoop the top award in the Middle East region, based on its interior design projects and achievements as a business.
The studio also won for the Concept Design of the Year category for its work on JW Marriott Masai Mara Lodge in Kenya. The awards were organized by DMG events and entries were judged by representatives from respected architecture and interior design companies in the region.
"Winning company of the year feels even better the second time around,

We're thrilled to have our work recognized by our industry peers and to be involved in so many exciting projects in different countries. This is a wonderful testament to the incredible effort and dedication of our team." 

— said Kristina Zanic, the studio's CEO
The JW Marriott Masai Mara Lodge won in the Concept Design category, which recognizes projects that are still undergoing construction and are set to open next year. The luxury camp is situated in the Masai Mara wildlife reserve and will aim to offer visitors an authentic safari experience at a luxury level when it opens in 2023.
"We're also really proud to have won the interior design concept for such a remarkable project", Kristina added. "We found our inspiration for the interiors in the stunning setting and culture of the place, with an emphasis on sustainable bespoke design. It was the type of project that's been on our wishlist for many years and a personal favorite."
The company has projects currently underway in 15 countries, covering luxury hotels and resorts, restaurants, residences and corporate offices in Europe, Asia, and Africa. 
---
About Kristina Zanic Consultants
Established in 2012, Kristina Zanic Consultants in an award-winning interior design consultancy with offices in Dubai, Riyadh and Bangkok. The company's portfolio includes work in over 20 countries in Europe, Asia and Africa, with numerous leading international brands and prominent local companies across hospitality, corporate, retail, and residential sectors.