Moroso Introduces its New 2021 Products to the Chinese Market with An Important Exhibition in Beijing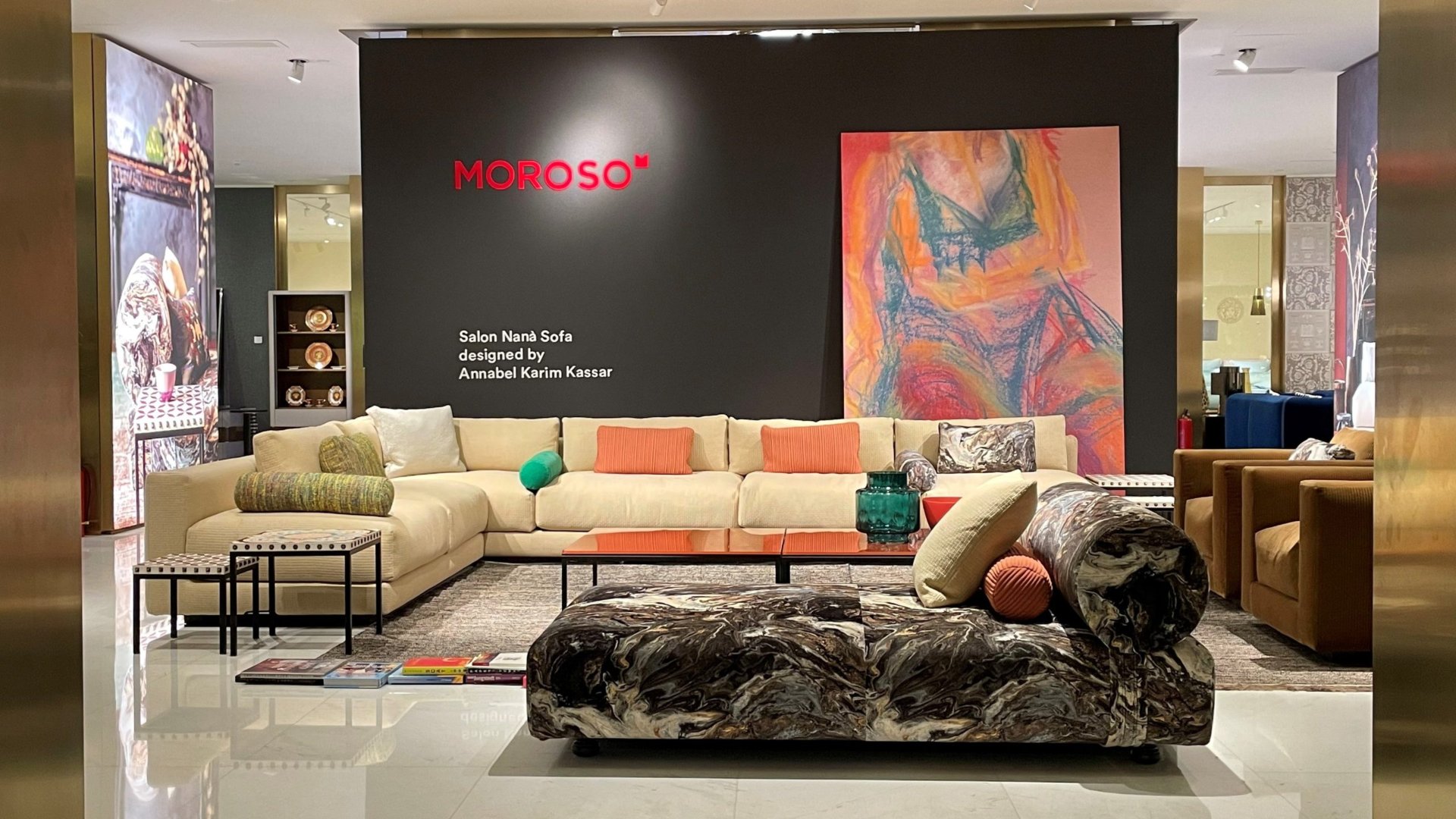 Following its success in Milan and participation in the London Design Festival, Moroso will reveal its new 2021 products to the Chinese market from 12 to 15 October in Beijing, a hub for international brands, architects, designers, and buyers from the Chinese market.
The event will take place in the Moroso flagship store, on an area of over 380 square metres set up specifically for the occasion in space provided by Moroso's local partner, Classic Living. Classic Living was founded in 1993 with the mission of promoting an international lifestyle culture. It distributes high-end international furnishings in China, and since 2020 has been a partner of Moroso, which established an initial presence in Beijing in 2014.
The Salon Nanà project, which was recently presented in Milan and is the result of new collaboration between Moroso and the Franco-Lebanese designer and architect Annabel Karim Kassar, will dominate the exhibition area. The Salon Nanà collection, so named to evoke the conviviality of late nineteenth century literary society (Emile Zola's book "Nana" was published in 1880), includes a flexible and modular sofa system that can be adapted to different settings, plus two collections of coffee tables inspired by Moroccan tradition.

The arrangement will be completed by Patricia Urquiola's new Pacific sofa, with its rounded oversized shapes evoking the laid-back atmosphere of the American West Coast from which it takes its name. Pacific will be accompanied by Ruff and Getlucky armchairs, also designed by Patricia Urquiola, plus Himalayan Matrix and Sama rugs, made exclusively for Moroso by Golran, a long-established supplier.

The new Frame-shift bookcase designed by architects Oscar and Gabriele Buratti will also be on display. The essential lines of the Frame-shift system are produced by the repeated vertical overlapping of a small number of elements, creating forms characterized by horizontal top surfaces.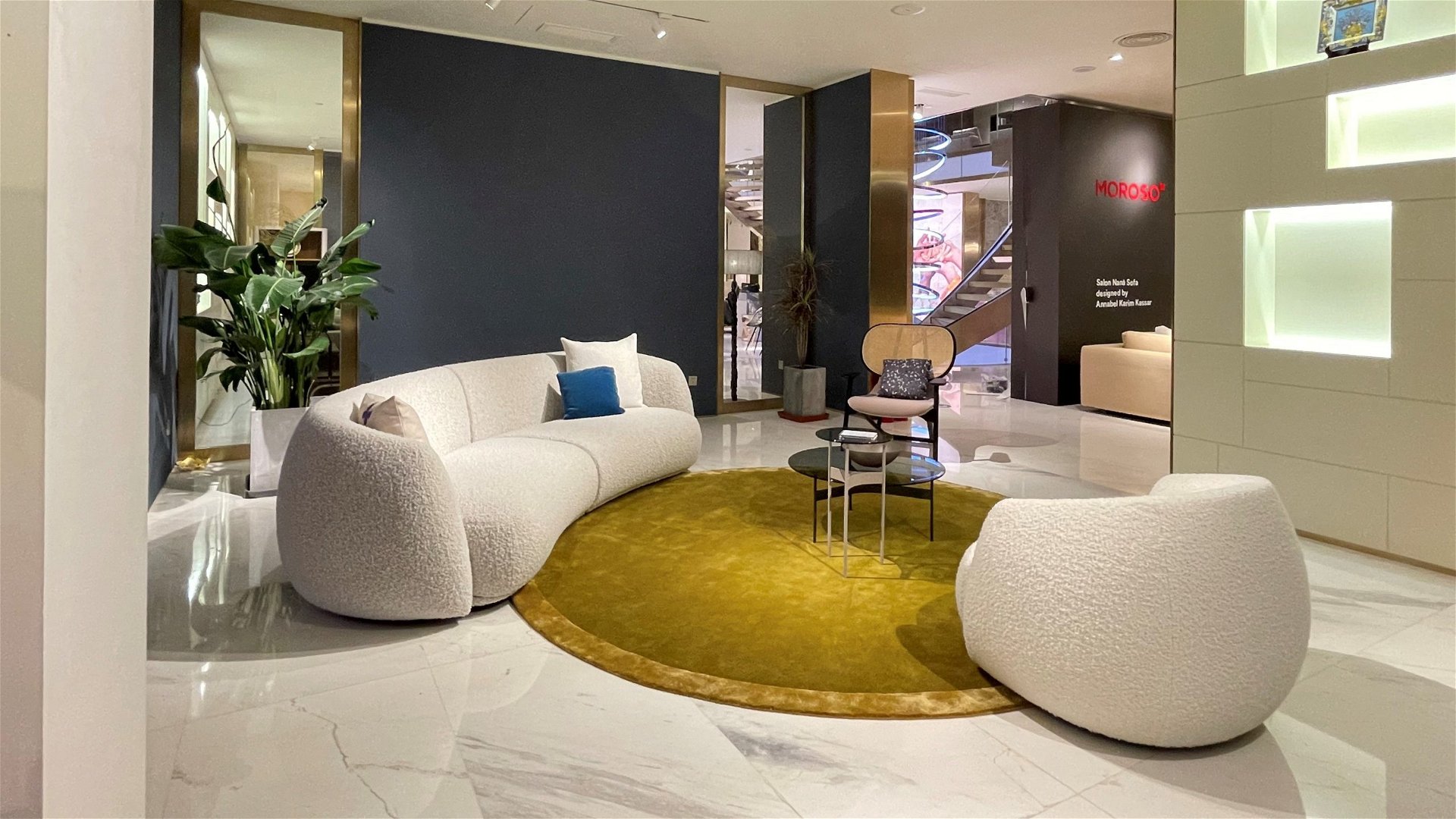 Finally, the corner dedicated to the Diesel Living With Moroso collaboration. Two new items will be on show: the Cloudscape sofa, with large cushions displaying the characteristic "stitching" motif of the Diesel Living with Moroso collections, adding shape, and supporting the seat to provide exceptional comfort; and the Mecano Shelving System bookcase, with clean geometric lines, which can be installed on the wall or ceiling and used as a versatile divider in appropriate settings. The design of this modular shelving system shows obvious industrial inspiration, with technical details fully exposed to view.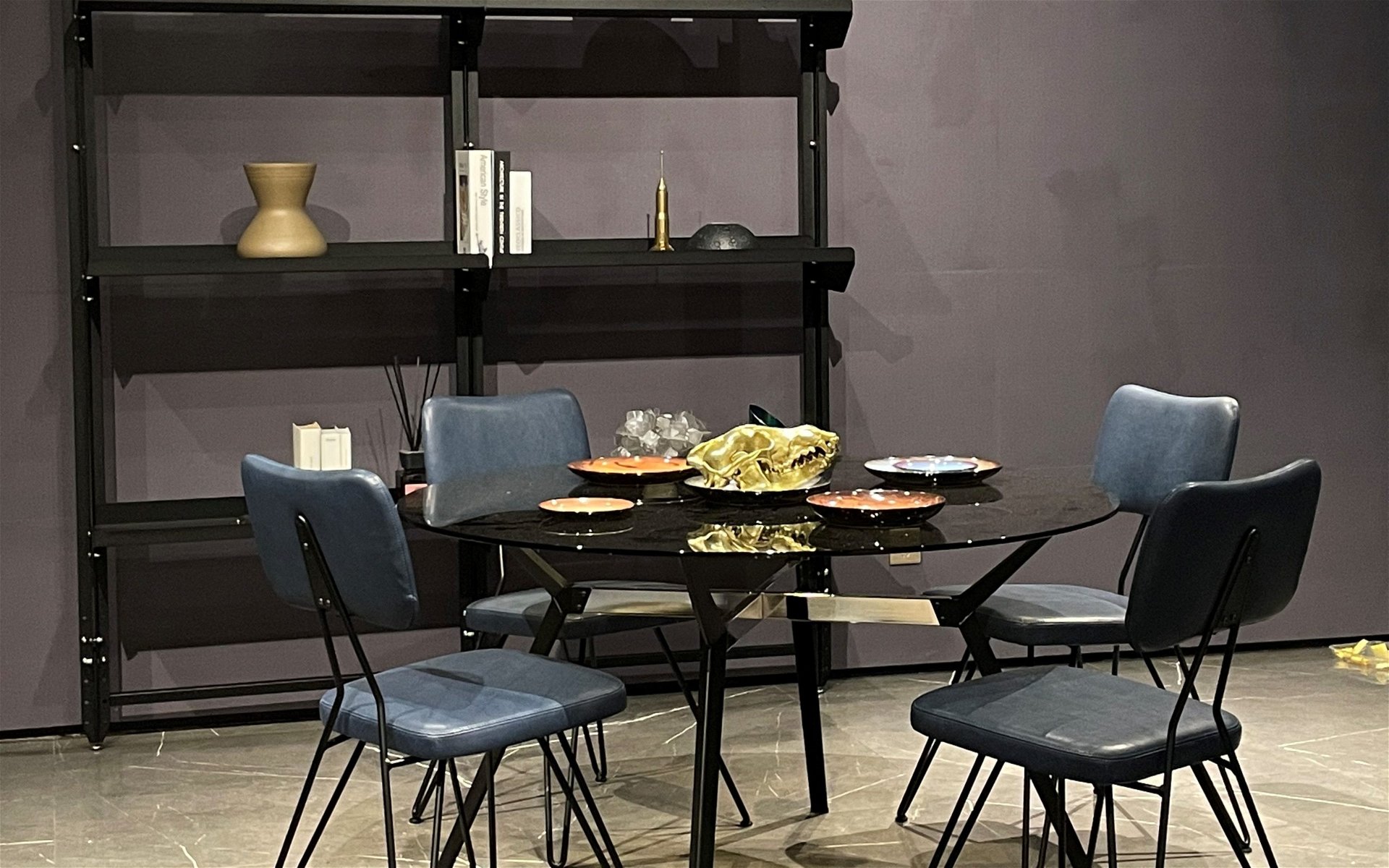 The event will see participation by celebrities, famous designers, local partners and clients. In addition, on Wednesday 13 October (4-7 pm) a workshop entitled "From fiber to product: the exciting journey of a textile" will be held in the flagship store in collaboration with Kvadrat. It will be attended by about forty designers who will be invited to demonstrate their creativity by reinventing the Clarissa armchair, a masterpiece of the Moroso collection designed by Patricia Urquiola. Kvadrat will support the designers' creativity by providing a wide selection of fabrics for use in upholstering the 3-D model of the armchair.
This important event is a further step towards a stronger Moroso presence in Asia. In fact, Moroso is already present in China, with ten flagship stores in Beijing, Foshan, Guangzhou, Hangzhou, Nanjing, Ningbo, Qingdao, Shenzhen, Xi'An and Wenzhou. Two further single-brand stores in Suzhou and Wuhan are in the design phase, with openings planned for the first quarter of 2022. This extends the series of Moroso openings in Asia, encouraging a constructive and profitable dialogue with the Chinese market, which is increasingly attracted by the Italian company's creativity and manufacturing prowess.
Moroso also has mono-brand stores in Seoul, South Korea, and in Ho Chi Minh City, Vietnam, as well as numerous multi-brand stores in various countries in the Asia region.