Motif Interiors Joins Love That Design's Community!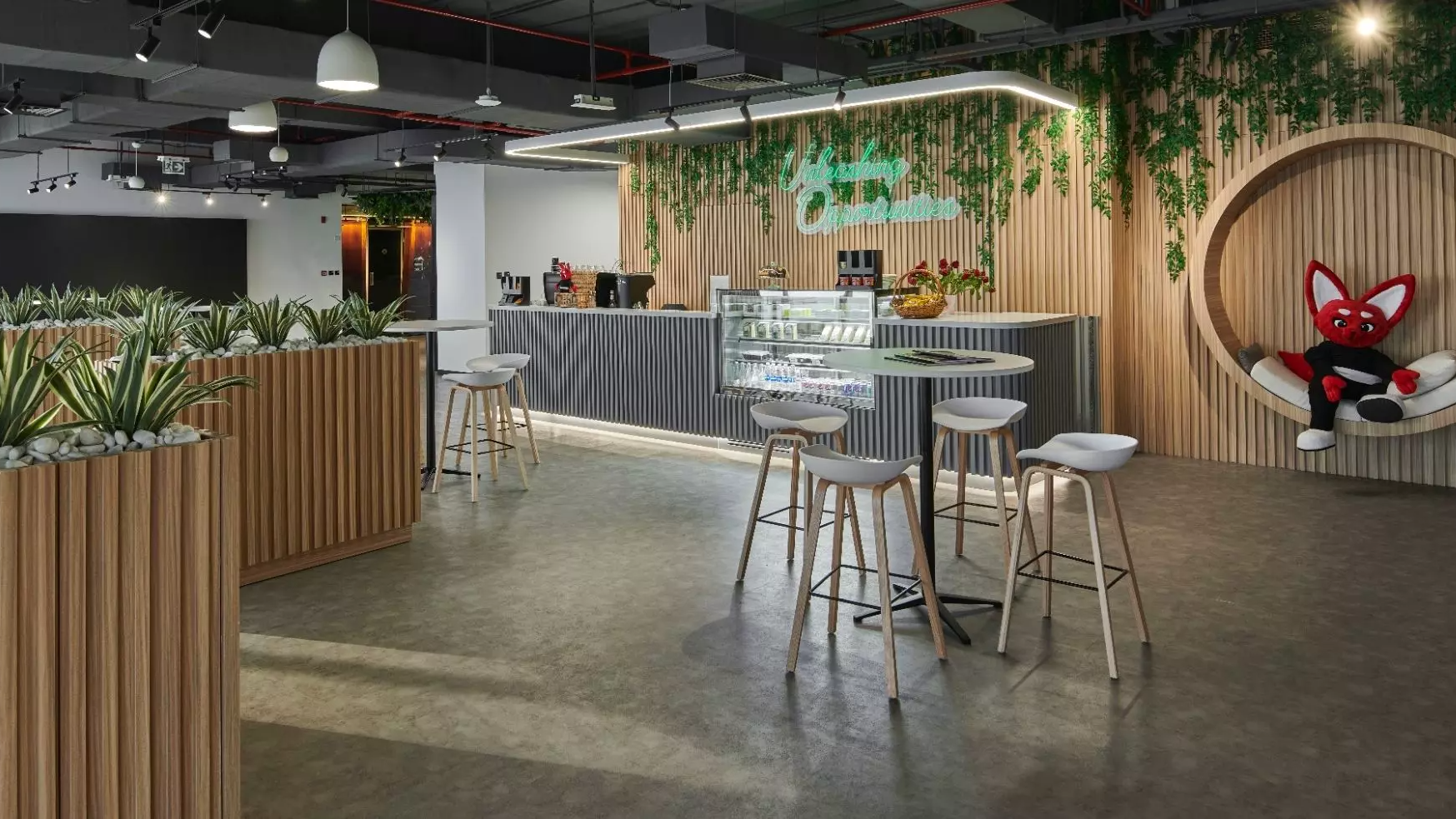 Motif Interiors, the seasoned Dubai-based design and build company, joins Love That Design's Community.
The D&B company provides design and build services from authority approvals, construction, to completion. With its 10 years of experience working in the UAE market and with more than 800 completed projects, Motif Interiors promotes engaging and sustainable workspaces that not only looks great but also gives its clients every opportunity to perform at its best.
Since its inception, Motif Interiors has been committed to the same vision – to design and build better spaces for their clients, thus creating the bigger possibilities for their clients' business.
Today, Motif Interiors announces its conjunction with Love That Design's Community. The partnership with LTD Community aims to help Motif Interiors in further pursuing its vision, and to continue expanding its connections within the region.