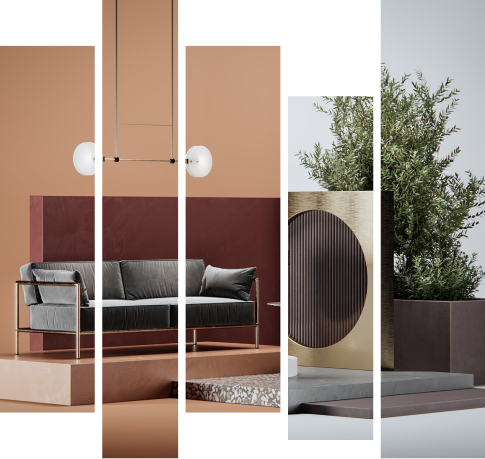 The Awards
We are excited to hold the inaugural Sustainability awards in partnership with Surge. The awards highlight the importance of sustainability across spaces and product design with an intention to encourage the entire buying process to be a socially responsible one.
Nominations
Sustainability Awards are independently judged by a panel of diverse individuals who are responsible for decision making and advocates in the industry. The Awards adopt some of the principles from LEED of USGBC and recognize sustainable certifications relevant to this process. The judging criteria is weighted between design and its green credentials, which can be backed by 3rd party certifications.
Join us at the Surge Design Gala
The Sustainability Awards will take place during the
Design, Dine, make a Difference 2021 event held by Surge.
(DESIGNER + CONTRACTOR)
Project Submission
Submit your Project for Sustainability awards nomination if the day of completion is from January 1st, 2020 to November 31st, 2021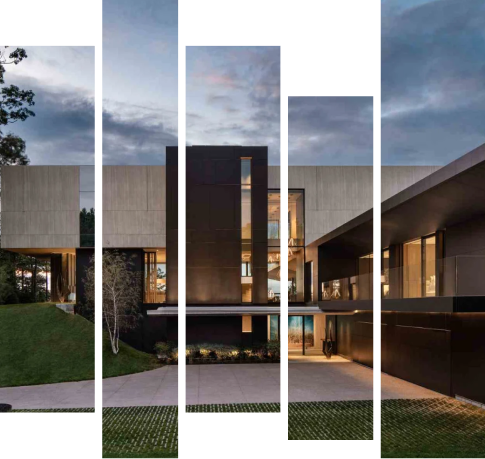 Jury panel
All communication regarding the Awards should only be carried out with Love That Design. For any questions please contact us on [email protected]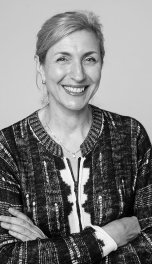 Kristina Zanic
Founder of Kristina Zanic Consultants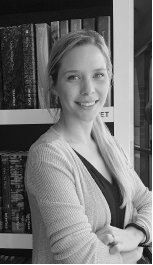 Amber Peters
Associate at Roar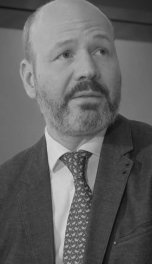 Ben Backhouse
Director of Interior Design at Pace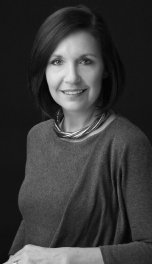 Diane Thorsen
Design Director at Gensler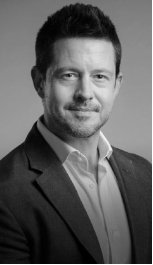 Keenan Grote
Chief Operating Officer at PMKConsult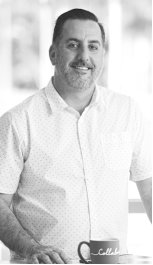 Paul Shahriari
Founder & Chief Innovation Officer at ecomedes

Submissions open
1 September

Submissions close
31 October

Finalists announcement
1 December

Awards night
8 December
Project
Free
Nominate your project by indicating the name, designer, contractor and the day it was completed (from January 1st, 2020 to November 31st, 2021).
Product
Nominate your products by indicating their names, categories and the day they were introduced to the market (from January 1st, 2020 to December 8th, 2021).