Themes
Join us as we explore how the tactile world of Design & Construction makes the shift to a digital economy, amidst a changing world.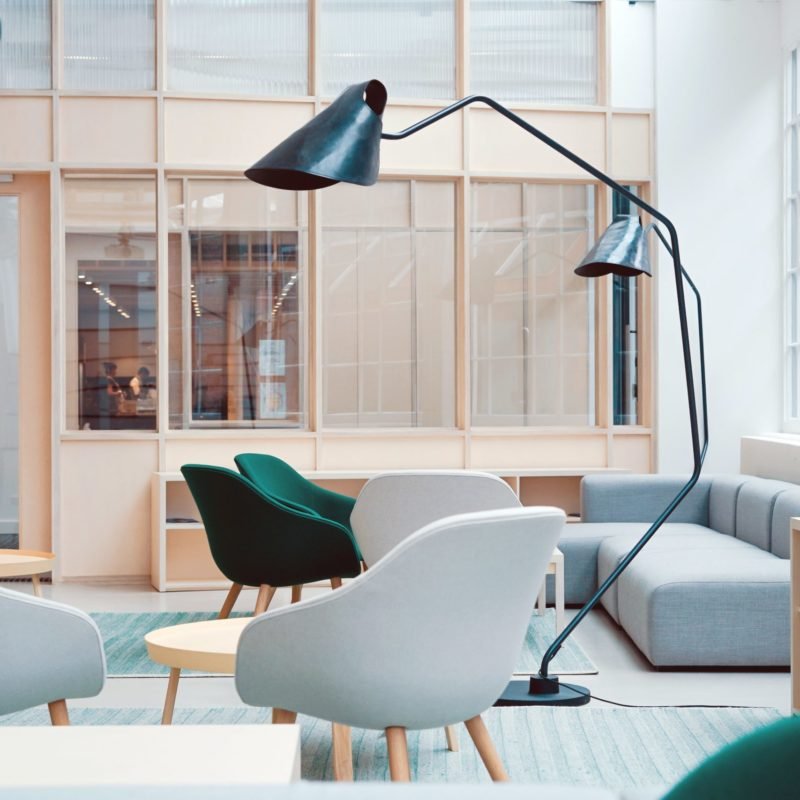 Products & Materials
Do we return to the cubicle? Will antimicrobial features be required on every specification? Is additive (3D) manufacturing making any headway in the factories of tomorrow?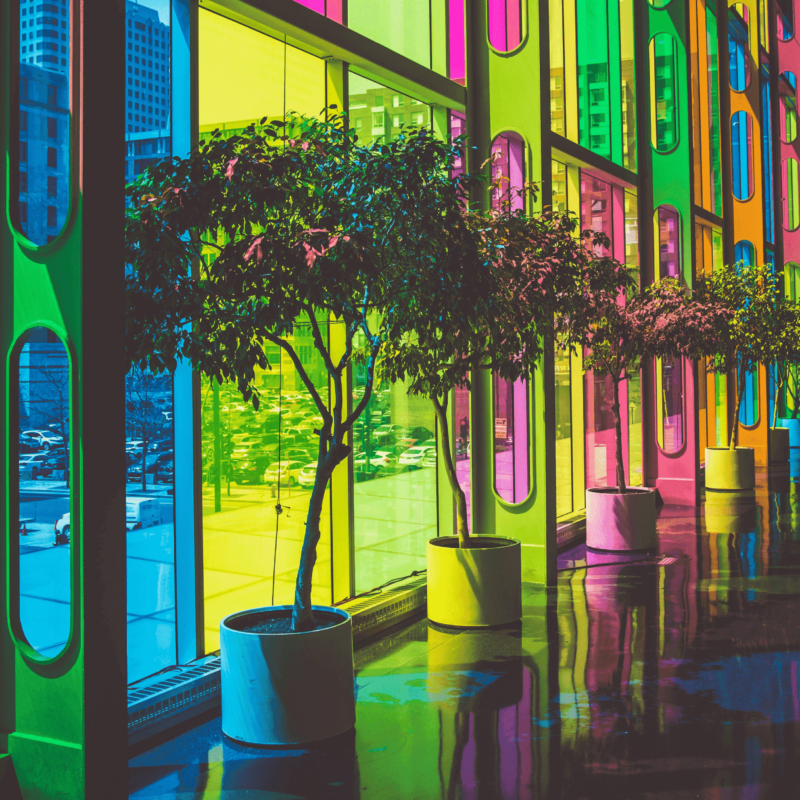 Insights
How does the Real Estate industry adapt to a lower demand? Does acoustics really matter with a lower density planning?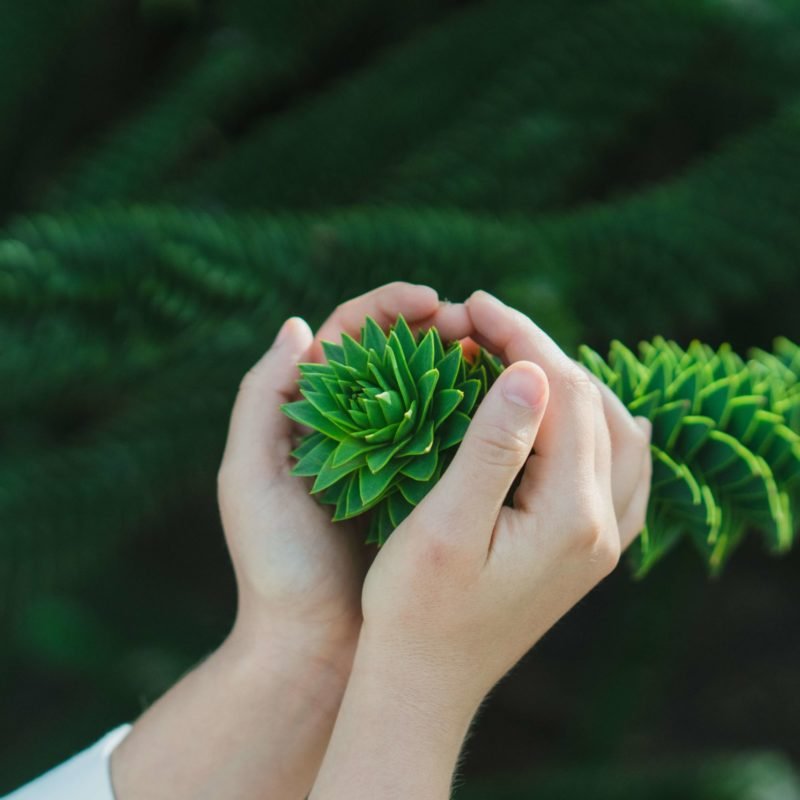 Wellness
Are we finally taking Wellness seriously? Are we expected to see a rise in Well Certificatied Spaces?
Trusted by the World's Best Companies
Program
Product launches / Product spotlights / Editorial Features / Panels / Virtual Events