The Metaverse, theoretically, is a realm or set of realms where users can enter digitally generated settings, roam around as avatars, and interact with objects using virtual, augmented, and mixed virtual reality.  
Mark Zuckerberg, the founder of Facebook and Meta, has described Metaverse as the "embodied internet". However, in a world where the lines between real and digital are blurred, the metaverse can evoke emotions like freedom and terror, excitement and dread. Metaverse has made its way into the design world too. Interior designers are well-qualified to design virtual settings in Metaverse, claims Crandon Gustafson of the Design Institute of San Diego.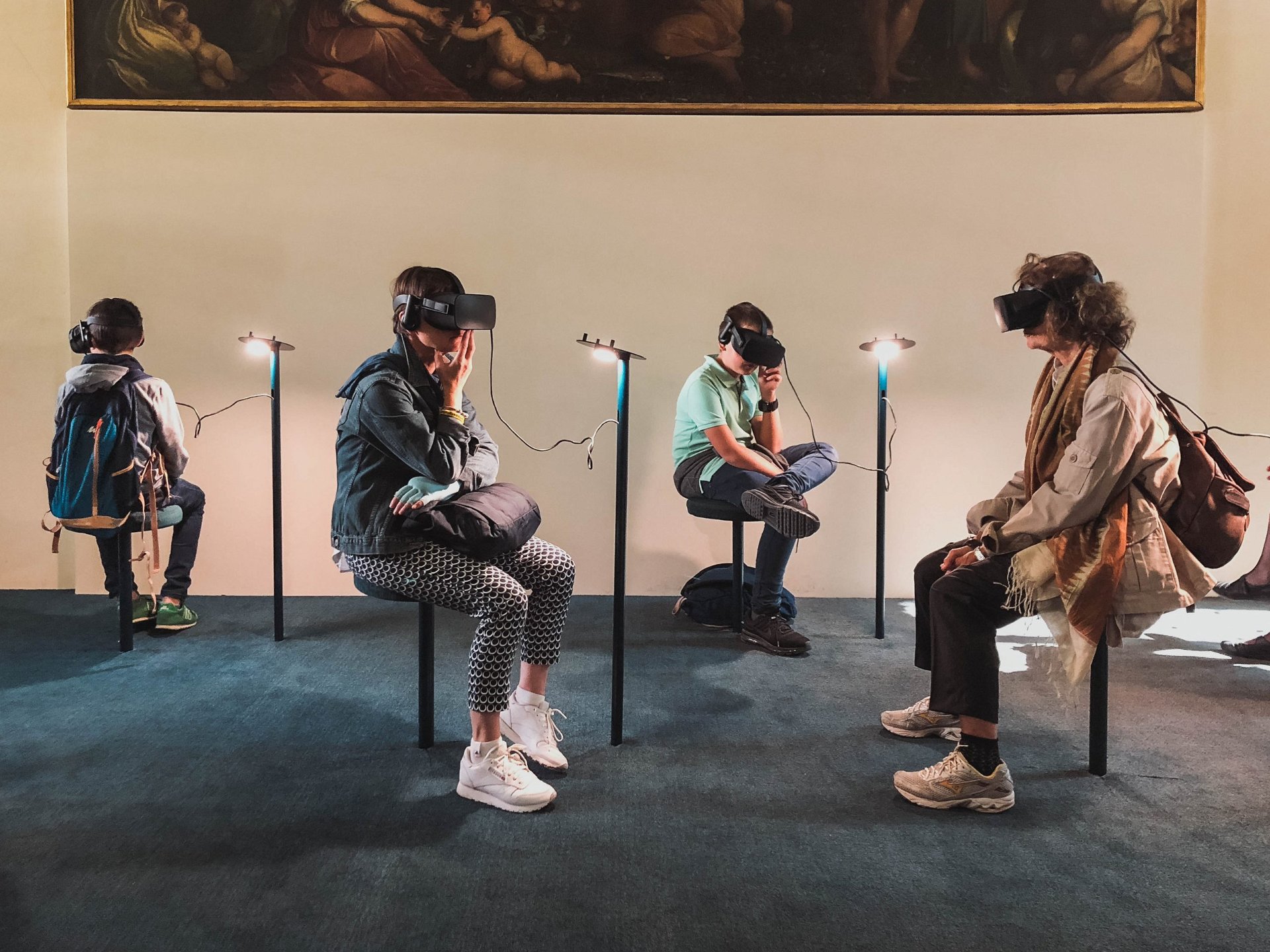 Designers can help participants in mobile and at-home virtual meetings by providing brand support and professional context, starting with elements like depth, color schemes, and other physical elements in the virtual environment. In addition, there exists multiple other opportunities for the interior designers in the Metaverse as well. Before we we delve deeper into the topic, let's take a look at what a blockchain is:
Blockchain is a system for storing data in a way that makes system changes, hacking, and scamming difficult or impossible. It is simply a network of computer systems that duplicates and distributes a digital ledger of transactions across the entire network.
Our Top Picks for Building in the Metaverse 
1. Decentraland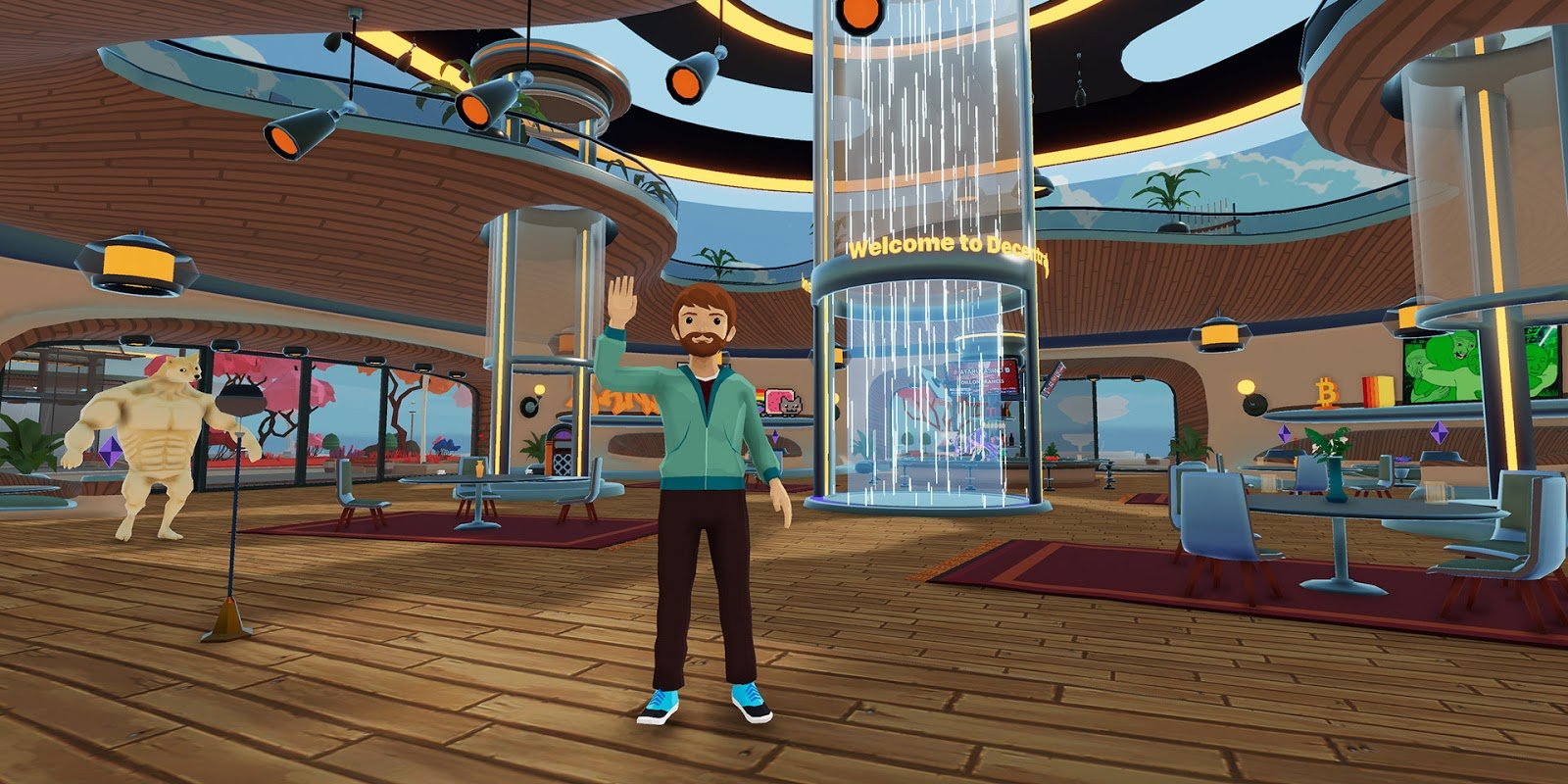 Decentraland is a virtual setting where users can connect, create content, and make money, primarily through investments and other digital assets. The basic builder tool of Decentraland assists you in pushing the boundaries of your imagination by creating settings, pieces of avatars, obstacles, and much more. 
The website includes everything for all different kinds of designers and creators, including the most cutting-edge and in-demand technologies to increase the interactivity of your environment by adding social games and multimedia applications.
→ Decentraland enables the option of connections between its inhabitants. You can also discover the Land made by other users and learn new skills while captivated by unique and never-before-seen events.
→ Avatars, wearables, and names are just a few things you might purchase and sell on the Decentraland Marketplace, which is the most fascinating and engaging place to be. 
→ Feature available to collect the latest and trendiest digital commodities and accessories, supported by the Ethereum blockchain. 
→ Ethereum is a blockchain (decentralized and open source) that supports smart contracts, while Ethereum is its native cryptocurrency. 
→ Ether has a high valuation in the market and only comes second to bitcoin among other cryptocurrencies.
2. Upland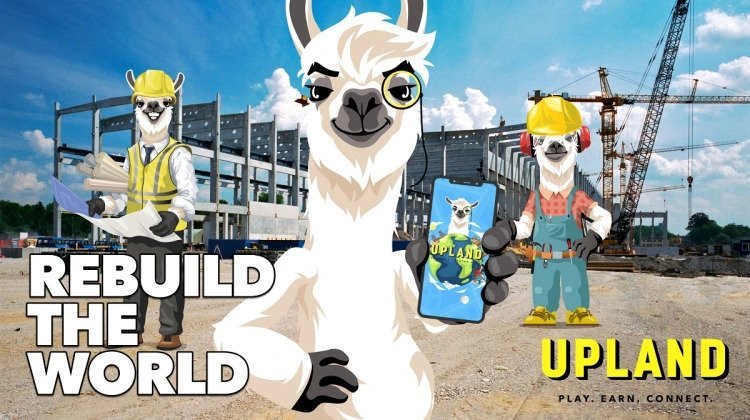 Upland is one of the brand-new metaverses mapped to the real world. It is gradually overtaking other blockchain-based economies as the most significant and dynamic.
→ While gaming, one can trade and acquire virtual properties associated with authentic addresses. You might construct your home, launch a business, and make UPX coins by selling your properties in a free and public market.
→ The freedom and liberty Upland gives its gamers have propelled it to internet fame. You may work with other players, known as uplanders, to create communities, learn gaming strategies, and hang out in the hangout areas of the metaverse.
→ Due to the game's global appeal, nearly all prominent print and visual media outlets in the US have covered it. Over the years, it has received millions in funding, the most recent being $18 million at a $300 million value. Major media outlets like VentureBeat, Forbes, VICE, Decrypt, coin desk, Bitcoin.com, and many others have talked about this game.
3. Sandbox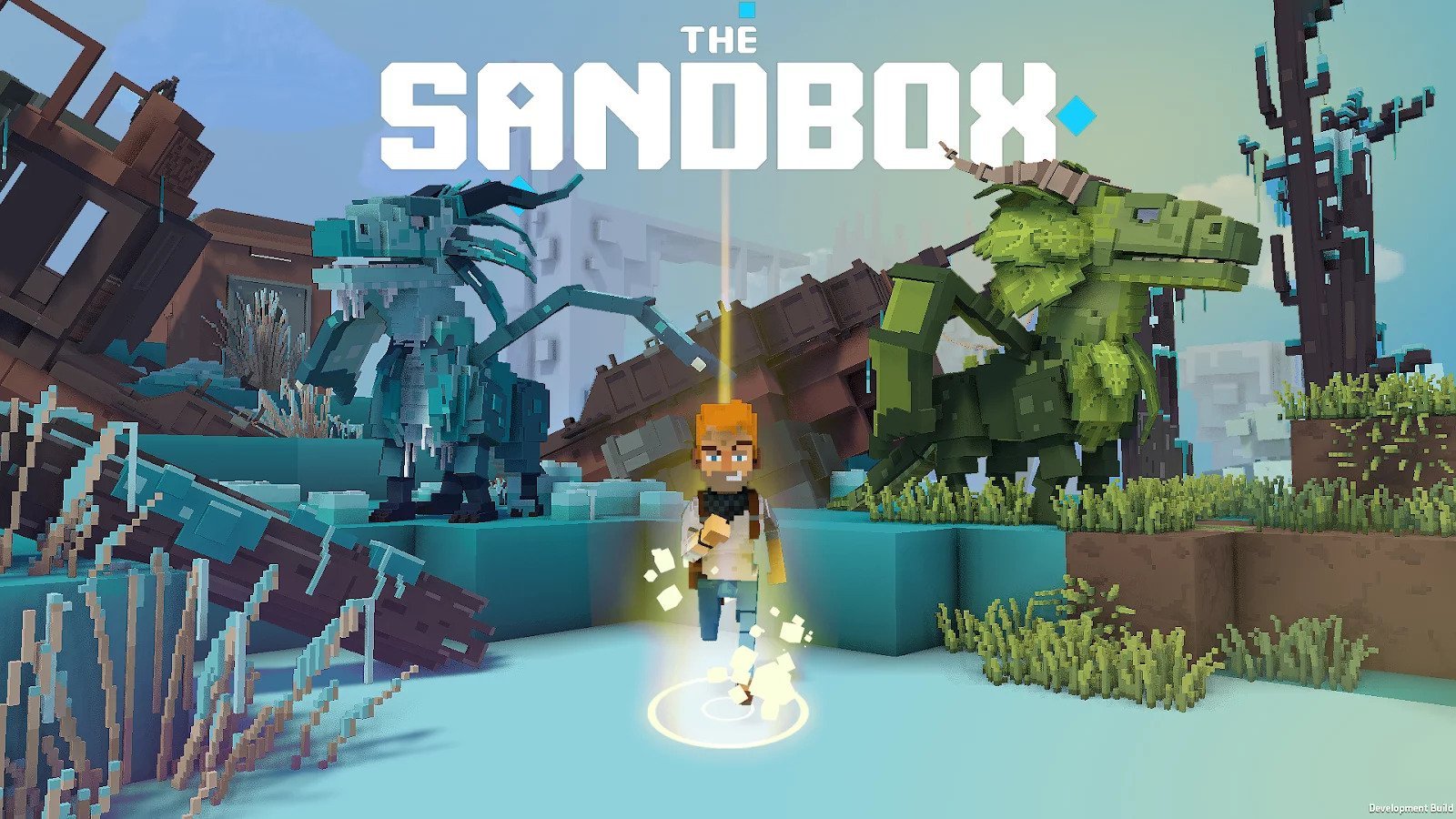 Sandbox's blockchain-based game enables players to purchase, sell, and exchange virtual lands. These property plots can be used to create homes, start online enterprises, etc. Sandbox supports many different platforms, including smartphones and Microsoft Windows, and leverages Ethereum to conduct trade activity on the site.
→ One needs to be significantly more precise while planning the interiors of a space in a Sandbox since there is more detail to be figured out.
→ You can develop a notion with MagicaVoxel. With such a picture, the builder may easily construct it block by block, and it functions similarly to having a schematic. Use this software to create top-down, isometric, and final perspectives.
4. Minecraft
Minecraft is the most popular online game of all time, with over 238 million sales and approximately 140 million monthly active players. Even before the general public became familiar with the idea of the metaverse, it has long been the most beloved sandbox realm. 
→ Users of the game can compete against other players or the game engine. They can also work together and hang together to create various things.
→ The creative mode of Minecraft, which allows players to construct anything they desire and invite others to join them, is one of its unique ideas. Buildings, machinery, earthworks, crafts, and even the extraction and exchange of raw resources are all possible because of it.
5. Cryptovoxels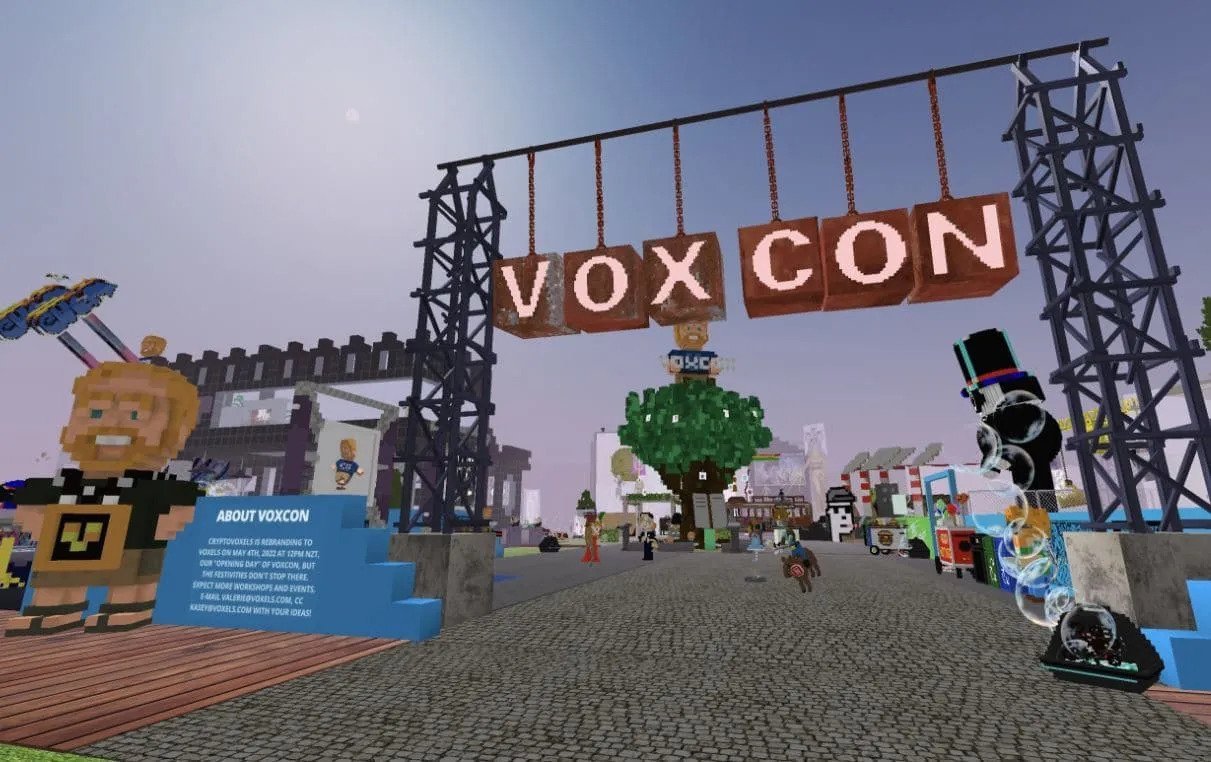 Cryptovoxels is one of the most well-known metaverse sites, where users may buy plots of land and use them to create their digital worlds— a decentralised virtual reality platform built on the Ethereum blockchain.
→ Obtain the land you want to construct on and get going. Begin construction on the empty lots. Make use of a free, non-gridded area for your editing needs.
→ Parcel owners acquire Cryptovoxels land. Blocks may be added, removed, edited, and improved. Their parcel may become a sandbox. Add buttons, gifs, photos, music, voxel models, and 3D texts.