BUILD YOUR AUDIENCE
It's easy to reach the right audience when you have the right platform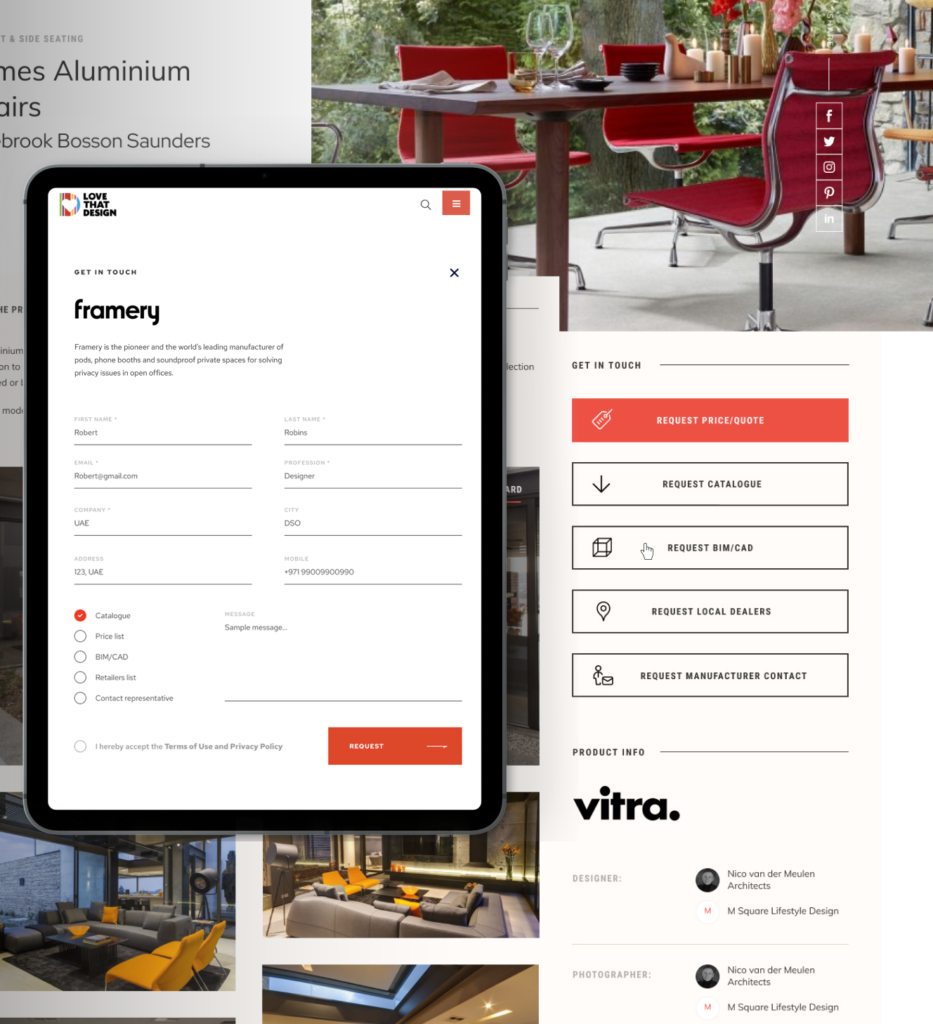 The world's leading manufacturers community.
Make your products and services discoverable.
Always up to date. Always uniquely you.
Find marketing tools for every type of work.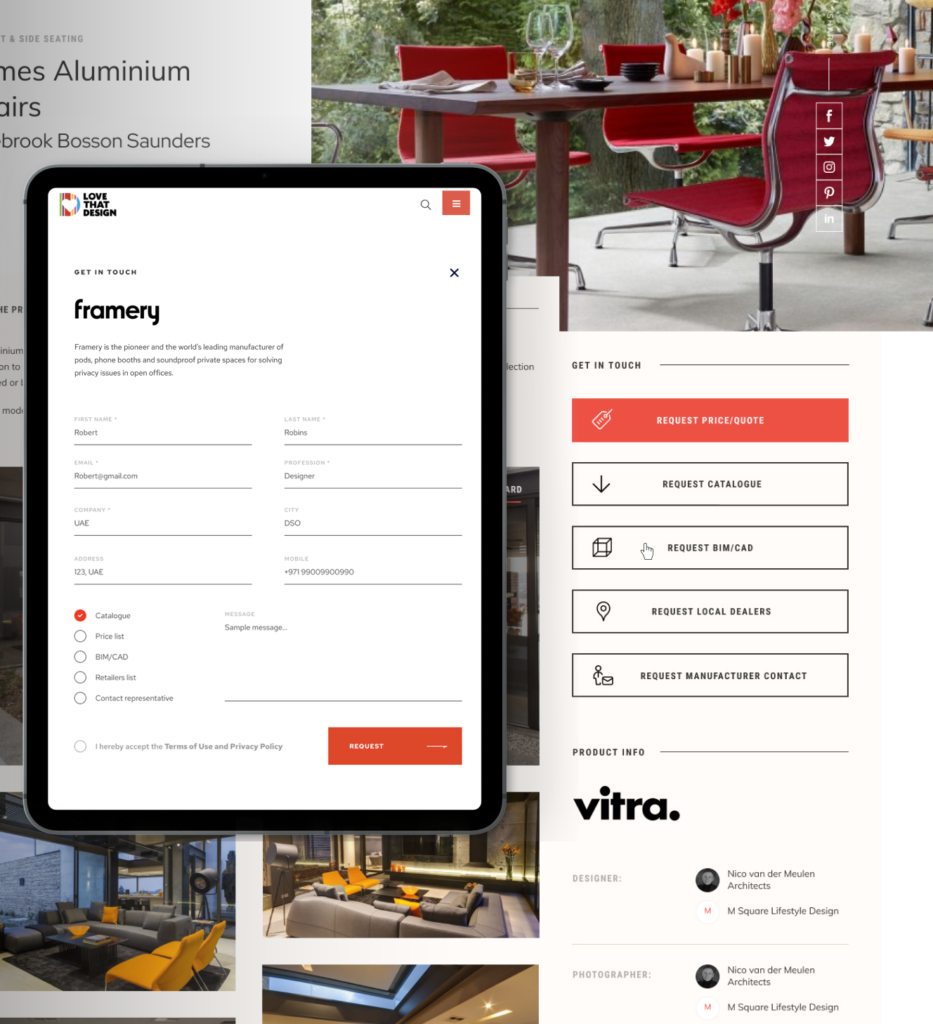 In the coming years, the brand's development and growth will focus on the new concept and lighting categories, as well as the contract channel. Love That Design will play a critical role in this venture because, thanks to them, we will be able to build bridges and reach this group of professionals with the new Lladró offering
We are excited to work with Love That Design and leverage opportunities to connect with strategic partners in the Middle East. We believe that our Coated Fabrics are a perfect match for high-end upholstering projects, meeting the current market needs
Architects and designers around the world rely on Skyfold's high quality products to help them achieve their vision of flexibility and aesthetics in any space, and Love That Design is the perfect platform for sharing this ongoing success story across the region.
For us Love That Design is a tremendous platform for customers to seek out some of the best brands in the industry in one place. It helps add to the awareness Interface is looking to create. It gives customers an interactive way to get in touch with us as a brand and showcase innovative products within a designed space.
When Bisley joined the Love That Design platform, we could already see how the brands that were already present were getting all kinds of media exposure.
LTD does not just create awesome content for the eyes and the mind but also helps international operating manufacturers like modulyss to efficiently expose their styles , innovations and uniqueness to the A&D community in MEA.
It's been a pleasure collaborating with the Love That Design team, always keeping up to date with market trends and providing clear and detailed information of suppliers products or recently completed projects.
❮
❯
Helping you get specified on projects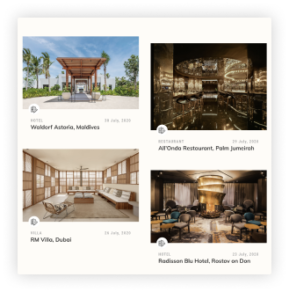 Projects
Display your products on the projects they're featured in and create your portfolio so designers know where your brand fits in the best.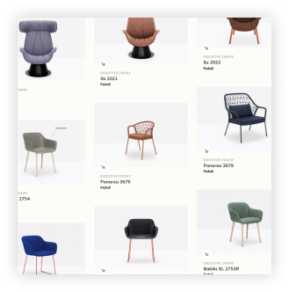 Products
An access to publishing unlimited spec sheets, featuring behind the scene stories, videos, photos, pdf catalogs, designer references, news, and a lot more.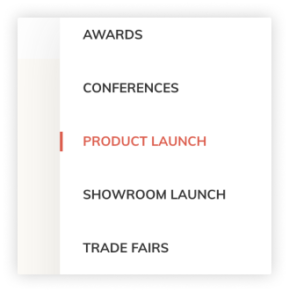 News
Transform the launch of your new collections into an amazing experience. Let's increase the visibility of your brand and products through various mediums.
Connect with the design community
As a partner, your brand is positioned on a unique platform that facilitates architects and designers always on the lookout for real-world regional inspiration on projects they are working on.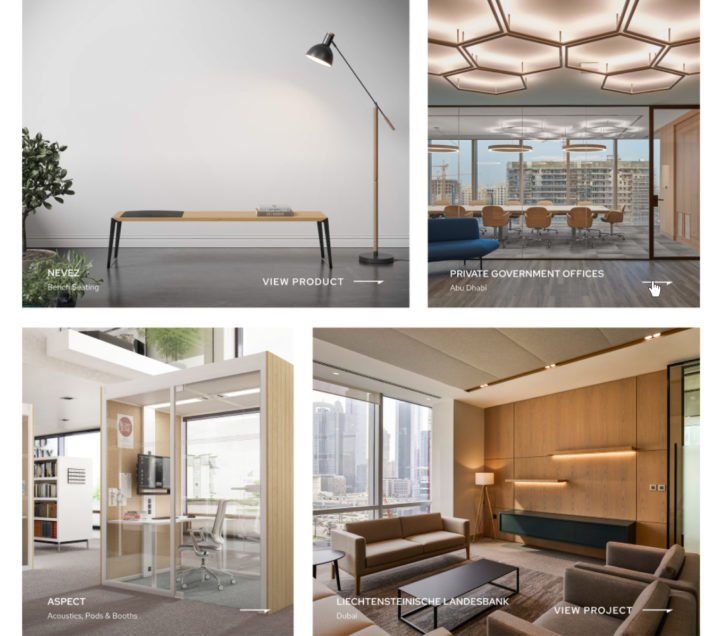 SHOWCASE YOUR PRODUCTS
Present products & projects to your audience
Display your products on the projects they're featured in and create your portfolio so designers know where your brand fits in the best.
Trying to decide if we are right for you?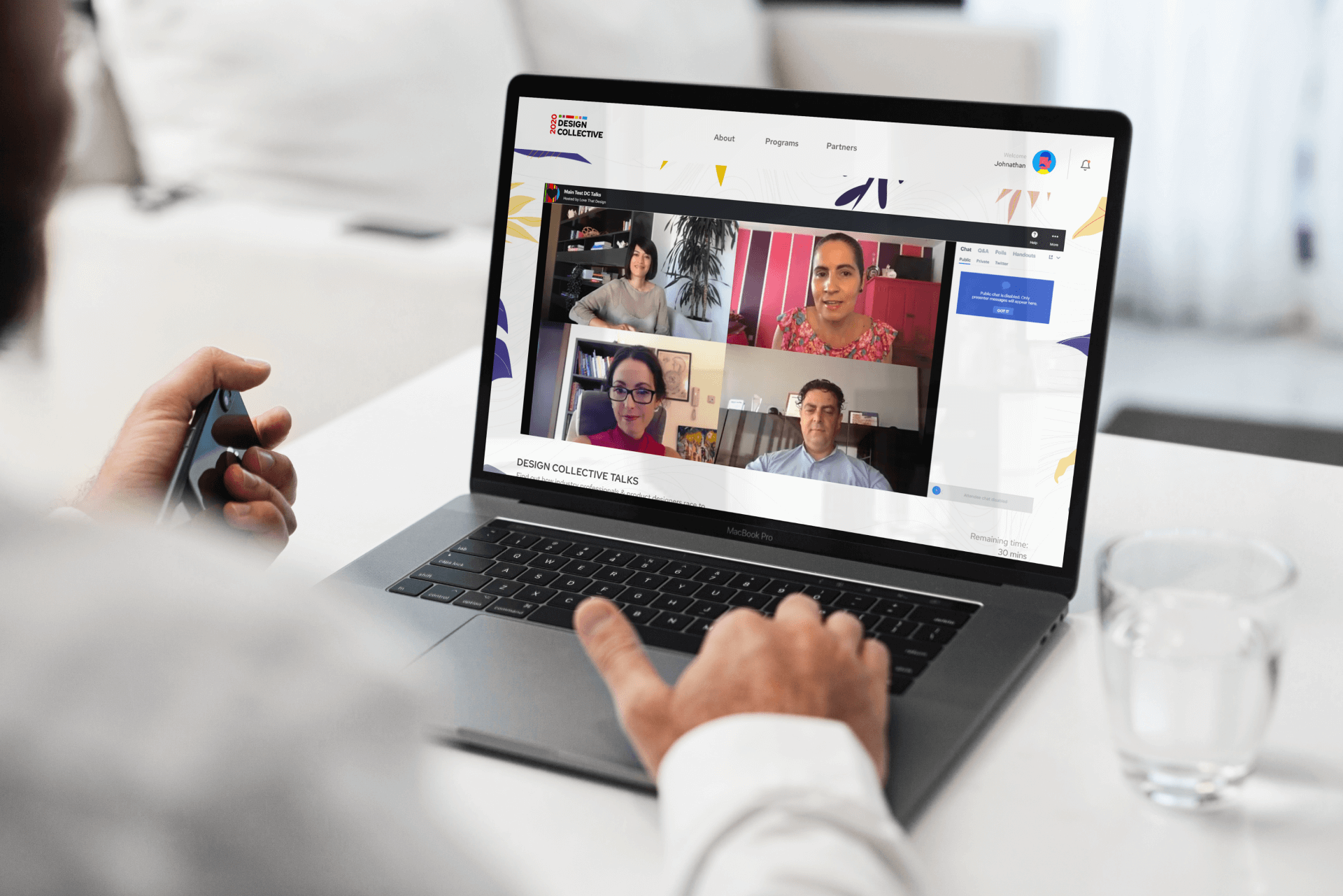 Technology Event
Who guessed webinars would trend? Host simple, powerful online events that inspire designers—and make you look great!
BUILD YOUR AUDIENCE
Live Webinars
Automate Marketing
Interactive Videos
Create vibrant multi-media events
First Impressions
The tables have turned! Choose trending designers and we connect you to them. With us, you ensure you're always putting your best products forward.
DESIGNER ENGAGEMENT
Connect with designers
Editorial Support
Multichannel Marketing
Share Spec. Sheet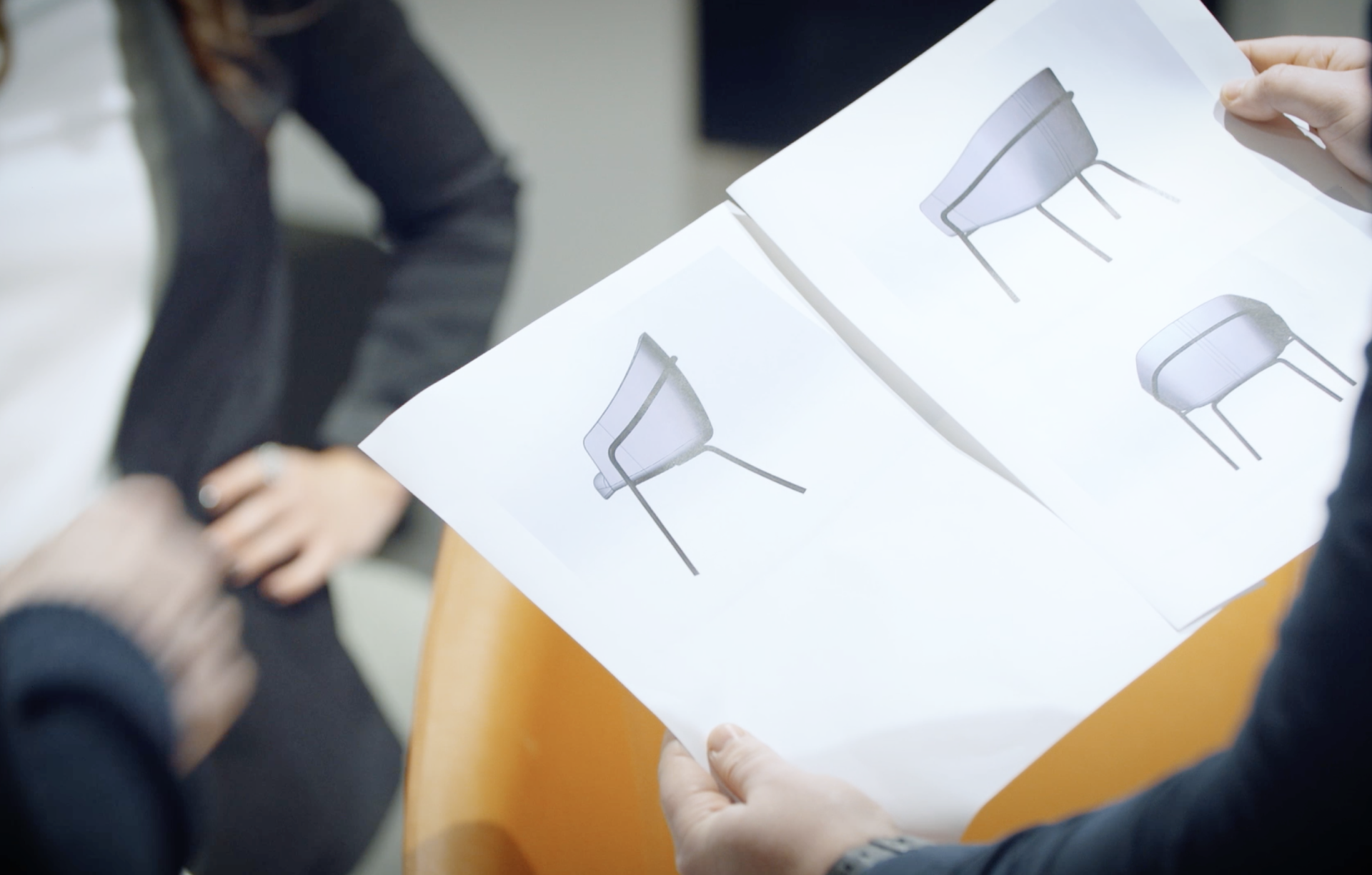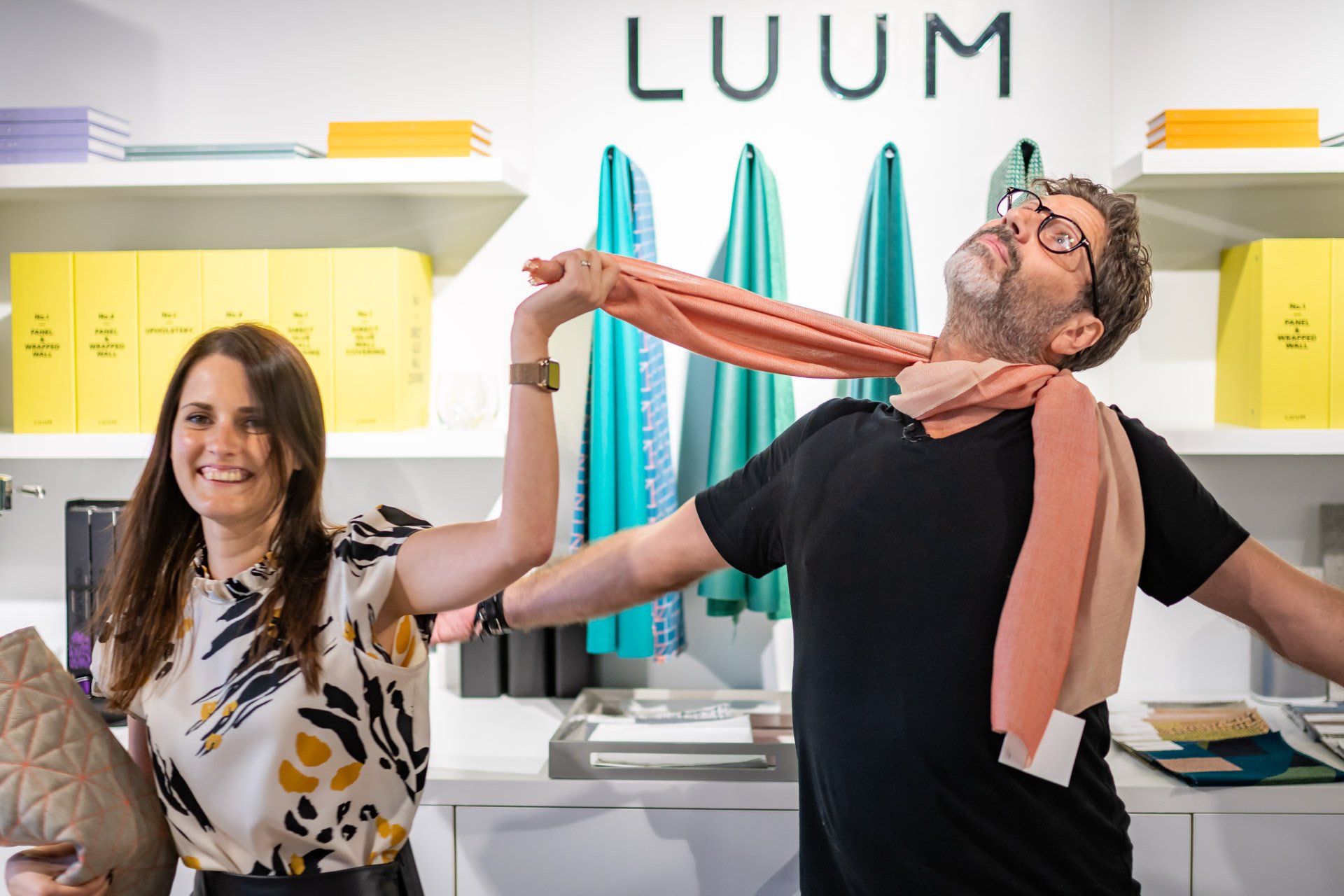 Product Reviews
From custom content creation to post production to marketing, you've got what you need to bring your products to the world like a pro.
DRIVE ACTION FOR THE COMMUNITY
Organize product & giveaways
Video production support
Multichannel Marketing
Connect with designers
Editorial support
Global Projects
We love what you've done! The larger the inventory of projects & industry verticals you cover, the better the chance of being shortlisted via the shortlisting tool on Love That Design.
GET SPECIFIED
Feature Global projects
Editorial support
Get shortlisted with Shortlisting tool
Multichannel Marketing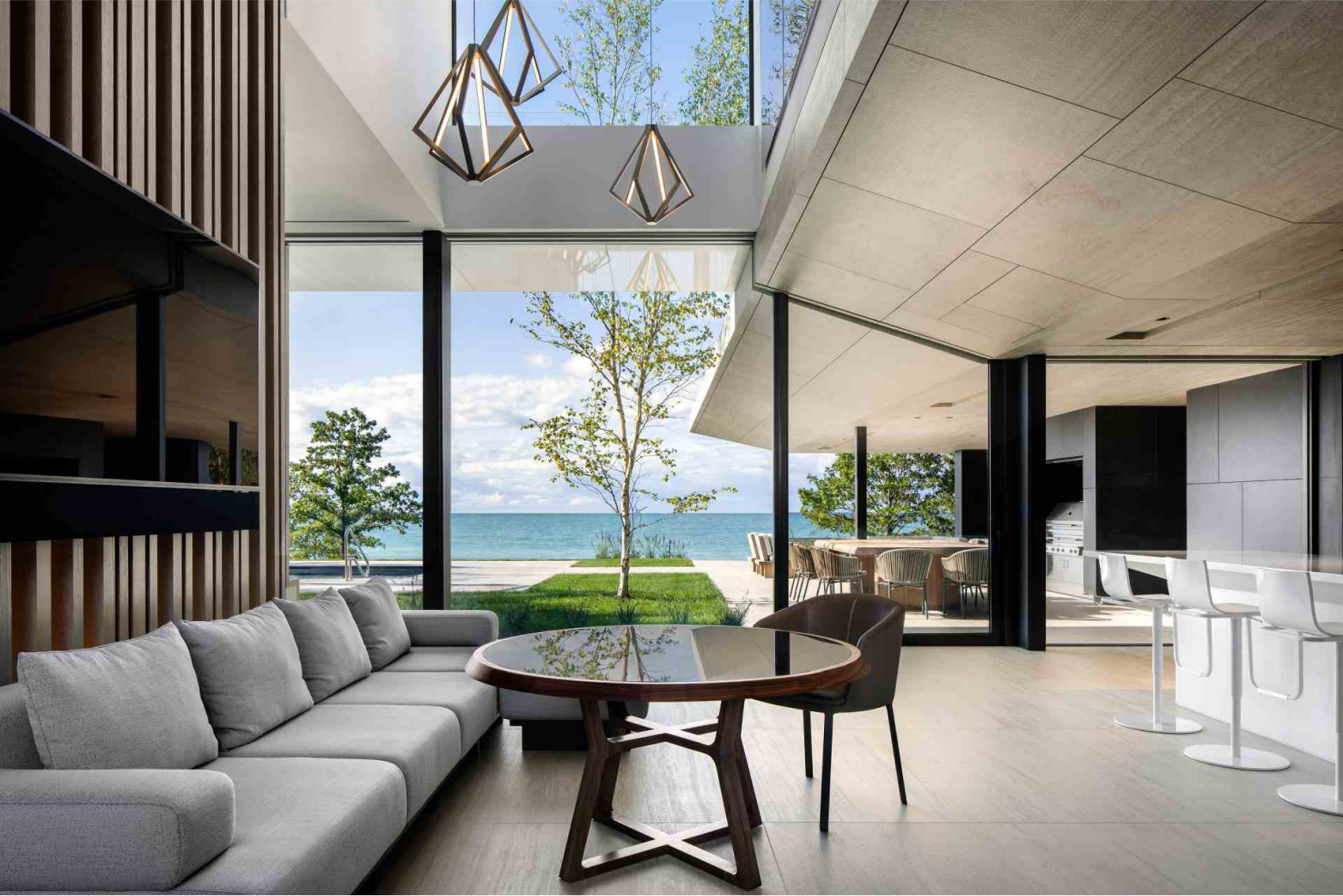 Trusted by some of the world's best companies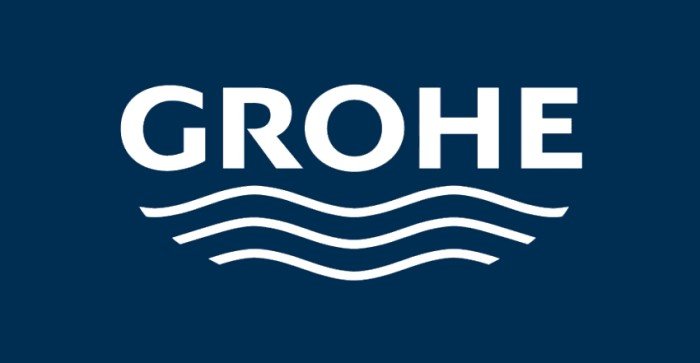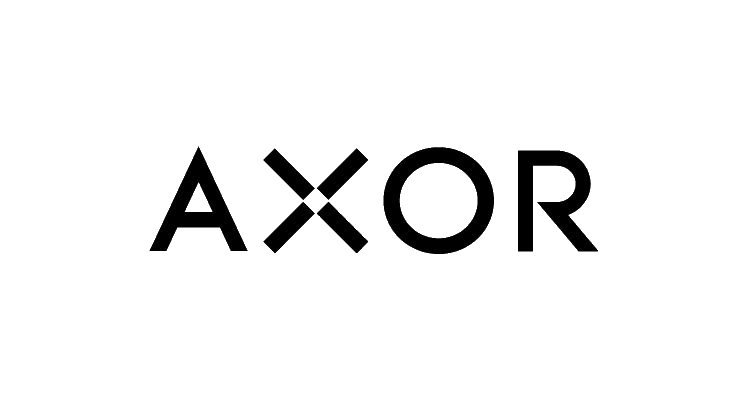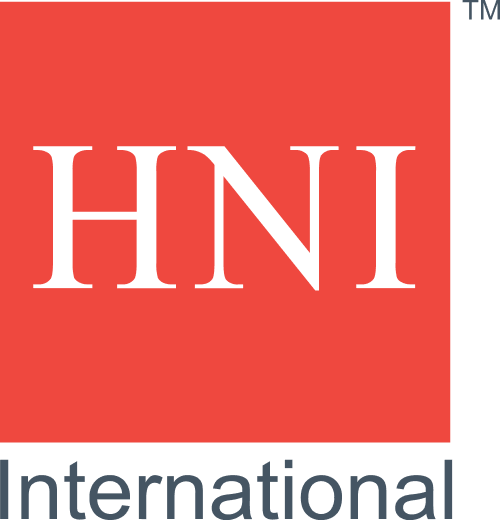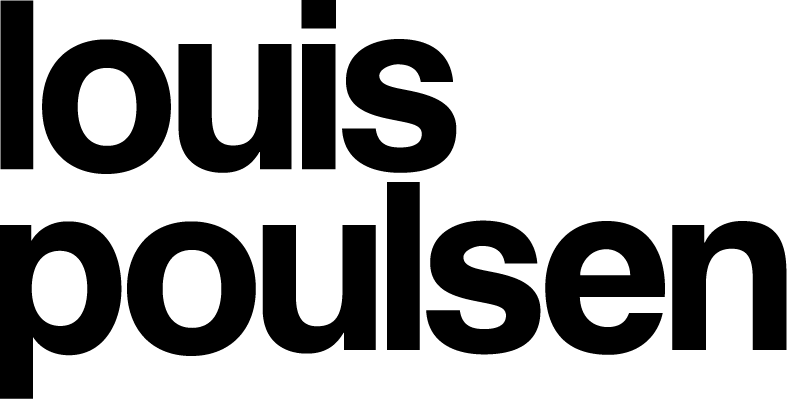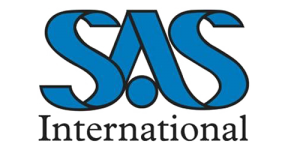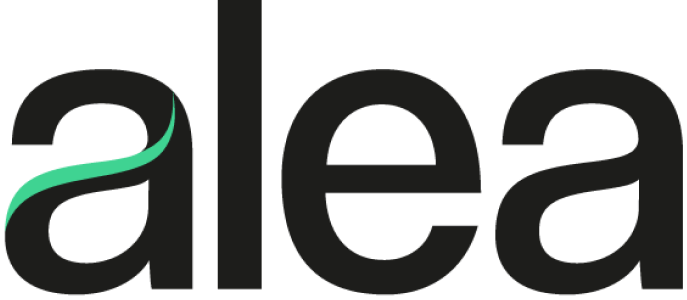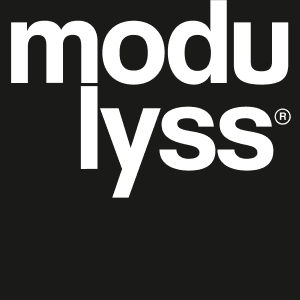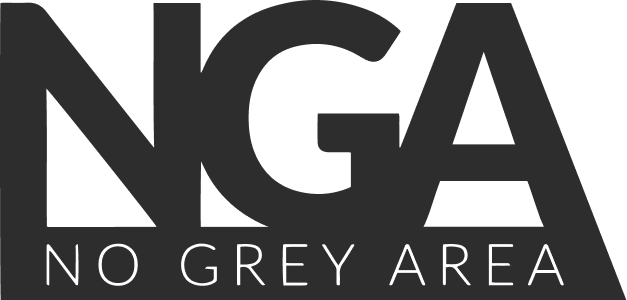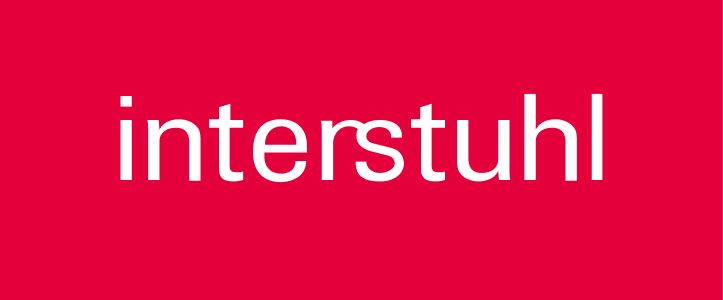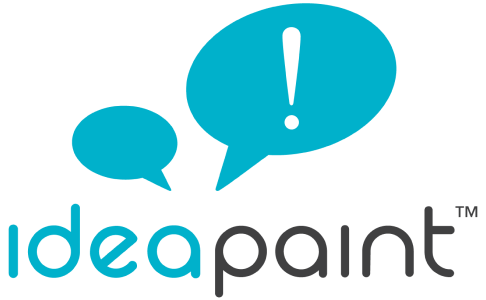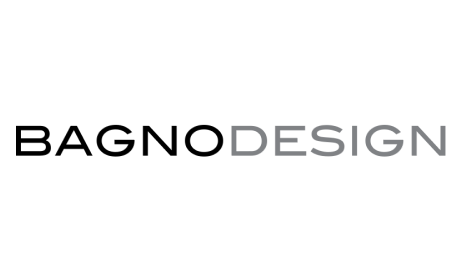 Get started with Love That Design today
Understand your brand's reach
Advanced Statistics
Brand Visibility
Product Listing + What's New
Editorial Content support
Get Featured
And so much more