INDUSTRY OPENINGS
Find the latest openings in the A&D Industry!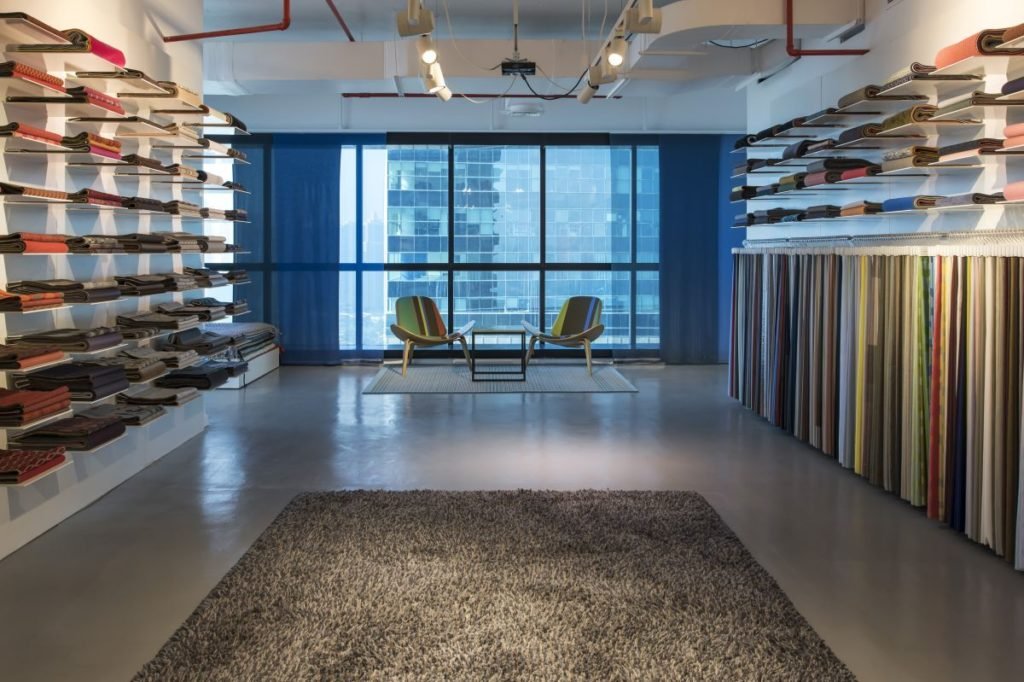 Kvadrat is looking for a Regional Sales Manager to join their brand Kvadrat Acoustics in Dubai.
The main purpose is to be the expert of Kvadrat Acoustics and to strengthen and develop the position and visibility in acoustics in the contract market in the Middle East.
Candidate will be responsible for all activities related to the Kvadrat Acoustics business within the region and to develop the team to facilitate growth in the region.
The person will grow the pipeline and build relationships with key stakeholders, i.e. selected architects, end-users and contractors. Furthermore, the person will present Kvadrat Acoustics' solutions and close deals with contractors and clients.
LOCATION: DUBAI, UNITED ARAB EMIRATES
APPLY BEFORE: 30. May 2022