Design 2022: Insights to envision the future of Interior Design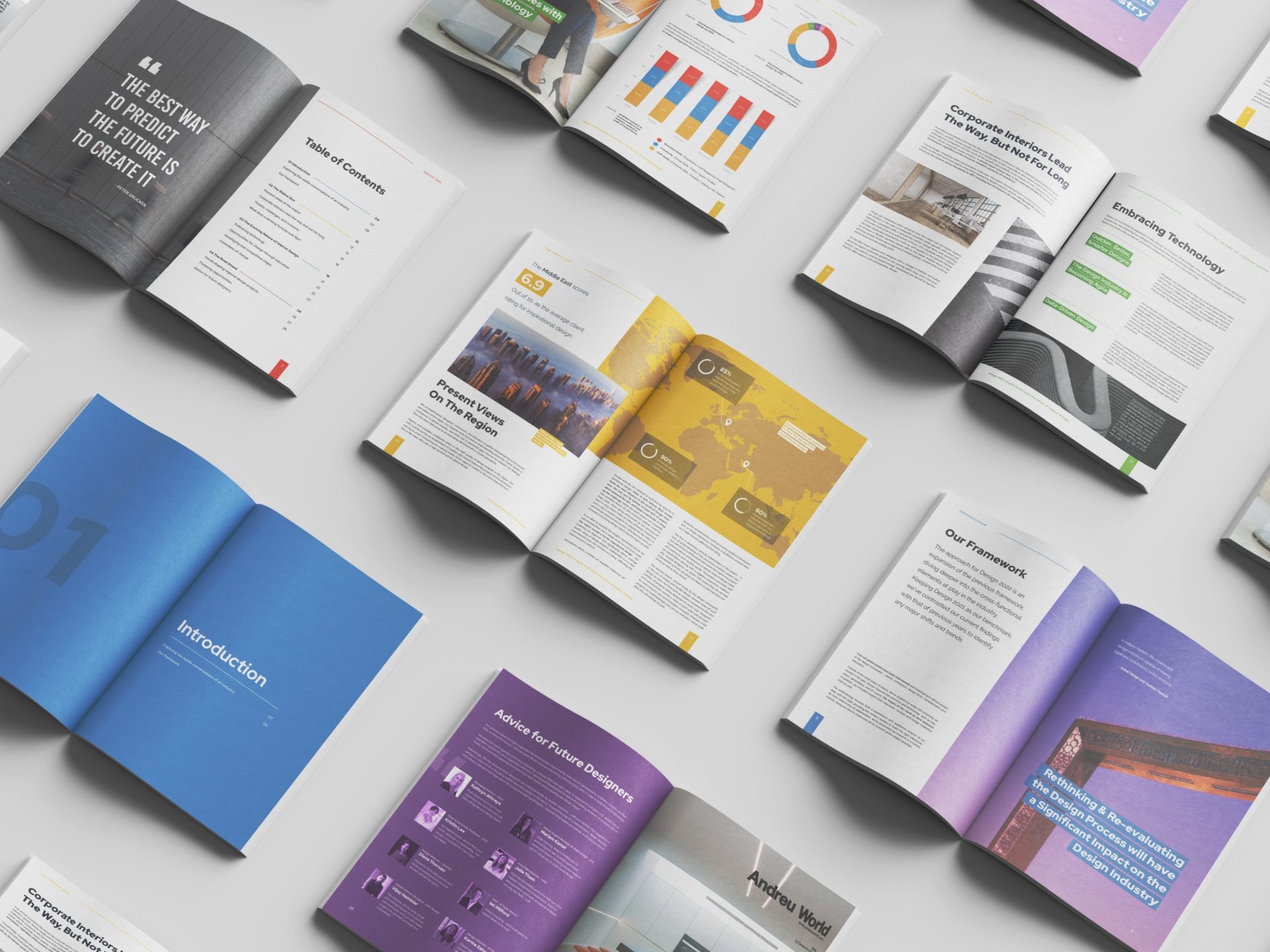 This report analyses the regional design industry to understand what businesses need to do to ready themselves for the future.
Factors affecting the pace of Interior Design varies across countries due to education, research, climate, culture & wealth. Could it only be a case that the "that the grass is greener on the other side"?
The purpose of the research is to investigate & identify processes and technology (or lack of), economic, or any other trends that are shifting the way Interior Design projects are conceived & executed in a region across multiple industries (Corporate, Hospitality, Education, Healthcare) & benchmark it against other regions that are perceived to be more progressive in the same space.
To evaluate if the Design space has indeed changed a year since our last research, considering the world has gone through a radical shift.