FLOS New Collection Launch: CÉRAMIQUE
DESIGN RONAN BOUROULLEC, 2023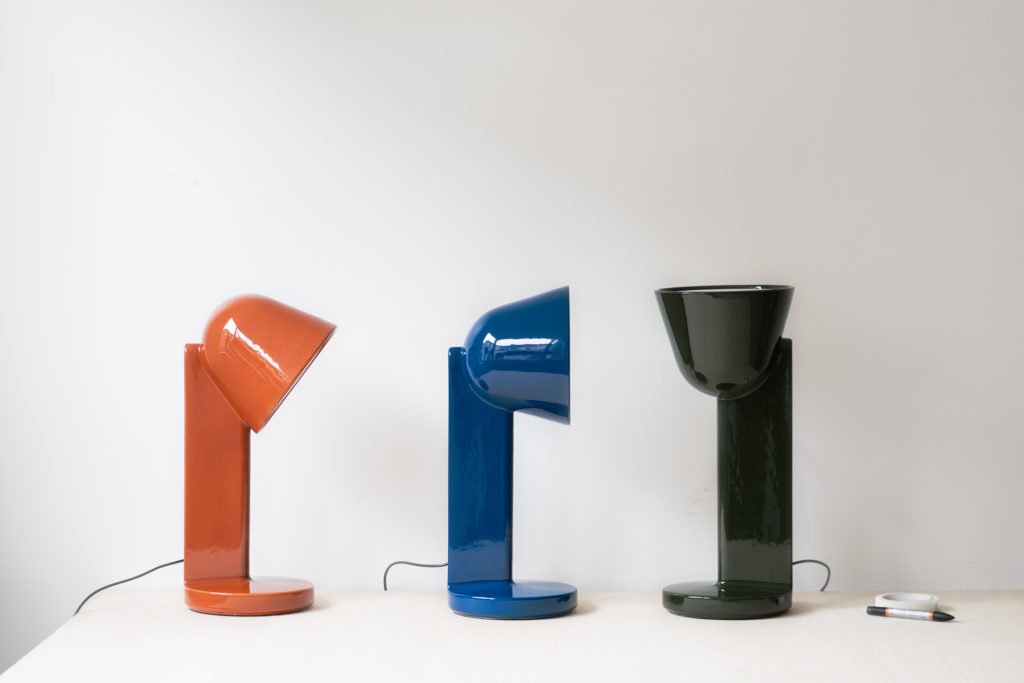 "I love ceramics, flames licking the earth and enamel flowing over to envelop the form.

Ceramics are about desire, sensuality. I think that my work is increasingly moving in this direction; producing objects that are functional, certainly, but looking for a kind of elegance, of pleasure.

Flos is intimately linked with Italy's extraordinary panorama of skills, unique in Europe. Italian ceramics had to be investigated, a first for the company.

I feel that this wealth of skills and rigorous craftsmanship constitute an expertise that must be kept alive and developed, and I am very happy to try to contribute to this."  Ronan Bouroullec
Designed by Ronan Bouroullec, Céramique is a family of lamps that puts the spotlight on the quality of workmanship of the material.
Céramique is the new collection of lights designed by Ronan Bouroullec for Flos, composed of three table models realized in ceramics and featuring a lead-free crystalline lacquered finish that highlights the entirely handcrafted manufacturing.
The collection stems from the long experience the designer has developed on this material, appreciated for its strong expressive value and clear craftsmanship connotation.
The three models comprised in the collection, composed of a single ceramic piece that forms a base, a stem and a cap, are distinguished exclusively by the different direction of the diffuser, which is fixed and non-adjustable, to respond to three precise light functions: the Down version creates a focused light, making it a practical reading and table lamp; the Side version projects the light perpendicularly and is designed to illuminate a wall or a corner; the Up version defines a comfortable and soft light and can be positioned on any horizontal surface to create indirect ambient lighting.
Materiality is the outstanding feature that distinguishes these lighting creations with their strong craftsmanship. With Céramique, Ronan Bouroullec projects manufacturing into a contemporary and essential dimension, consistent with the inspiration of his design.
Céramique is available in a sophisticated color palette of Moss Green, Navy Blue and Rust Red.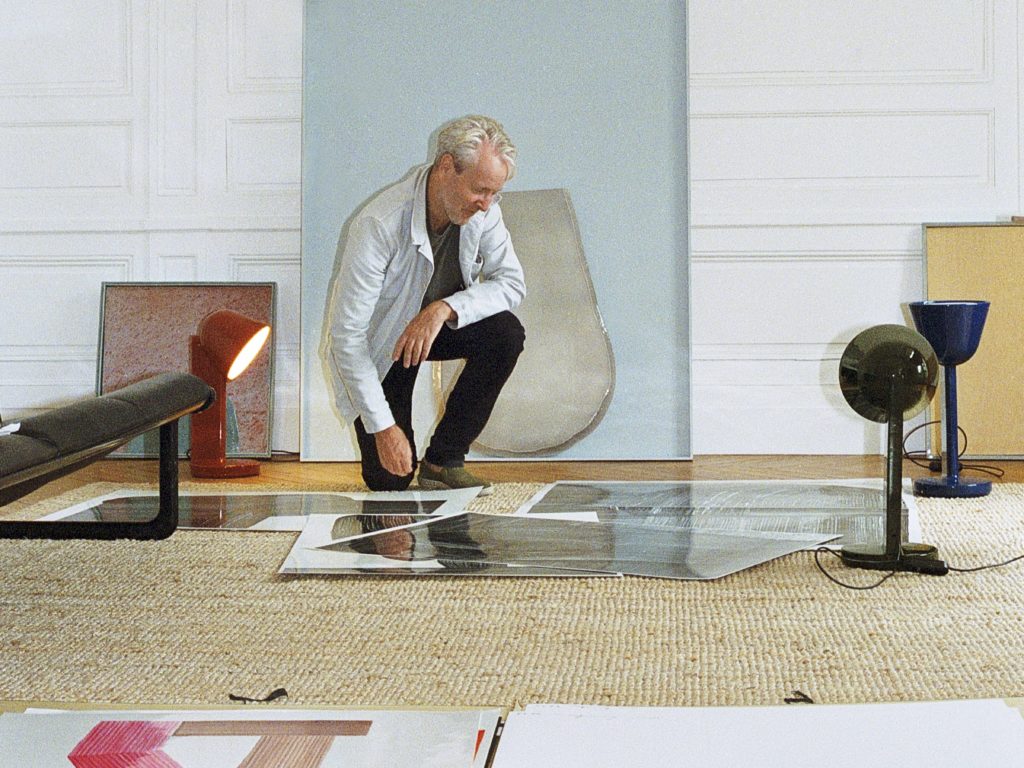 Designed for sustainability
Céramique's sustainable aspects are expressed through its outstanding design and excellent manufacturing tecniques.
The unique ceramic body of the lamp features a lead-free crystalline lacquered finish that highlights its entirely handcrafted surface. Ceramic is an inert material which, although not recyclable, can be reused in many sustainable ways, for example as fill material in constructions, reducing the environmental impact.
The retrofit LED bulb of the lamp can be simply replaced and upgraded over time, in order to always improve the energy efficiency of the product whenever new sources are available on the market.
The lamp packaging does not include any plastic, and the internal protections are made of recyclable straw shred fill.
Technical features
Materials: ceramics, polycarbonate
Power: 8W
Voltage: 220-240V
Light source: E27 LED bulb – switch integrated on the cord
Finishes: moss green, navy blue, rust red