Horton Interiors Launches New Workplace Consultancy Offering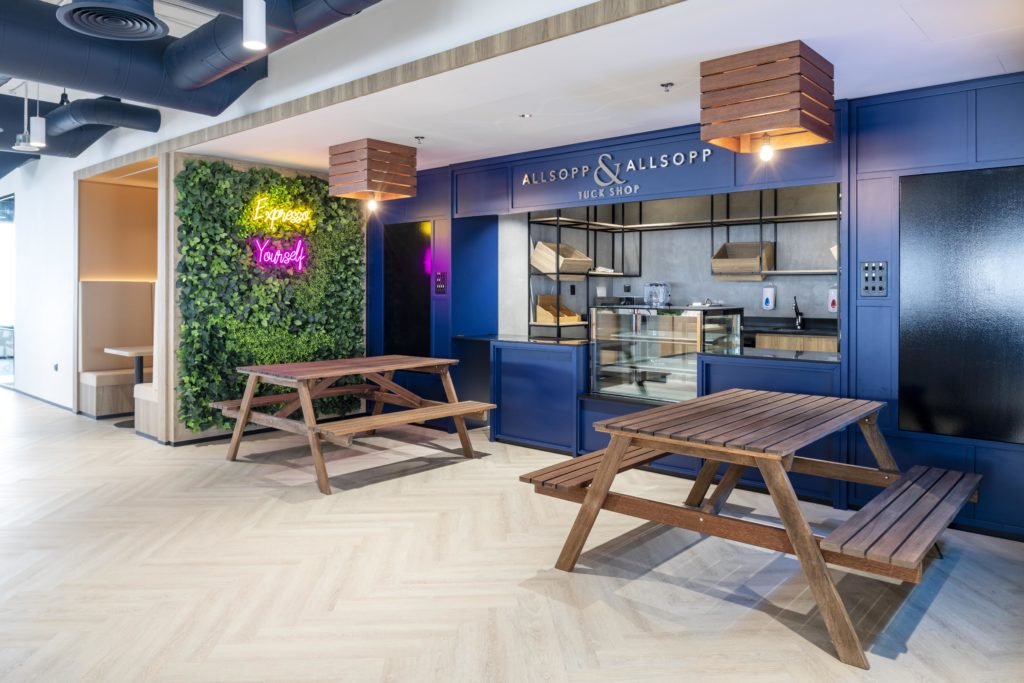 Workplace consultancy is an essential way to improve offices through qualitative and quantitative data Dubai headquartered design and build firm Horton Interiors has expanded its services to include workplace consultancy. As the needs of modern offices evolve rapidly, this specialised service helps companies achieve a higher level of productivity and success through data-driven insights and strategic transformation focused on the specific needs of their employees. 
Horton's workplace consultancy experts develop tailored strategies and customised solutions to help organisations overcome the unique challenges holding them back. With expertise in analysing workflows, communication patterns, and employee needs, the team identifies areas for improvement and recommends changes to increase efficiency.
Depending on the objectives, aspects include virtual surveys, physical workshops, visioning sessions, change planning and implementation, post-project evaluation and analysis.  According to the Leesman Index, less than half of workplace redesign projects achieve high performance. When companies develop a design and build brief based on internal feedback and external insights from a workplace consultant, they can optimise the space to enhance motivation and comfort. From the designer's perspective, the consultant's recommendations serve as a blueprint to ensure that the results align with practical and functional requirements.

Horton Interiors' Managing Director, Douglas Drummond, explained: "The ability to adapt to changing needs has played an essential role in our growth over the last decade. Our aim has always been to provide clients with the most seamless, comprehensive service possible. Enhancing our design and build offering with workplace consultancy was a natural next step for a truly holistic approach. We look forward to providing a new level of support and
adding value for clients."

Workplace Consultancy Expert and Public Speaker Oliver Baxter added: "It's extremely challenging for companies to keep pace with how employees work and what they expect from their environment. Unfortunately, making mistakes can significantly impact everything from productivity and profit to reputation and retention. Work can and should be fulfilling for the benefit of the business and their staff."

Established in 2012, Horton Interiors has evolved to offer a complete design and build solution, growing its client base to include some of the biggest names in the region with a diverse portfolio across sectors. Horton is currently working with Dell on their new office refurbishment in Internet City, a new Agent Hub for long-standing partners Allsopp & Allsopp, and a state-of-the-art workspace for Damac Properties. Other recent projects include The Bureau Business Centre, the UAE's first female-focused co-working centre; a new regional office for architecture giants Gensler in Abu Dhabi; Compass Co-Working Centre – Ras Al Khaimah's largest co-working centre; and the design of Empower's new Dubai headquarters.