Introducing Studio David 'T Kint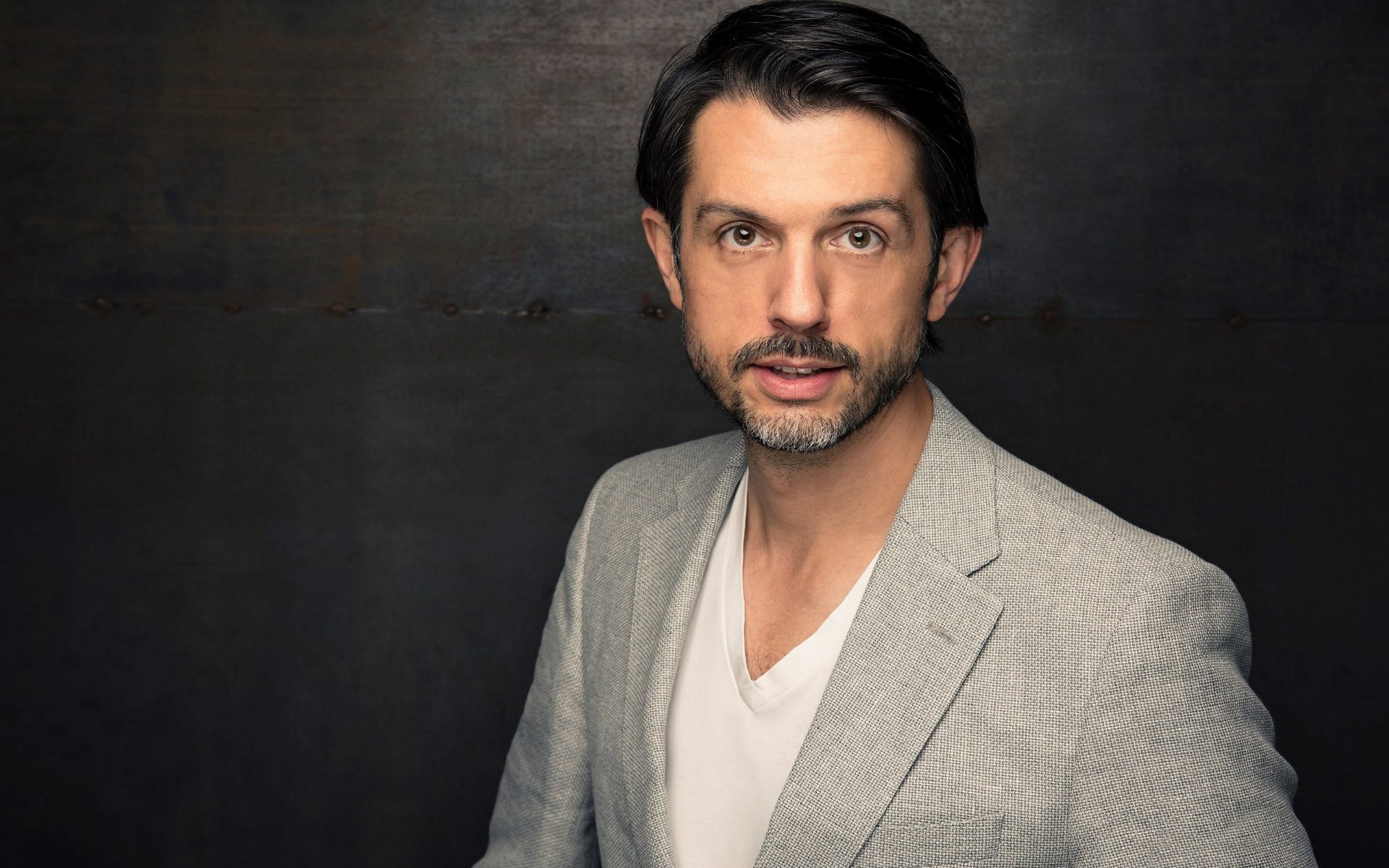 For over two decades, Belgian-born David 'T Kint has designed exquisite interiors for some of the most prestigious hotels across the world; he has designed luxury hotels with some of the finest international brands. He describes his design style as non-existent but uses his expertise to translate distinctive visions into reality across Europe, the Middle East, Africa and Asia. After spending well over a decade with HBA, David 'T Kint has creatively grown with Hirsch Bedner Associates and he has gone from senior designer to partner and executive committee member.
"I believe designing is telling a story. Putting something together without structure, without experience means without meaning. What I love about my job is that every project is unique. Even if I were to design all the properties for one brand, each one would be different; the location, the developer's vision, the culture, the people involved gives my studio what we need to develop something bespoke".


– David 'T Kint, Founder
David 'T Kint and his team delivers designs with intention and meaning. He enjoys each project's uniqueness, interprets the structure's location, history and culture, and considers the developer's vision. He and his team create something empathetically bespoke and important. No matter the size or value of the project, he insists on offering the highest standards and delivering exacting quality.
Studio David 'T Kint understands the importance of providing an excellent guest experience. David 'T Kint and his team provide interior design and artwork consultancy services and work hand-in-hand to ensure a cohesive overall design.