KOJ Interiors open their latest office with a Grand Opening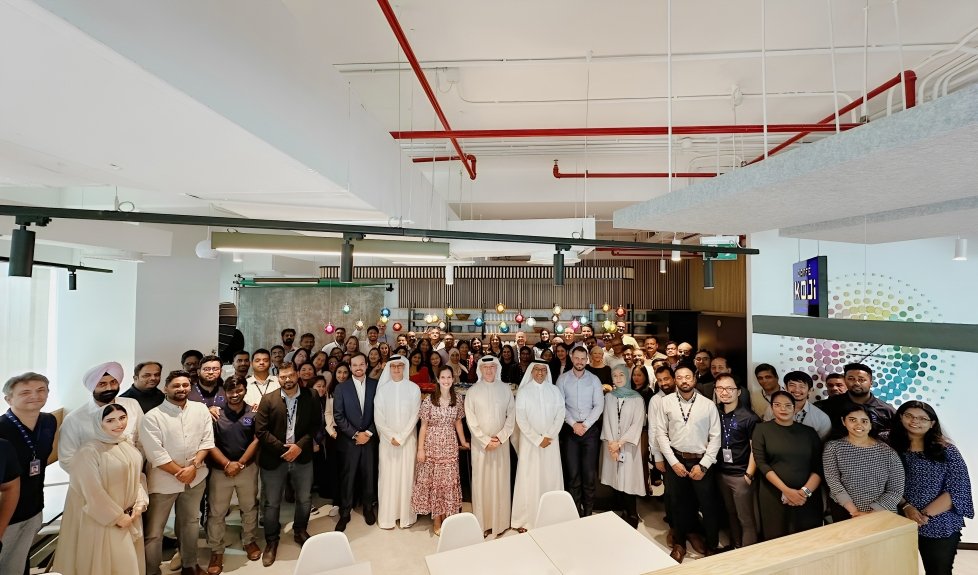 KOJ Interiors is proud to share our office grand opening ceremony last Sept 19, 2023 spearheaded by our Chairman, Mr. Kamal Osman Jamjoom. Alongside with our CEO, Hesham Al Amoudi, Deputy CEO, Ian Halliwell, our Group Development Director, Warren Gemlik and our hard-working colleagues at KOJ Interiors, we welcomed our brand-new office with a ribbon cutting event and French Bakery breakfast for everyone.
After months of pure dedication and hard work, we are thrilled to share photos of KOJ Interiors new space where creativity meets functionality, and dreams of captivating interiors come to life. KOJ Interior's office is now located in the 17th Floor, Festival Tower, Festival City, Dubai and is open for all.