Lobo & Listone Joins Love That Design's Community!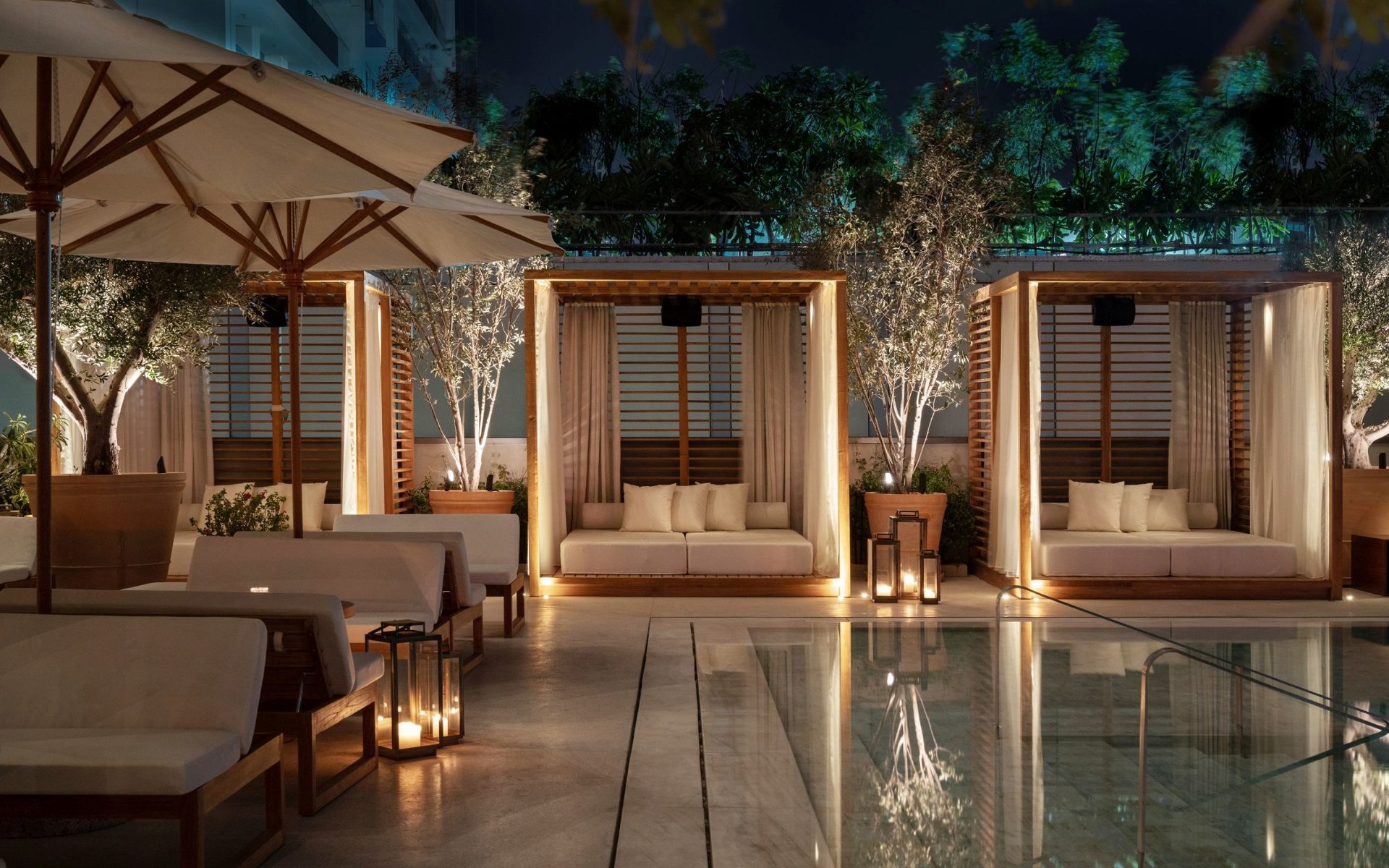 A one-stop solution for all things design and interior, Lobo & Listone joins Love That Design's Community.
Established in 2012, Lobo & Listone provides solutions for residential, commercial, hospitality, retail, and institutional spaces. The firm takes pride in the quality and reliability of its products and services, attributed to its strict standards all throughout the design and implementation of its projects. All of its major products are sourced from Europe and North America. Lobo & Listone is the exclusive distributor of Hakwood in the UAE.
To cater to the needs of their customers, Lobo & Listone have established an in-house design center with qualified designers. This facility significantly enhances the firm's ability to effectively address the specific requirements of its clients.
The company's mission is to constantly endeavor to enhance, improve, and upgrade the range of its products and services, and deliver services exceeding the expectations of its customers, thus acquiring and retaining market leadership.
As part of their vision to become the preferred wood flooring supplier in the Middle East, Lobo & Listone partners with Love That Design's Community. The partnership will serve as an avenue to further extend the firm's network, as well as to showcase the projects it has undertaken in the region.
Lobo & Listone has been involved in several notable projects in the region, such as the Thia Skylounge, The Edition Hotel, and Leon Bar among others.