Orology: Contemporary, Cosmopolitan and Crafted to Perfection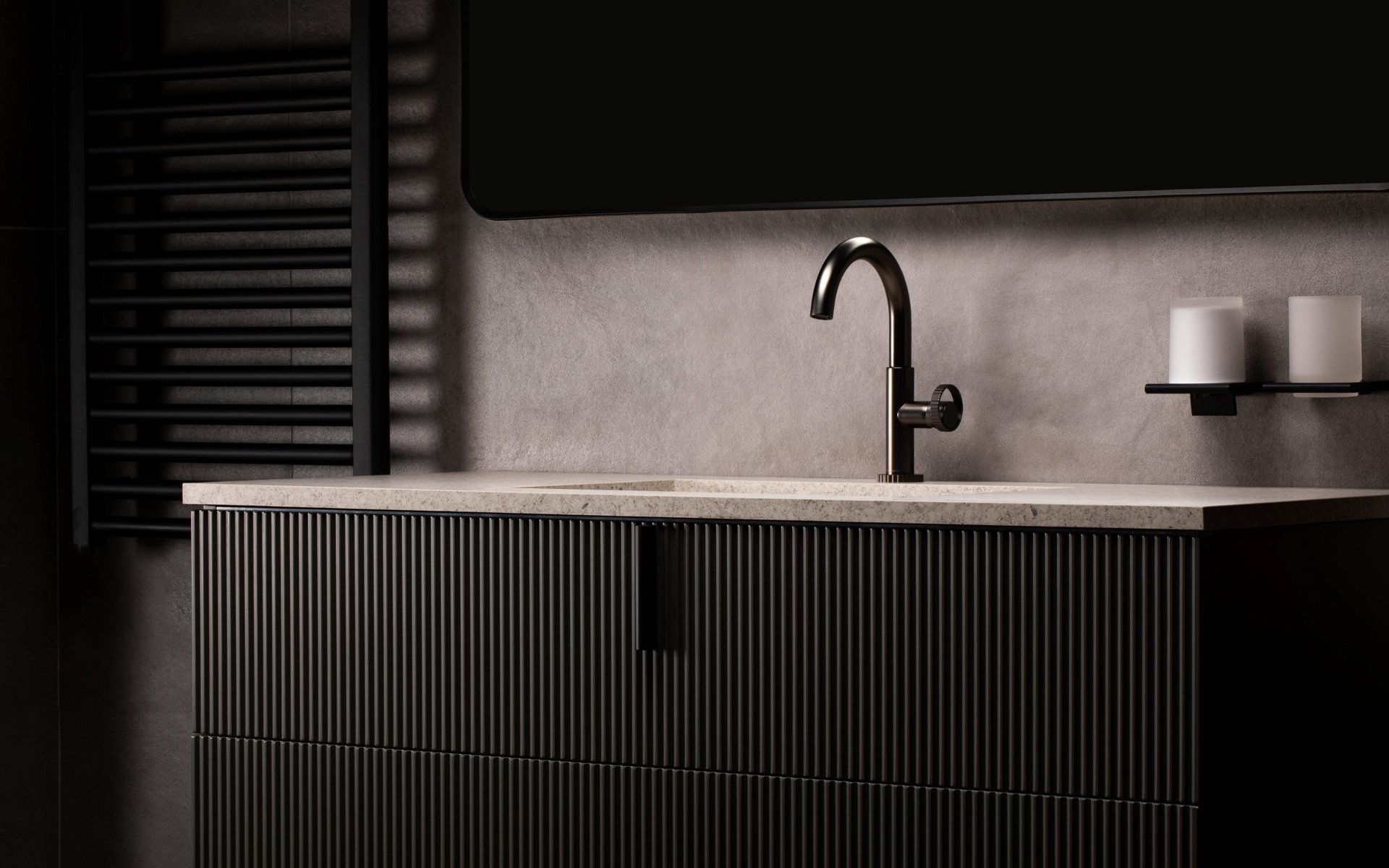 BAGNODESIGN, the trend-leading luxury bathroom brand from Sanipex Group, introduces Orology, a collection of high-class bathroom mixers that are sleek and contemporary. Combining trend with tactility, Orology uniquely draws inspiration from stylish watch bezels, with its versatile features offering a sense of understated luxury, allowing variations and combinations to maintain timeless contemporary elegance.
With flexibility and functionality at its core, the Orology brassware collection comes in five stunning finishes to offer the ultimate luxury of choice in bathroom design. The versatile options include PVD Gold, Anthracite, Chrome, Brushed Nickel, and Soft Bronze, each adding individual perspective and depth to the finish. The PVD Gold sets an example for achieved luxury aesthetics, blended with glamour and style, while the Anthracite hits notes of dark, moody, sporty, and functional. Chrome and Brushed Nickel combine contemporary luxury with understated elegance, while the Soft Bronze finish offers an industrial chic look, all of which are unmatched in quality and finesse.
Offering much more than mixers for your bathroom, BAGNODESIGN also presents a diverse selection of furniture options to match each finish, including stylish terrazzo, matt black, alpine and marble integrated basins, stylewood grain furniture, and statuario tops. The Orology range comes with complete solutions for vanity units showcasing the fluted design, additional bathroom accessories, bathtubs, and sleek shower heads that spoil you for choice.