Seekers Furnishing LLC Joins Love That Design's Community!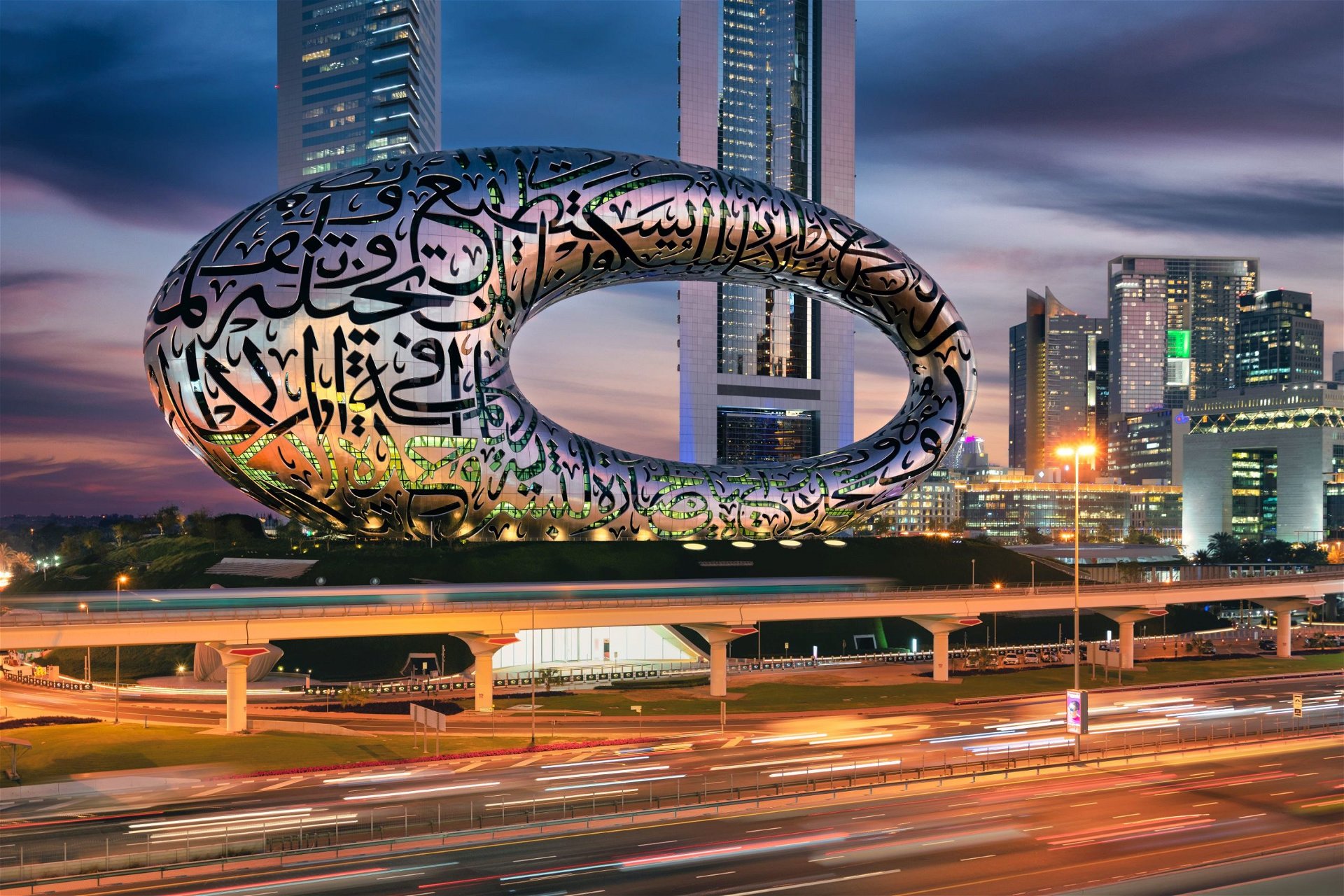 Esteemed UAE-based joinery company, Seekers Furnishing LLC joins Love That Design's Community.
Seekers Furnishing is headquartered in Dubai and has over 25 years of experience in the industry. It operates in a 40,000 square foot facility with around 200 team members in the UAE and the Middle East. 
The joinery firm provides solutions for offices, hotels, restaurants, cinemas, schools, hospitals, and shops. It is most notable for its collaborative projects with world renowned brands such as Google, Amazon and Siemens. Aside from this, the company has also delivered several award winning projects across the region.
"Here at Seekers Furnishing, our guiding principle in executing joinery fit outs has always been exceptional client service. Our team goes the extra mile to understand the design intent and work with designers and main contractors to address risks and issues proactively. We thrive on delivering ahead of, or on schedule. Our reward is seeing our carefully crafted joinery bring beautifully designed spaces to life"

— Minisha Fernandes, Managing Director
Today, Seekers Furnishing LLC  ventures into a partnership with Love That Design's Community. The partnership aims to showcase everything that the company has to offer, to broaden its influence, and to develop more connections across the community.
The joinery firm has been involved in several projects across different sectors in the region. These project case studies are available to view on Love That Design's online platform.