SilentLab Announces New Products In Its Portfolio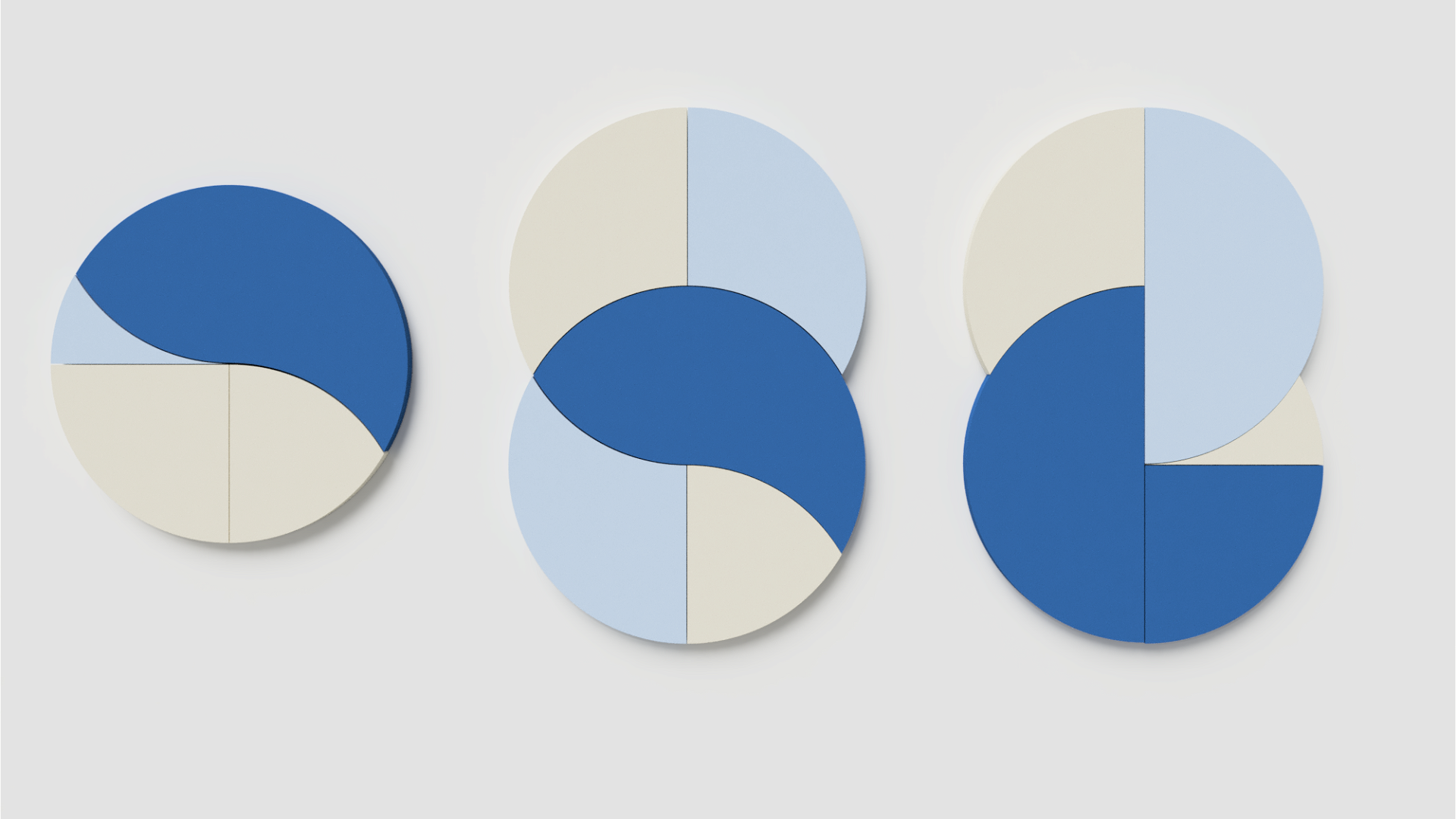 The Czech acoustic design manufacturer SilentLab is announcing new products, thanks to which it is significantly expanding its range. They are two types of modular wall tiles, free-standing acoustic dividers and a hanging acoustic object. All four products are based on the latest design trends, are original and, in particular, fundamentally reduce noise in offices. 
SilentLab was founded six years ago as a startup and attracted attention on the Czech and foreign market thanks to its unique solution for untraditional micro-offices. It has achieved much success in prestigious international competitions.
The first new product is a new design office element CHIPS modular wall tiles. These acoustic tiles are made from recycled PET material and effectively absorb surrounding noise. SilentLab offers them in six different sizes that can be used variably. They are undemanding in terms of space and easily installed on walls. 
The second new product is free-standing Shade Timber acoustic screens. Their main benefit is high flexibility. Users can place them anywhere they need, and the screens immediately create an acoustic barrier. The screens are made of acoustic foam, which was specially developed to absorb sound. SilentLab offers them in a wide colour range and in three sizes, which can meet a client's wishes and requirements. 
Chip, Shade Timber & Moss Hang
STILL FLOCK acoustic foam tiles are another new product. They can effectively reduce noise in an office and efficiently absorb the sound of the human voice. They are again available in a wide range of colours. SilentLab makes them to order, including quite atypical dimensions. The tiles, which are made from top-quality acoustic foam, are very easy to install on walls.
The MOSS HANG hanging acoustic object is the fourth fresh idea in SilentLab's portfolio. It is suitable primarily for large spaces, because it effectively reduces acoustic barriers. The object decorates every type of office and open space, where all sorts of design systems can be made using them. It is made from top-quality acoustic foam and due to its low weight can be handled easily.
---
About SilentLab


The Czech company SilentLab is behind an original acoustic concept, thanks to which it can acoustically insulate any interior and bring peace and quiet to the noisiest spaces. Its team includes experts on acoustics, so it designs and manufactures all its acoustic products itself. It can therefore provide comprehensive turnkey acoustics, including atypical solutions. At the same time, it ensures maximum functionality and top design of its products.