Taaleem Announces New School for Jumeirah and Appoints Leading School Designer and Furniture Manufacturer, Kidzink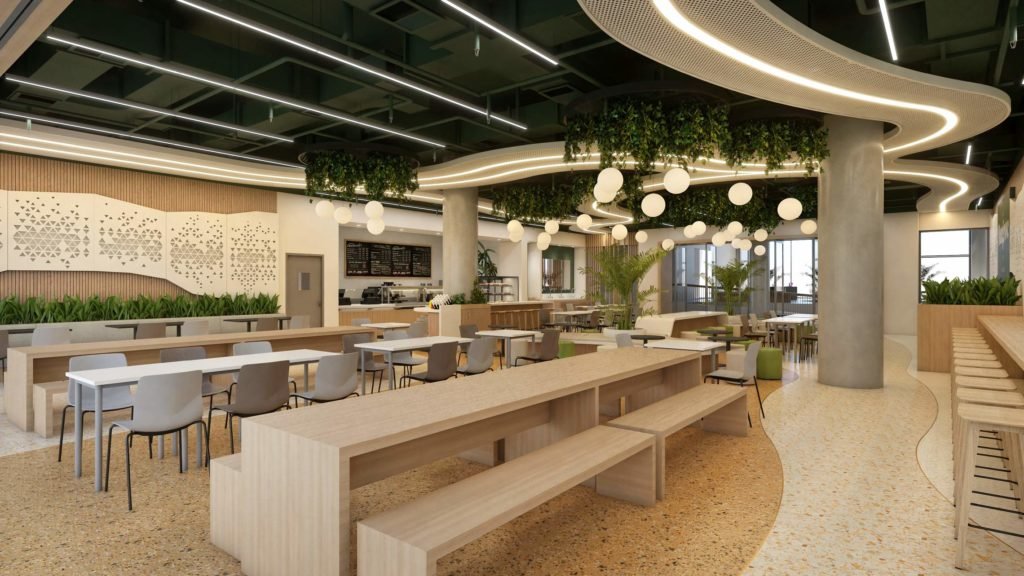 School operator Taaleem has appointed the UAE's leading school design specialists, Kidzink, to design and deliver the group's latest school. The third campus for Taaleem's highly regarded 'Dubai British School' brand will be located in Jumeirah, close to the world-famous Dubai Canal.
Taaleem are one of the largest K-12 premium school operators in the Middle East, and plan to open the third 'Dubai British School' in August 2024. The new Dubai British School Jumeira (DBS) will follow the success of its highly regarded sister schools in Emirates Hills and Jumeirah Park. The new school will provide world-class educational facilities for students aged 3-18.
Dubai headquartered Kidzink will play a crucial role in every aspect of the newschool's design. Kidzink's architecture and design teams have designed the building, as well as the interior learning and social spaces. Meanwhile, Kidzink's manufacturing team will produce high quality, sustainable furniture for the school in their Kreation Space production facility in DIC.
Kidzink's owner, Charlotte Borghesi, has a strong track record of delivering school design and FF&E projects in the UAE and around the world. Reflecting on Kidzink's appointment to this prestigious project,
"We have worked with Taaleem on many of their schools and have always found that their values and vision align closely with our own. Taaleem's vision is for the new Dubai British School, Jumeira to be a world class educational facility and I am confident that Kidzink is the very best school design and furniture manufacturing team to bring this vision to life".

Charlotte Borghesi, Kidzink's owner
Kidzink Principal Architect, Dain Dominic, has overseen the design of the school building and learning spaces.
"It has been vital that every aspect of this new school's design meets the highest standards of both functionality and aesthetics. Our team has gone to great lengths to understand every aspect of the DBS ethos and curriculum delivery and, having done so, we know that both students and teachers will thrive in this fantastic, state of the art, school".

Dain Dominic, Kidzink Principal Architect,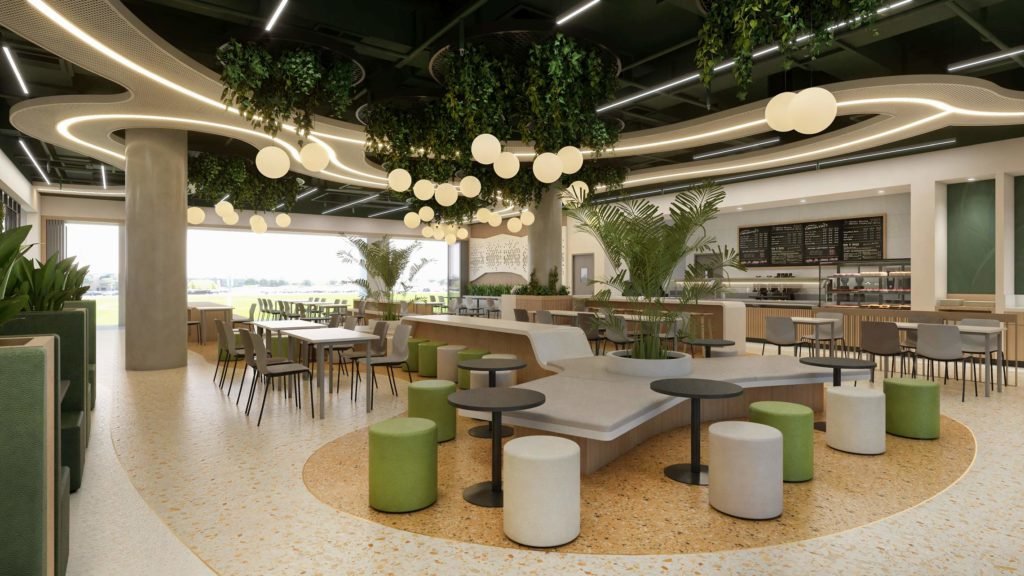 Alongside world class learning facilities, Dubai British School, Jumeirah will play host to The Mangrove Café, Taaleem's new school dining experience. The Mangrove Café concept and brand was developed by Taaleem and Kidzink, a project led by Kidzink Marketing Director, Adam James.
"When we partner with a school, Kidzink's services extend far beyond the 'typical' work of a design agency. For DBS Jumeirah, our we've been lucky enough to work with Taaleem on their fantastic new school dining brand, Mangrove Café, something we are all incredibly excited to see brought to life. Kidzink have also produced a way finding system that synchronises perfectly with the building design. What's more, we have been able to incorporate many subtle elements of the DBS brand throughout the school building and interior design.

"That is the beauty of Kidzink's truly holistic design service, our creations support the work of educators, and amplify the school's brand and market positioning".

Adam James, Kidzink Marketing Director
Dubai British School Jumeirah will provide students in Dubai with a world-class education, with state-of-the-art facilities and innovative learning spaces designed to inspire creativity, foster a love of learning and to enjoy, aspire and achieve.