XBD Collective Welcomes New Managing Partner to Drive Strategic Growth
Multi-faceted Spanish architect Marc Torres unites with Ellen Søhoel and Marc Roca Bravo to propel the design consultancy towards even greater success.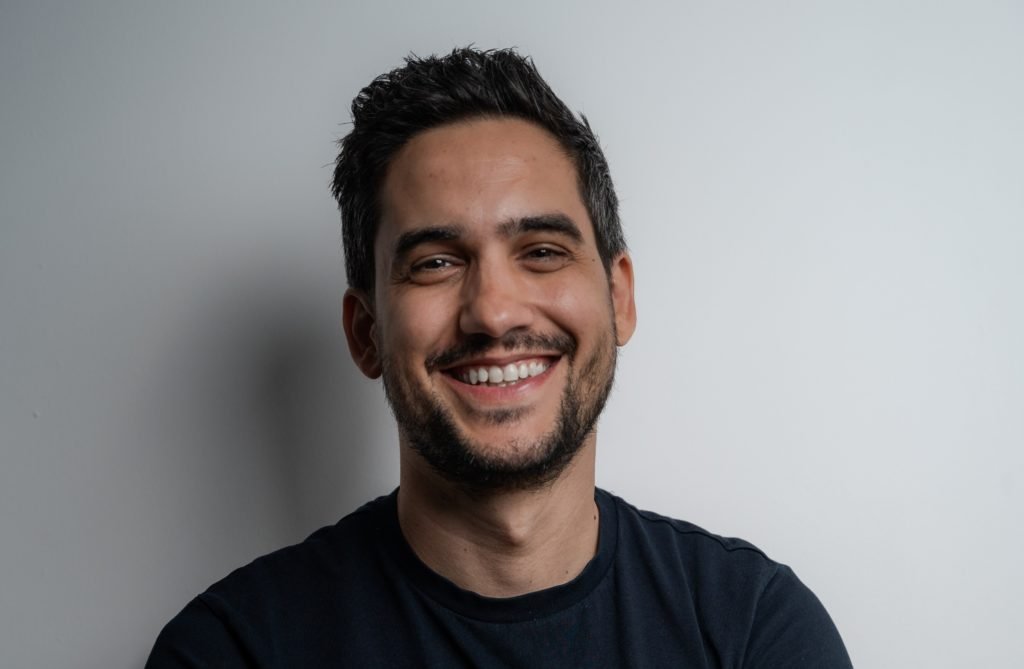 XBD Collective, a multi-award-winning design and architecture firm with offices in Dubai, London, and Kochi, proudly announces the appointment of Marc Torres as its new Managing Partner. Torres steps into the fold of the management team, joining Founding Partner Ellen Søhoel and Marc Roca Bravo, Managing Partner and Design Director. Together, the trio is poised to orchestrate XBD's strategic expansion, positioning the firm as a prominent player in both regional and international arenas, delivering exceptional design services for a diverse array of residential and commercial projects, each marked by excellence and innovation.
Marc Torres' career defies borders and project conventions, offering a rich tapestry of experiences rooted in purposeful architecture, collaborative innovation, and the mentorship of emerging talents. His integration into the XBD team complements the existing leadership, enhancing the strategic foundation of XBD. Established by Søhoel in 2015, XBD's storyline parallels Dubai's ascent as a magnet for discerning audiences, from the ultra-high-net-worth global elite to those seeking a cosmopolitan lifestyle par excellence. Initially renowned for residential fineness, Søhoel welcomed Marc Roca Bravo as Managing Partner in 2021, adding a new commercial dimension to the architectural and interior design portfolio of the company.
Søhoel shares her excitement about the new appointment:
"We are thrilled to have Marc Torres join XBD. He and Marc Roca Bravo crossed paths during a scholarship in Brazil in 2008 and maintained their connection throughout the years. However, their professional collaboration remained an untapped potential. We eagerly anticipate their fusion of talents and experiences, promising our clients distinctive design perspectives and solutions to further grow our design consultancy."
Indeed, Torres' identity as a seasoned architect has been moulded by a global 'odyssey.' From his academic sojourns in Barcelona, Sao Paulo, Lausanne, and Berlin to his professional practice spanning London, Dubai, and culminating in a four-year tenure in Perth, his career narrative unfolds like an architectural novel of exploration. Torres' inaugural Dubai chapter lasted from 2014 to 2019, when he leveraged the opportunity to work and evolve with renowned international design consultancies such as Perkins + Will and Callison RTKL. During this period, he assumed a pivotal role in spearheading an array of transformative projects spanning hospitality, mixed-use developments, and bespoke residential structures, serving a discerning clientele across the region. His unique perspective shaped landmarks including Address Beach Resort Bahrain, Vida Beach Resort Marassi Al Bahrain, Mövenpick Resort Al Marjan Island in Ras Al Khaimah, Mamsha Al Saadiyat in Abu Dhabi, and confidential luxury private residences, each bearing the unmistakable imprint of Torres' architectural prowess, solidifying his legacy in the vibrant architectural landscape of the GCC.
"I can't wait to revisit my previous projects, now that they have been built, allowing me to scrutinise the results of the original design visions and to observe the dynamics between users and communities and my creations. Simultaneously, my enriching experiences in Australia, where architecture is guided by a profound sense of purpose, have deepened the reservoir of my craft. I am looking forward to exploring how I can transpose and apply these newfound insights to projects in the Middle East and beyond, fostering sustainable progress and prosperity, to the mutual benefit of our valued clients and the ultimate beneficiaries of our architectural endeavours."
Torres joins XBD's management team as Lee Nellis is departing from the company. In recognition of Nellis's contributions to the private residence architecture division of XBD, the consultancy's leadership extends its heartfelt gratitude for his efforts and commitment.