An inspirational gala featuring Surge's global work, Heritage themed creations, and sustainable design. Join us on December 7.
Each year, we wait with excitement for Surge's 'Design, Dine, make a Difference' gala. And true to form, Surge comes up with better, more unique ways of engaging the region's A+D community towards a singular purpose – to provide sustainable, safe water, sanitation and hygiene solutions to the world.
This event is licensed by Islamic Affairs and Charitable Activities Department: PRHCE-000137264
This event is made possible because of Surge's Sponsors: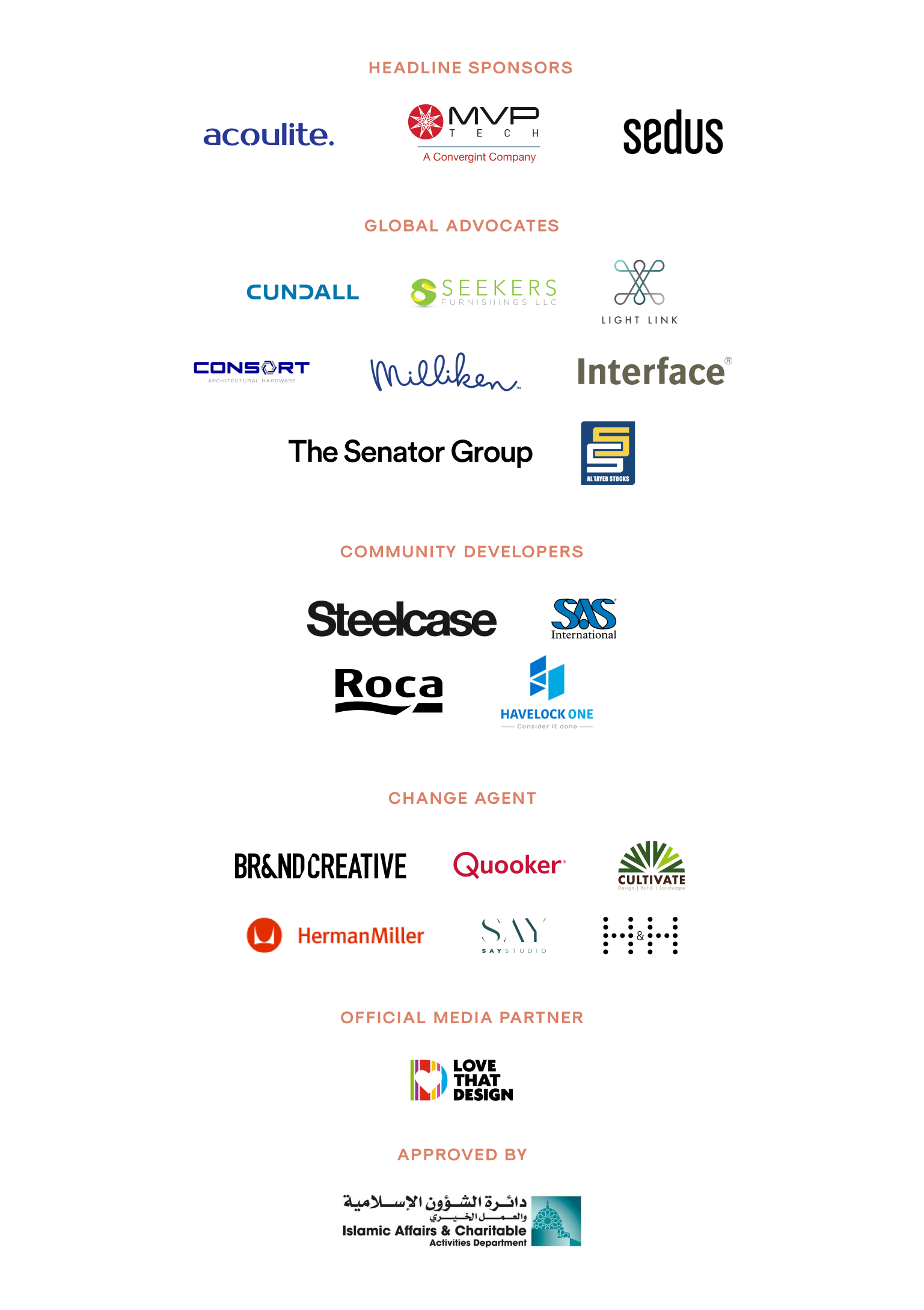 The Design Challenge 2022: Heritage
The Surge journey starts with a design challenge, where designers battle it out in a thrilling race to create the best, most unique creation, and it culminates in a glamorous and purposeful awards gala event.
This year's theme, Heritage – challenges designers to create pieces that pay tribute to an ancient art or architectural form. Designers are encouraged to draw inspiration from their own traditions as a way to pay beautiful tribute to their ancestral roots. Designs are meant to be a celebration of the rich cultural heritage that makes this such a unique and thriving community.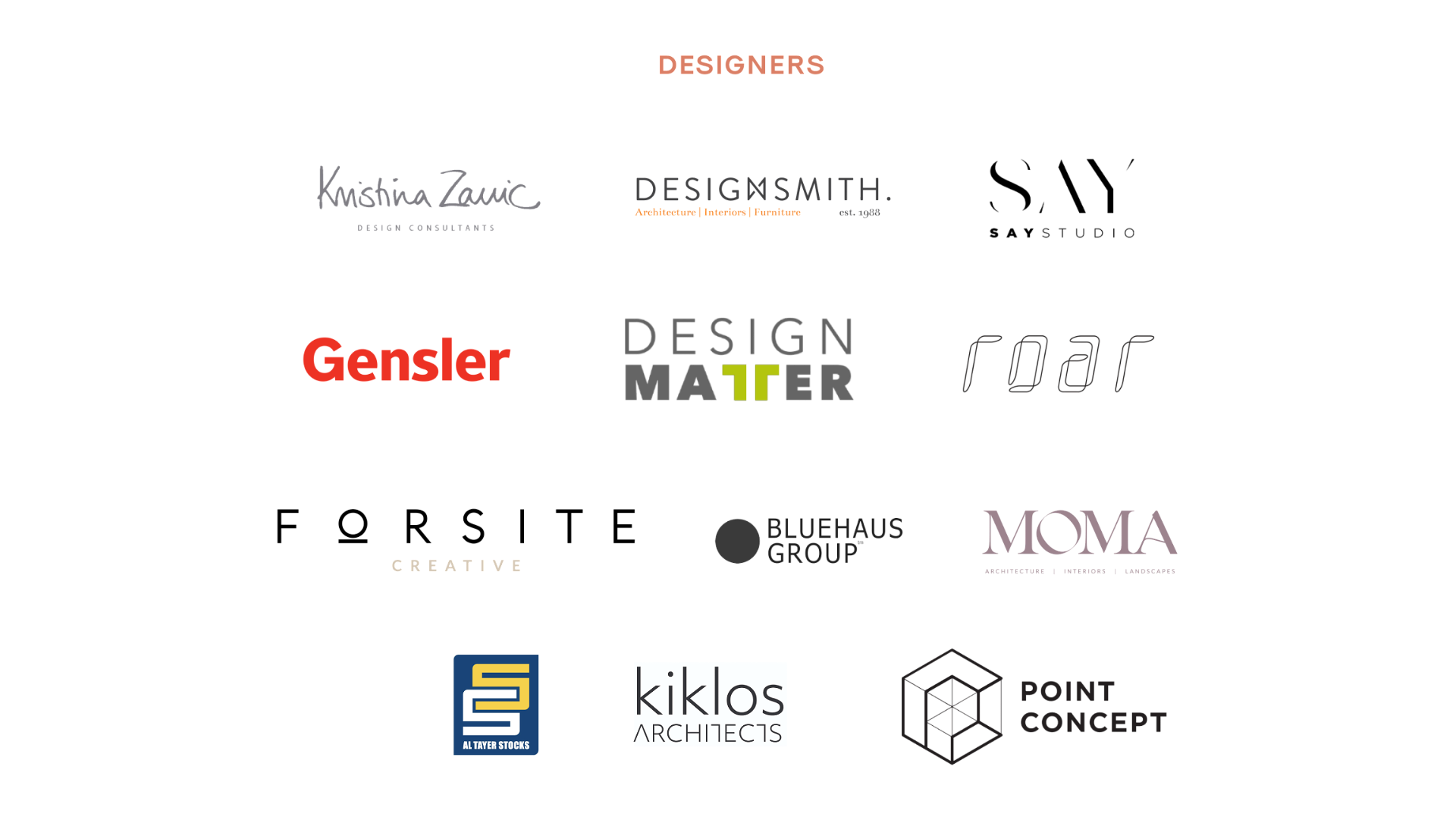 Today, on World Water Day, the region's Architecture & Design community join forces with Surge to celebrate water and raise awareness of the global water crisis. This year, Surge is spotlighting the 34 "Companies That Give Back". Together, they are working towards a world where every person has access to safe water. Watch as each company pledges to work hand-in-hand with Surge to create a happier world.
Happy World Water Day!
7 Dec 2022 - 7:00 PM - 12:00 AM