Meet Surge's DDD 2021 Community Developer Sponsors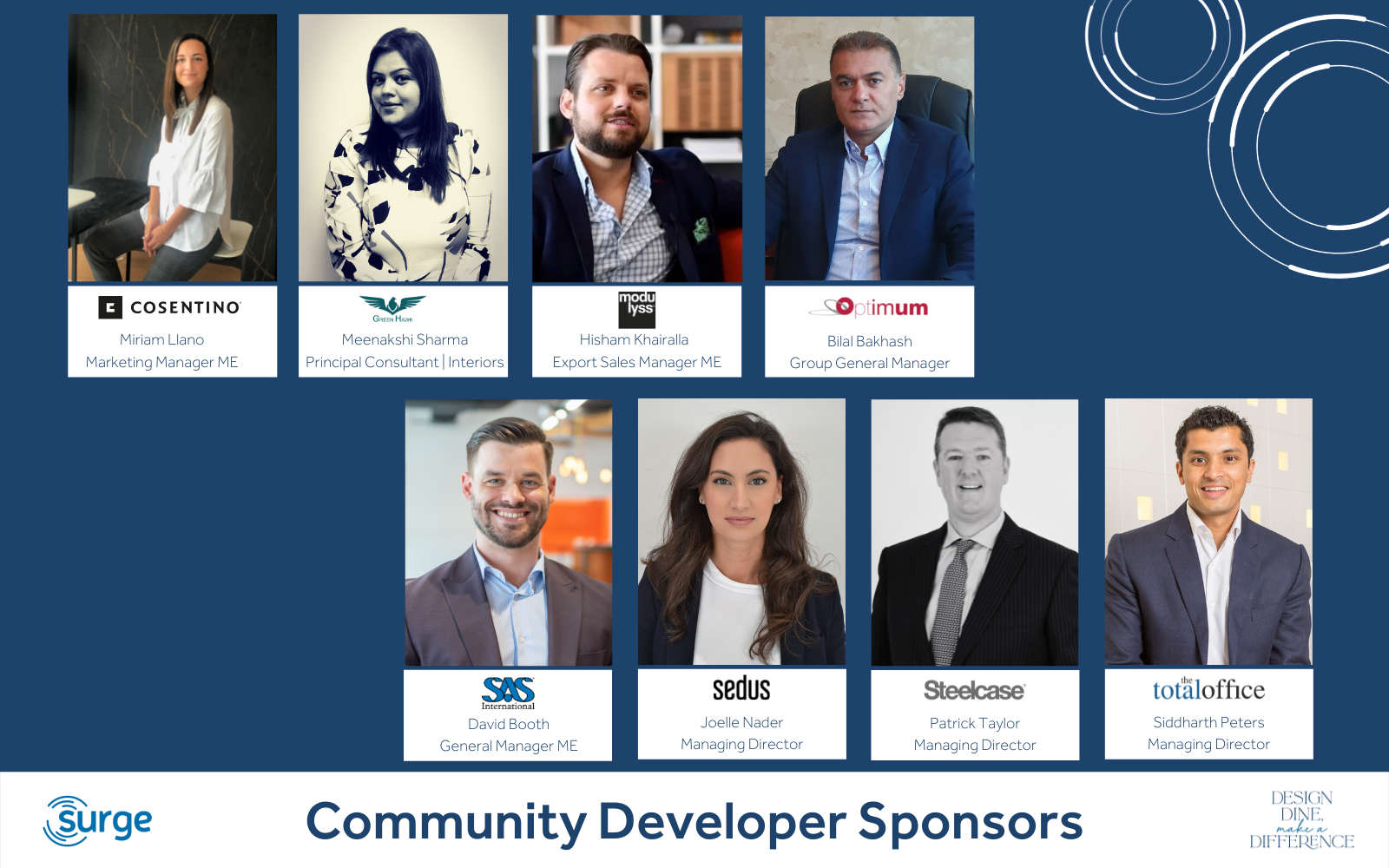 Surge believes that each of us have a collective responsibility to create a better world. By working together our individual contributions are amplified creating a "ripple effect"– whose waves of impact can be felt in far reaching parts of the world.
With the support of our 2021 Community Developer Sponsors: Cosentino, Greenhawk, modulyss, Optimum, The Total Office, Sedus, Steelcase and SAS International — we are able to provide safe water, sanitation and hygiene solutions to vulnerable communities in need.
We're excited to introduce you to each of these companies and their representatives.
---
The Cosentino Group is a global leader of high value and pioneering surfaces for the architectural and design world. They inspire people through innovative and sustainable spaces.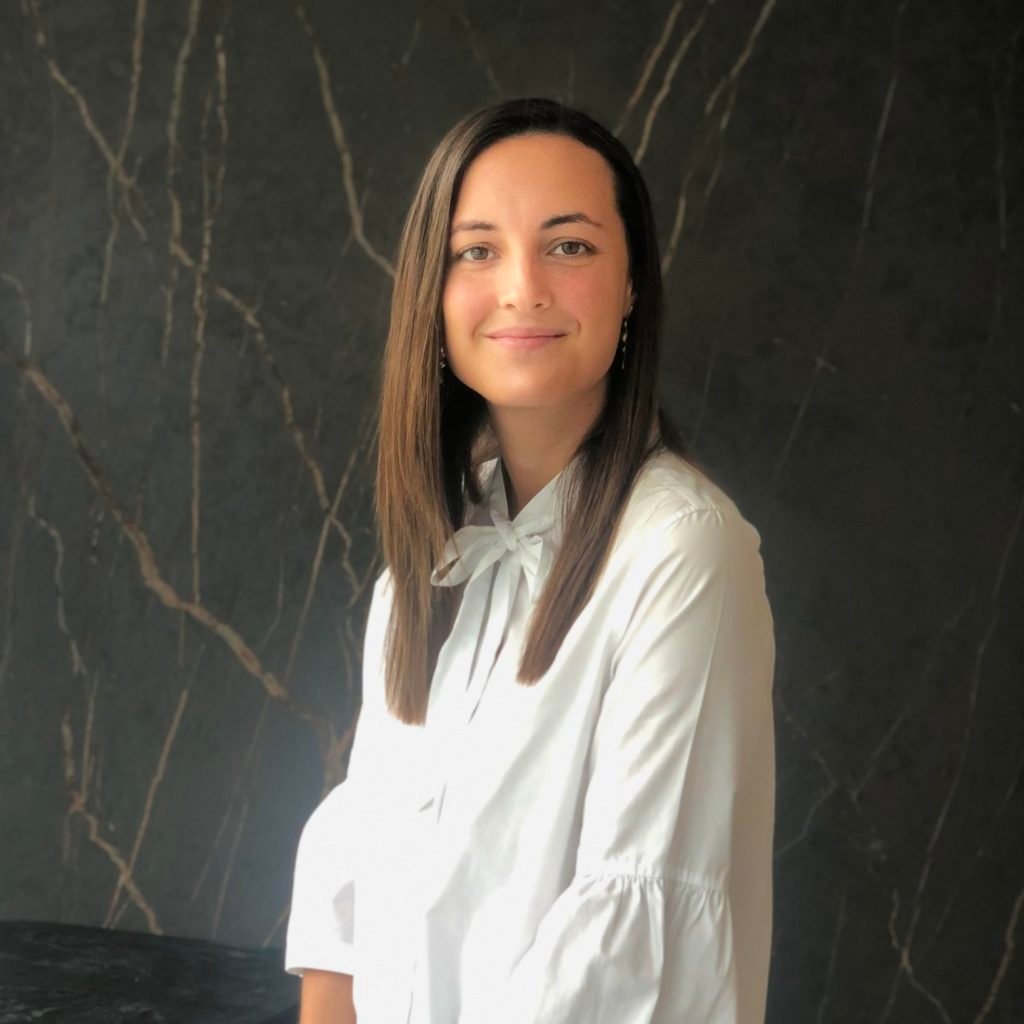 Miriam Llano, Marketing Manager – Middle East shared,
"We were really impressed with how Surge is addressing global water poverty through impactful and sustainable community driven solutions and we want to support their good work not only because it is part of our social responsibility but also because water is a resource we think about very seriously at Cosentino. Responsible water management is part of Cosentino's enduring commitment to the environment and we do this through reducing and reusing the water used in all our production processes."
---
Greenhawk inspires people with innovative interiors products that are not only aligned with the latest global trends but are ecologically sustainable as well. Be it raised access floor, carpets, ceiling, or demountable partition products, you can turn your commercial spaces into the masterpiece it deserves to be; as we all know, great work starts with a great space.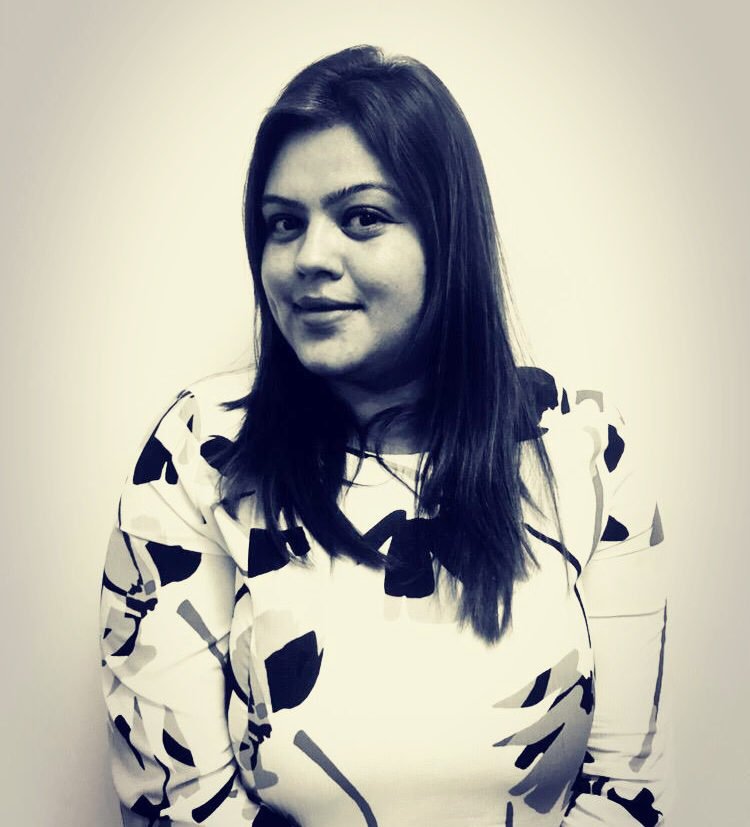 Meenakshi Sharma, Principal Consultant – Interiors shared,
"GreenHawk has been attending the SURGE event over the years, and we find there is perfect synergy in our respective company's mission of giving back to society. We are proud to be associated with Surge in helping directly towards the conservation of water as we do indirectly by using a sustainable way of manufacturing the interior products that we cater to."  
---
At modulyss they make carpet tiles for a sustainable future and always aim to inspire. Yes, you've read it right: squares can be circular too!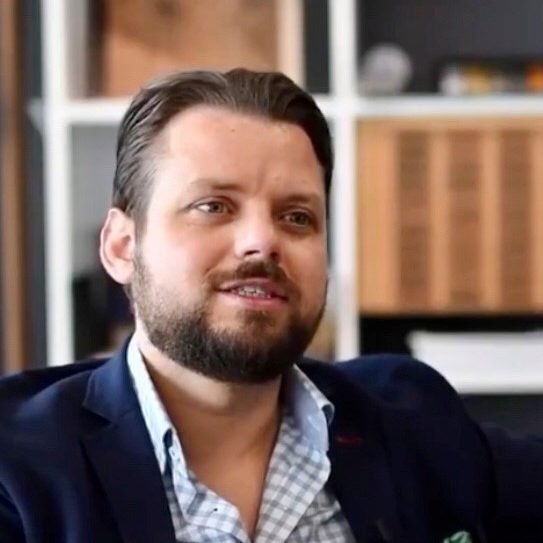 Hisham Khairalla – Export Sales Manager MEA shared,
"We have been a proud sponsor of Surge since 2018. Surge's achievements over the past years have been outstanding and to see that so many international companies have decided to support them is a big step in the right direction. This will lay the foundation for a better future for so many people in need around the world. Where there's water, there's life!"
We agree with Hisham, it's with the support of a global community, which includes companies, individuals and the communities that we serve that we can solve the global water crisis.
---
Optimum's mission is to be perceived as a leading company in the field of specialty decorative and acoustical solutions and as a convincing partner to our clients by adopting a policy of integrity, innovation and dedication. They aim to maintain constant growth and long term presence whilst sustaining an absolute commitment to the quality of both the service and the end product.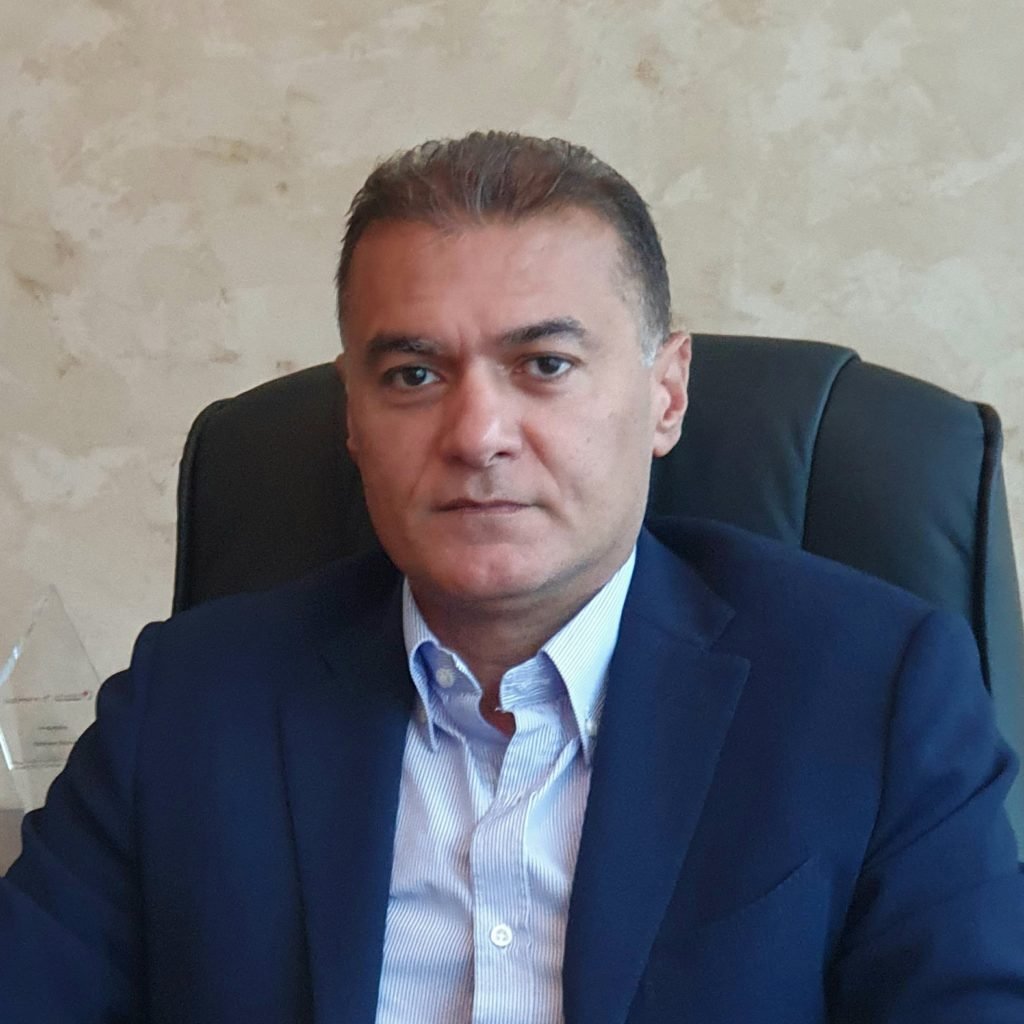 Bilal Bakhash, Group General Manager shared,
"It is our human moral duty to aid the needy and it is our responsibility towards the planet to help achieve sustainability in social, economic and environmental aspects. Ending the cycle of poverty is a key to having a sustainable future for all nations and all people, rich and poor."
---
SAS International is a British manufacturer of interior products, delivering the ever-increasing demands of clients and specifiers worldwide. They are solution led, driven by delivering quality, design innovation and maximum value in an ethical and sustainable manner.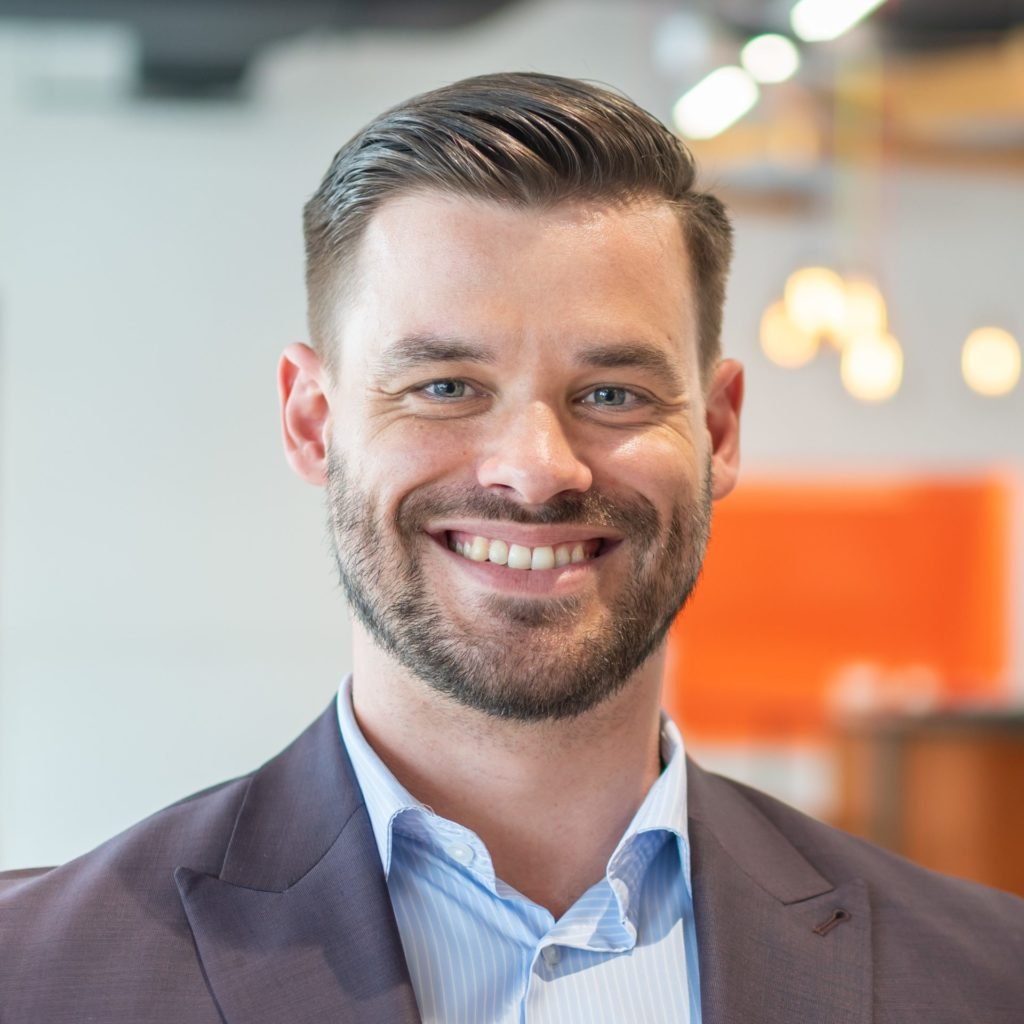 "SAS is proud to support and sponsor Surge. They are an admirable organisation that focus on impactful solutions, sustainable design and community-driven initiatives. Surge inspires local communities to be passionate and take local action that has far reaching global impact. This is something that SAS also strives to achieve internally and externally."
shared David Booth, General Manager of the Middle East Division
---
Sedus is a 150-year-old company, one of the leading European manufacturers of office solutions & workplace concepts. Sedus is owned by two non-profit foundations & is a pioneer in terms of environmental protection & ecological sustainability in the office furniture industry.
With its commitment to the highest standards, Sedus ensures people are motivated to complete their tasks in healthy office environments by developing and producing high-quality office furniture in an environmental and sustainable way.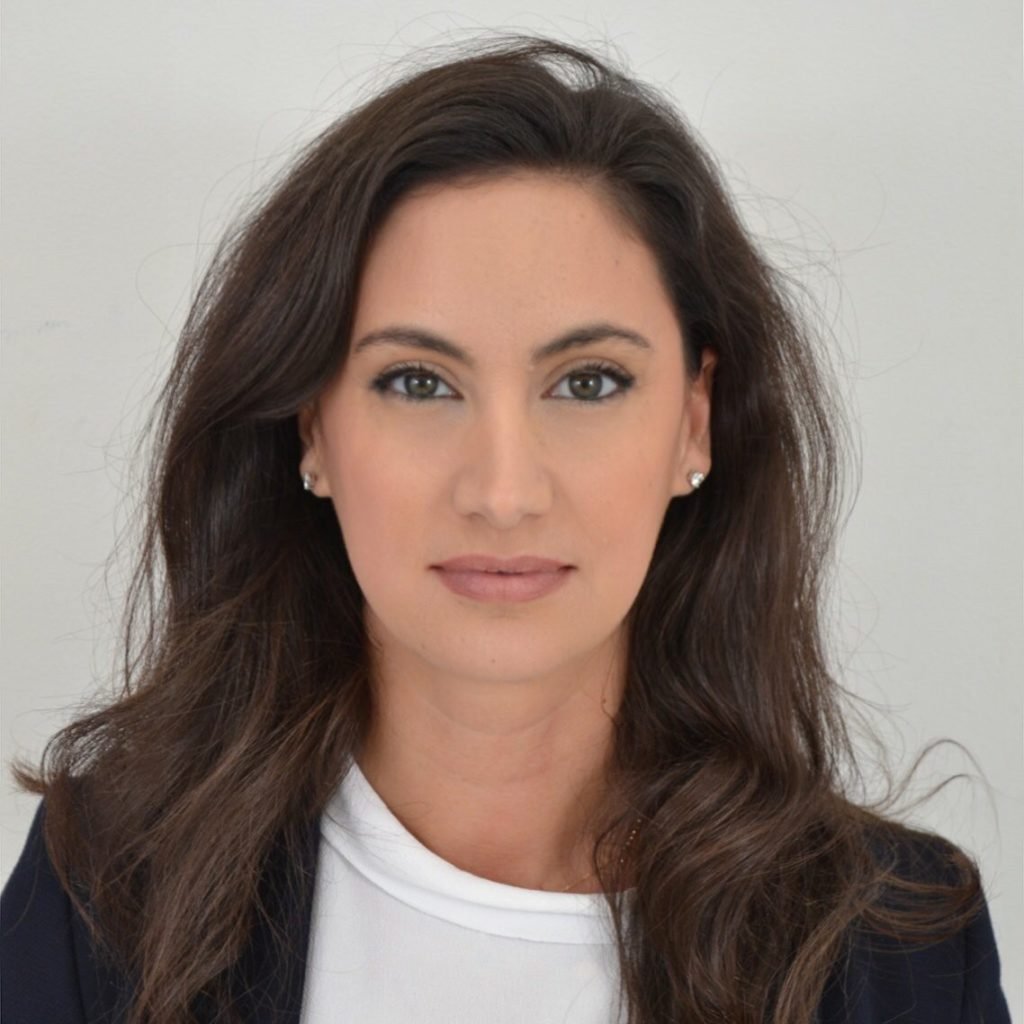 Joelle Nader – Managing Director, Sedus shared,
"After we understood how Surge invests in vulnerable communities, in making sure they have safe water & sanitation, we realised that Sedus & Surge both have a lot in common when it comes to making our world a better place, we have a common mission which is taking care of people. The core of Sedus mission is the sentence – We really care: we care about the Environment, the Future of new generations, the People, their Wellbeing & health.

Promoting the health of people is as important as breathing clean air or drinking clean water for daily survival and leading a healthy life.

At Sedus, we surely develop and produce high-quality office furniture to ensure people are motivated in a healthy office environment. We also ensure our profits go to foundations of similar purpose, one of which is Karl Bröecker Stiftung, a foundation which commonly believes that children are the future, and only with proper psychological and emotional development, this future will be in good hands."
---
Steelcase envisions a world where thriving communities have equitable access to opportunities through quality education and healthy environments. They believe that they can use their business as a force for good to make a lasting difference and shape a shared future for all. They selected three United Nations Sustainable Development Goals that they believe Steelcase is best positioned to impact related to unlocking human promise by transforming work, workers and workplaces.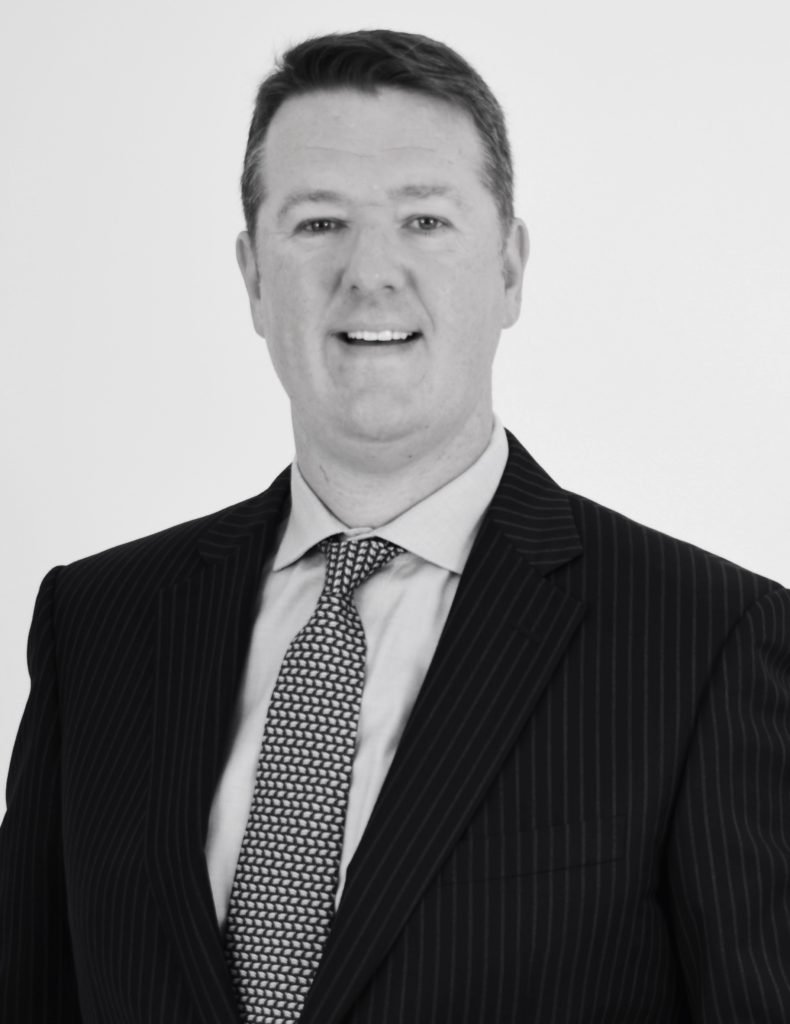 Patrick Taylor, Steelcase's Managing Director shared,
"We are partnering with Surge as we believe "better is possible" and the impact that Surge makes aligns with our vision for a greater world. Where there is safe water and sanitation there's a chance for a better future."
---
The Total Office is focussed on creating experiential spaces for different work modes, while reducing the negative impact to the environment and people within it. By promoting learning, thought leadership & conscious choices in materials and processes, they hope to bring about a new age of workspaces where the wellbeing & productivity of the occupant remains at the center.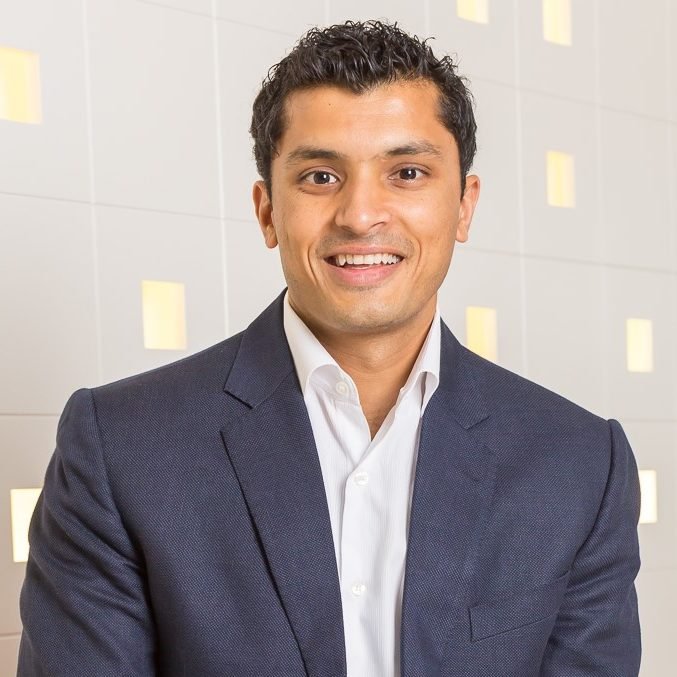 Siddharth Peters, Managing Director shared,
"Our days are consumed with the next meeting, project and all the highs and lows that come with it; this easily desensitizes us to all the human suffering around us. Many people tend to shrug off the enormity of the situation with a 'We can't solve the world's problems overnight' and continue with their daily lives. Surge however looks to resolve this by covering the basic necessities of these humans in the areas it operates in. If we aren't going to be the change we want to see in the world, we can surely support Surge who have decided to take on the challenge."
We agree with Siddharth who really lives by this. The Total Office has sponsored Surge since the organisation's launch in the region.
---
Surge is thrilled to have the support of these Community Developer sponsors . Thank you Cosentino, Greenhawk, modulyss, Optimum, The Total Office, Sedus, Steelcase and SAS International! Together, we're creating a better world!