Calling all design firms! Collaborate, innovate, change the world. Join Surge's Design Challenge 2022!
---
Submission deadline: 27 May 2022
Each year, during the searing summer months, we wait with excitement for the announcement of Surge's next Design, Dine, Make a Difference challenge. And true to form, Surge comes up with better, more unique ways of engaging the region's A+D community towards a singular purpose – to provide sustainable and safe water, sanitation and hygiene solutions to the world.
The Surge journey starts with a design challenge, where designers battle it out in a thrilling race to create the best, most unique piece of lighting or furniture, and it culminates in a glamorous and giving awards night gala event. 
This year too, starts with a challenge, but with a unique twist – it will be a team collaboration towards a creative, innovative solution. Read on for details…
Join the Design Firms who've already signed up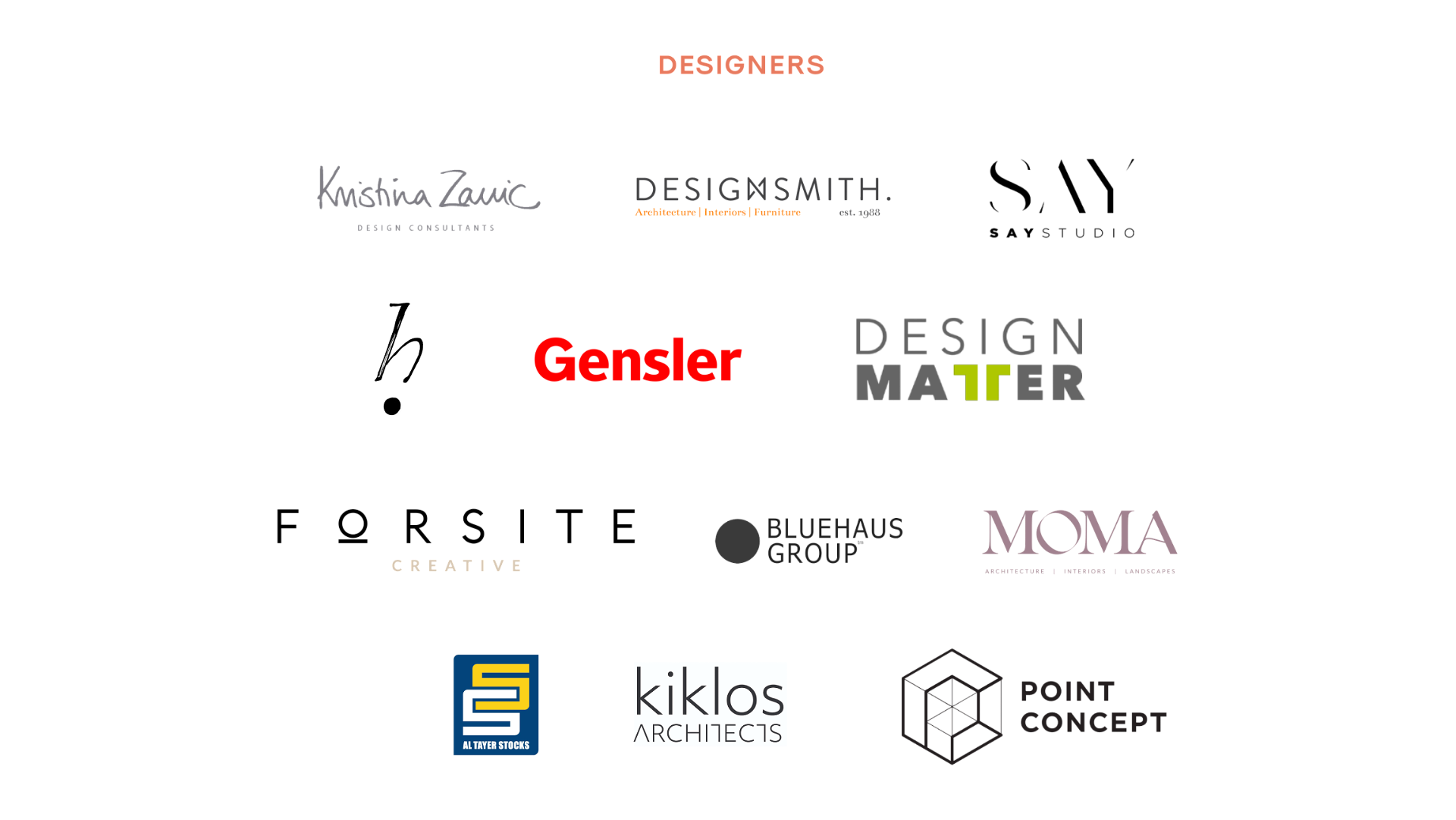 The Design Challenge 2022
The Theme Heritage – challenges designers to create pieces that pay tribute to an ancient art or architectural form. Designers should be guided by time‐honoured artisan techniques, cultural traditions and architectural features, reviving colour palettes and patterns from the archives.
Designers are also encouraged to draw inspiration from their own traditions as a way of paying homage to their ancestral roots. Designs are meant to be a celebration of the rich cultural heritage that makes this region's A+D community unique and thriving.
Heritage Preservation is important as it is a clear indication of the progress of civilizations, the one from which subsequent generations derive their culture and their architectural identity. By respecting and learning about our Heritage, we can see connections – how one historical moment led to the next, how style and ideas evolved and the influence of social environments.
Collectively, these 2022 creations will celebrate the rich and diverse Heritage of our design community.
BUILD
The design should clearly connect to the Heritage theme
Overall size should not exceed 90*45*200 cm
The piece must be freestanding.
The budget should not exceed AED 2,500
Sustainability criteria (Eco-Design): At least 60% of the design must contain recycled/reclaimed/upcycled materials that are made or sourced in the UAE.
Construction methodology has to be as sustainable as possible. The usage of the piece must limit negative impacts through durability, and ease of assembly/disassembly.
Innovation in technology, originality, efficient production processes is encouraged.
Final Submissions
A1 (portrait orientation) storyboard. It will be printed by the Surge team and displayed at the Gala next to the piece. Files should be high resolution (.ai, .eps, .tiff or .png)
3D rendering, images and detailed specifications for the future build.
Completed scorecard for judges to review creation.
Build Partners must provide signed cost sheets with information on material, labour and other costs incurred during the build process.
High resolution design and bio pictures, logos, social media handles, inspirational blurb to be shared on social channels and Love That Design's voting page for the People's Choice Award.
Design Teams will have a display area of 1 to 2 pallets to showcase the inspiration behind the design solution at the DDD gala. The space should include the finished piece and materials that have inspired the design.
To support participants, we will conduct a workshop to introduce and support various aspects of the Heritage theme.
Judging Criteria
The judging panel includes a select board of design professionals, media and key sponsors. Participants will fill and return a detailed Scorecard to help the judges cover the following criteria:
An all-inclusive completed piece in compliance to the design brief.
Shared Value: positive social outcome is generated.
Surge's Values: Designs should incorporate Surge's mission and core values of
Environmental Impact and Footprint
Innovation
Quality of Craftsmanship
Impact: The piece must find a final home and help raise funds to help address the global water crisis
Awards
The various categories for the awards include:
Overall Competition Winner
Highly Commended
Most Sustainable
Most Innovative
Master Craftsman – awarded to Build Partners Only
People's Choice
Most Impactful
This event is made possible because of Surge's Sponsors::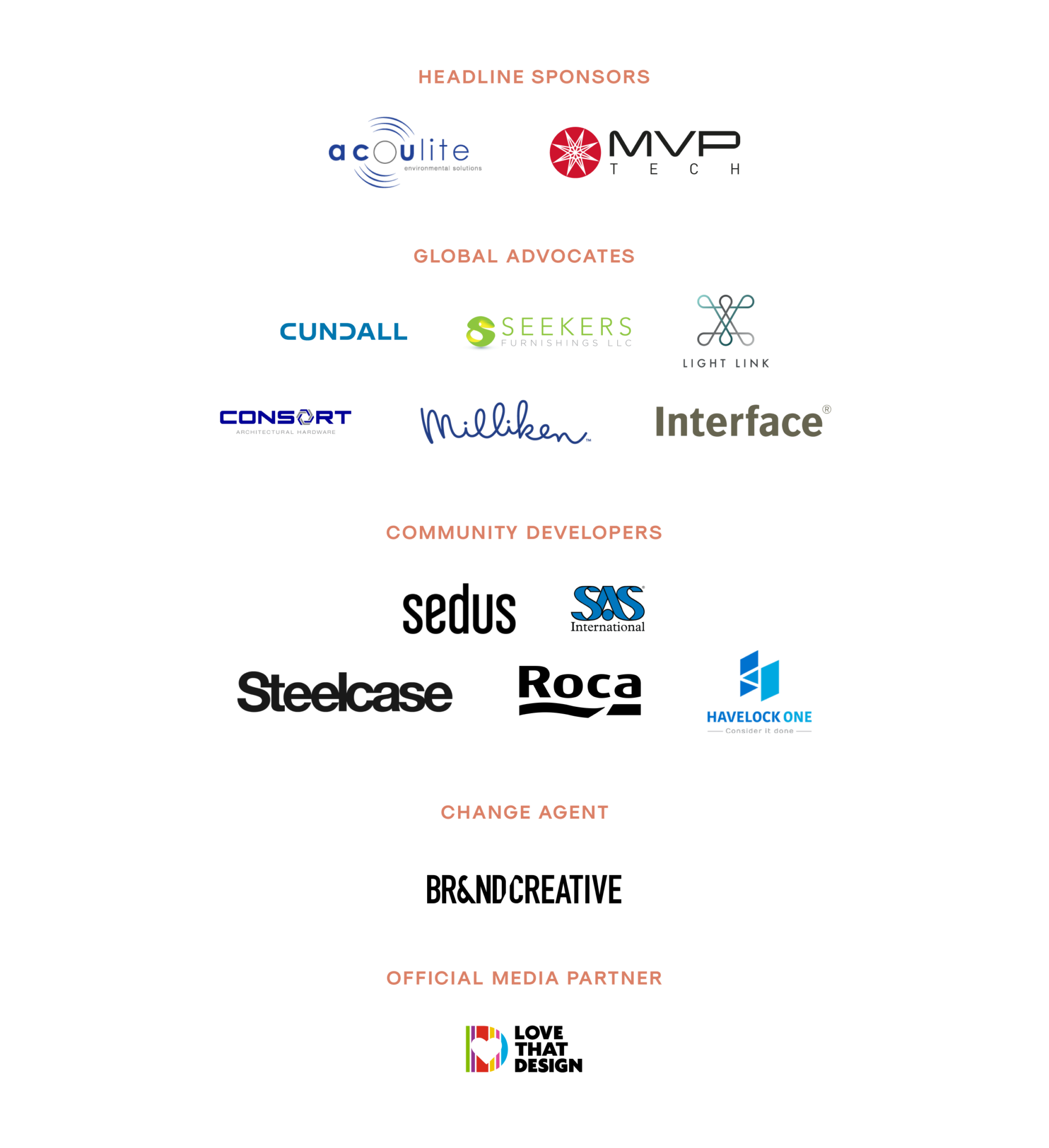 ---
About Surge
Surge invests in communities with safe water, sanitation, hygiene and menstrual health solutions to help end the cycle of poverty. In a world where over 2 billion people lack access to safe water, Surge delivers community-led, sustainable solutions. In a world in which 2,300 people die every day because of inadequate drinking water and sanitation, Surge takes a multi faceted approach to reach as many people as possible. Since 2008, the organisation has impacted 1 million people in 11 countries. 100 percent of public donations received fund safe water, sanitation and associated education projects.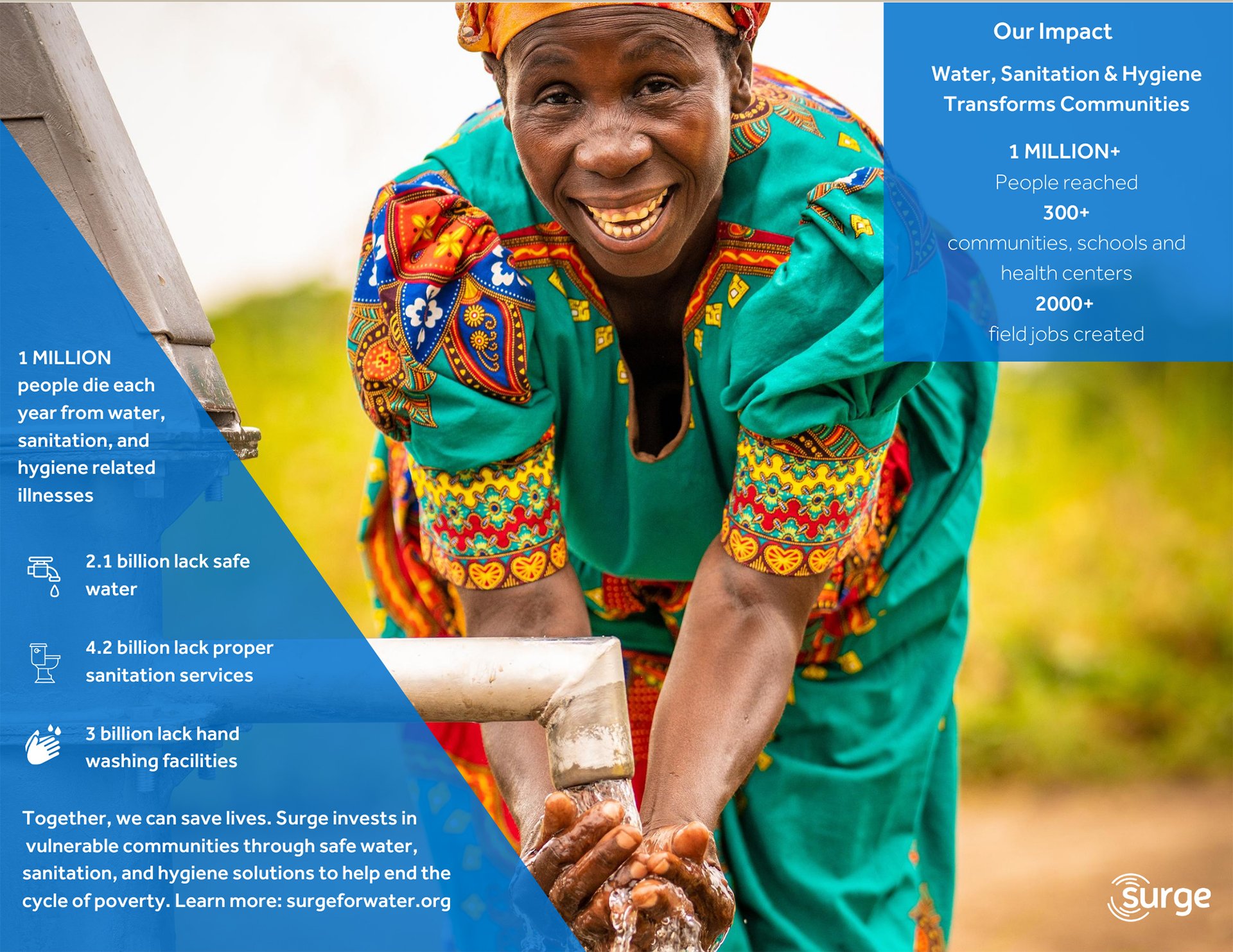 ---