Latest News on Framery:
Framery One is not only stylish and super smart, it incorporates the latest technology, leading sound insulation standards and echo-free acoustics. You can look forward to a highly adaptable workspace where you won't be disturbed by outside noise or distractions and can enjoy bes...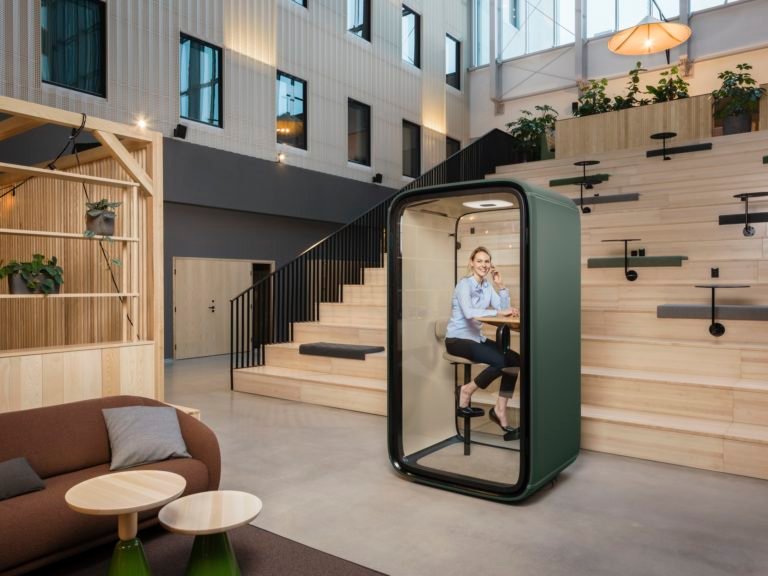 Framery set out to create a product that solved the evolving workplace needs and developed a solo workspace for efficient video conferences. With Framery One, meetings and virtual conference calls can occur within these spaces without disturbing those around them. The top-of-the-...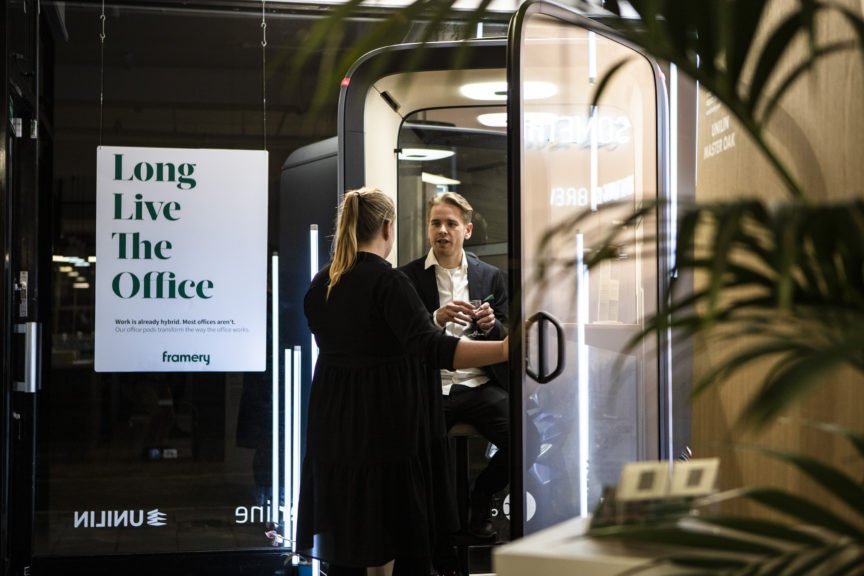 As Framery establishes its commitment to the UK market, the pioneer of soundproof office booths unveils its new Clerkenwell-based showroom in London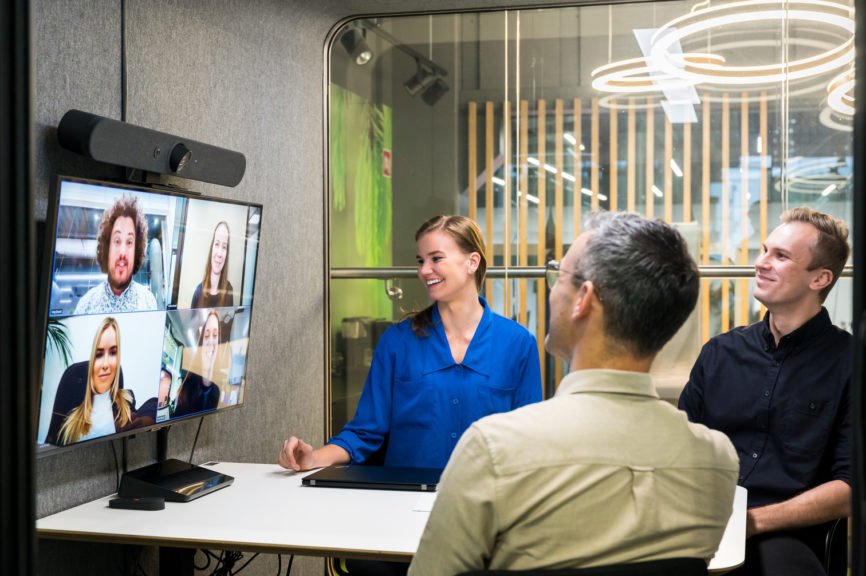 All-In-One Video Conference Set-Ups Equip the Office for Effective and Intuitive Hybrid Work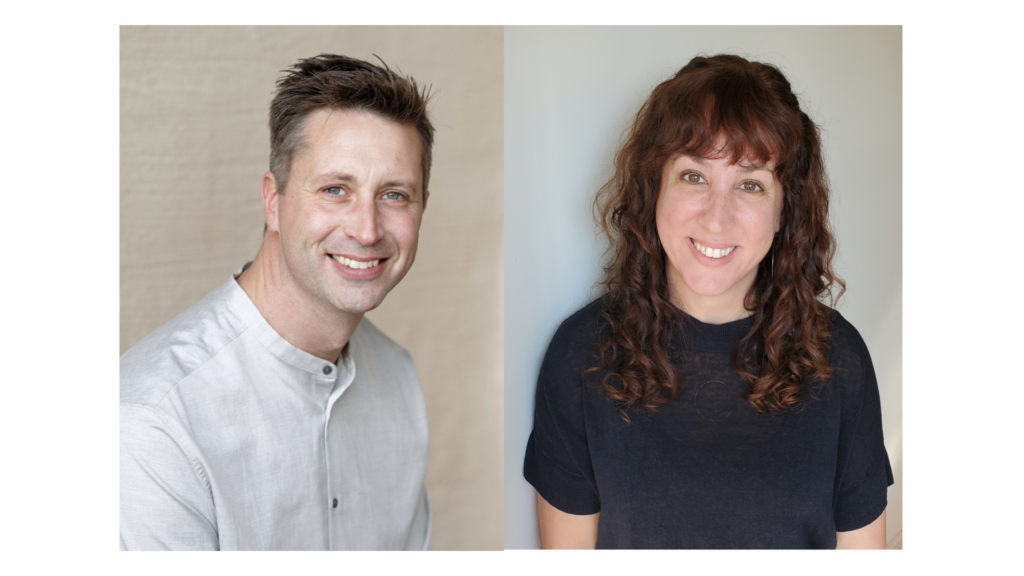 Today, no one is certain about the future of the office, but Framery is confident that acoustic pods will continue to be an essential part of office design. As people continue to return to the workplace