Latest News on Vitra: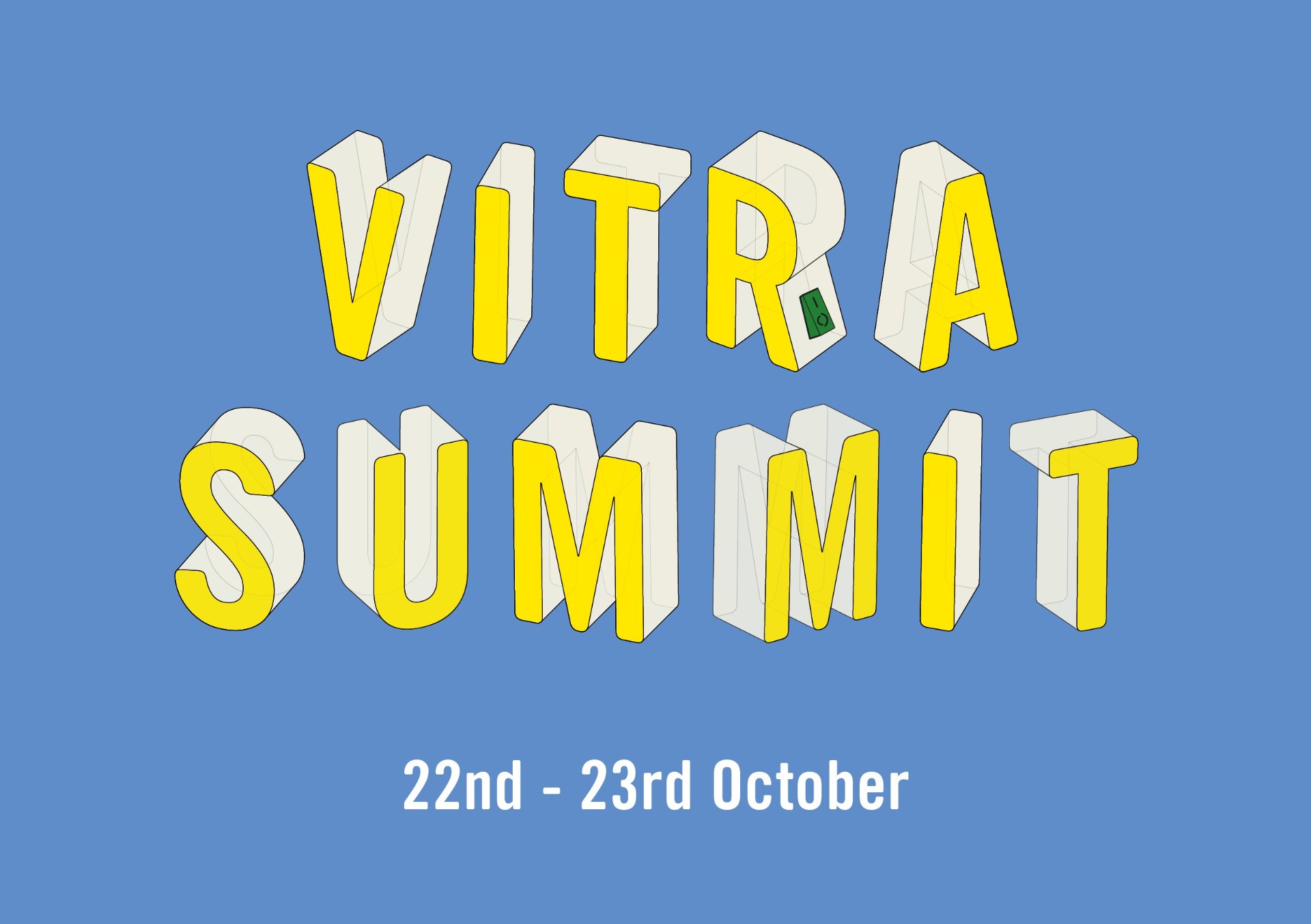 Over the two days of the Vitra Summit, a streaming event hosted online on 22 and 23 October, Vitra intends to go beyond the obvious implications. Vitra believes that surroundings continually shape our thoughts and feelings.
Eames Fiberglass Chair production
Vitra manufactures the Fiberglass Chairs by Charles and Ray Eames in nine of the early original colours. The fibreglass shells are characterised by their lively visual appeal, which is much-prized today. Fibreglass owes its charm to an irregular surface, which appears almost like...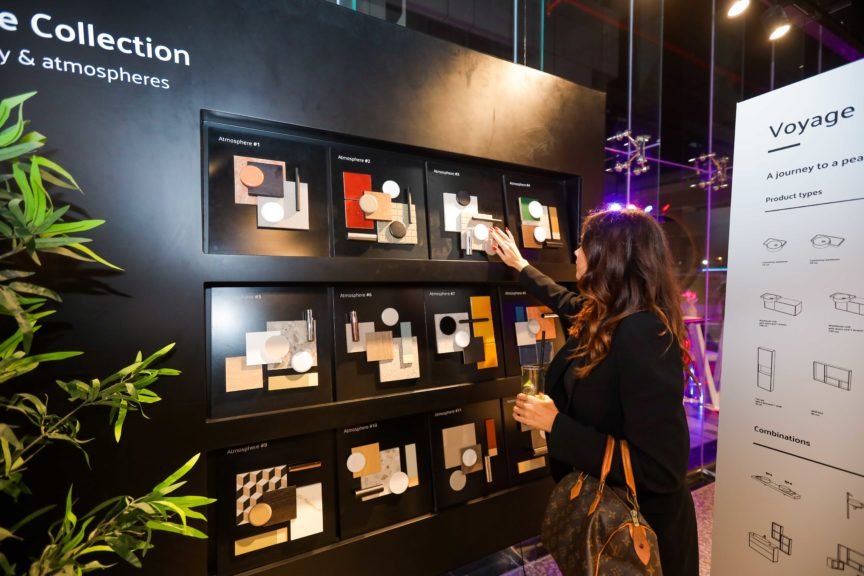 VitrA, the global bathroom brand, has relaunched its flagship showroom in Dubai. The newly renovated and expanded showroom was unveiled at an exclusive evening event attended by Eczacıbaşı's senior management.