Taps are much like the vibrant red cherries on the cake; they make it all better. They can form the focal point of a bathroom design, allowing you to play with tonality, add to the tactility of a design concept or stand as an element of surprise when least expected. Trying to curate a picturesque bathroom? Here are our picks of non-silver stunning fixtures…
A tapered base, a graceful spout.
This tap, synonymous with luxury and is mounted on your wall or the basin. Also available in the option of 'Select' where you can do away with the lever and use a push button to operate it, it comes in multiple remarkable finishes to match your design theme. With a power spout and a no-frills design, it also has uber-defined edges that are meticulously crafted, making it flawless.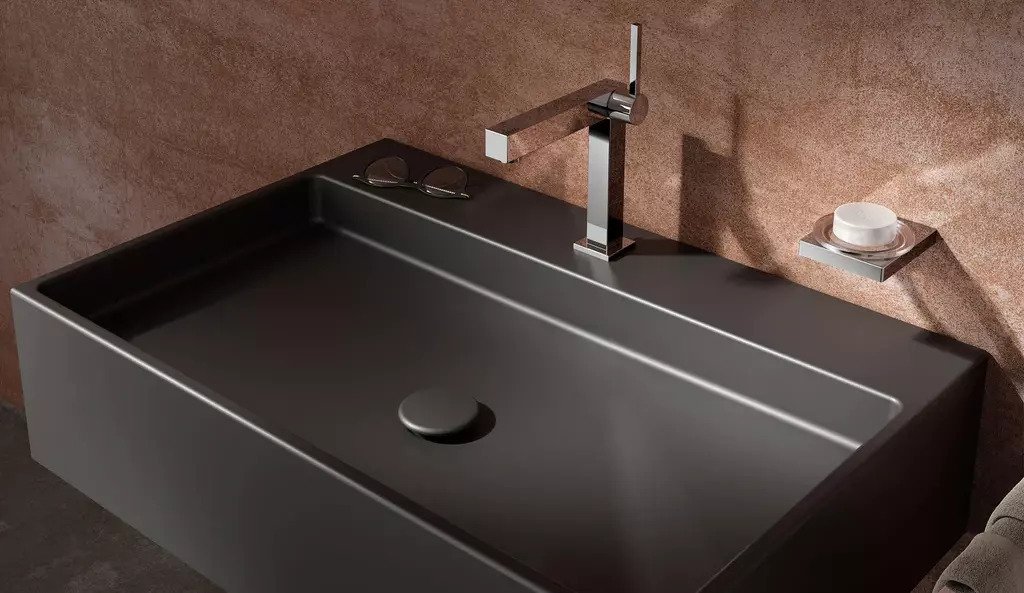 Keuco has altered a minor detail in this faucet's lever, which has made all the difference – that's smart design. And it's pretty stunning! The faucet has a cartridge with state-of-the-art ceramic disks and offers a single-hole installation. It also spoils you for choice with different finishes like the elegant black matte, intriguing brushed bronze and three other such brilliant choices. Despite resembling an industrial design style, it flows with any idea you can imagine.
Blends beautifully into modern and traditional settings.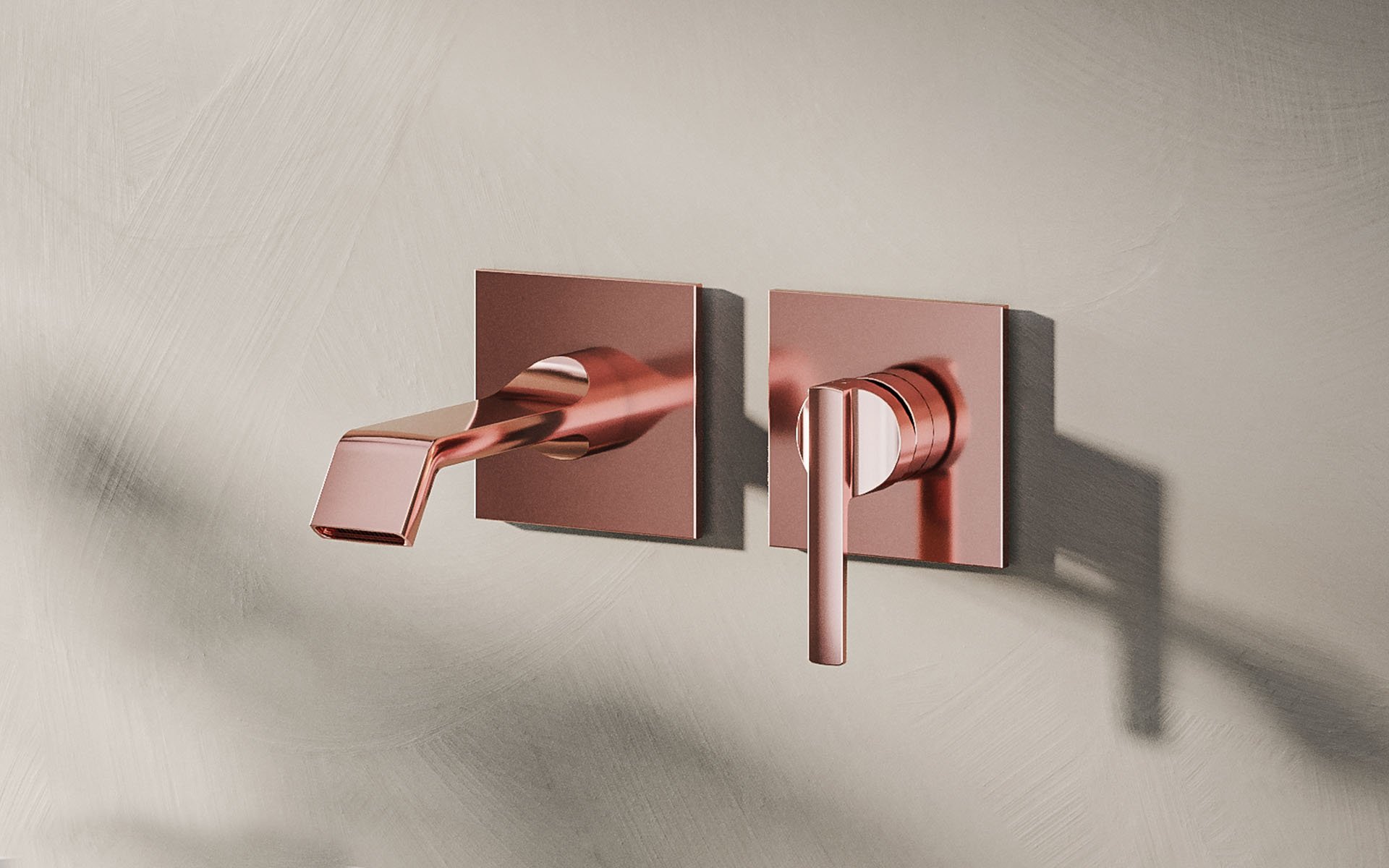 An angular, minimalist faucet with a built-in basin mixer to soothe with a water temperature on demand. Crafted by a brand known for its design intelligence, the faucet and mixer with built-in mounting come in four impressive finishes that allow you to get drenched in luxury every time you turn on the tap. 
Looks vintage, feels contemporary.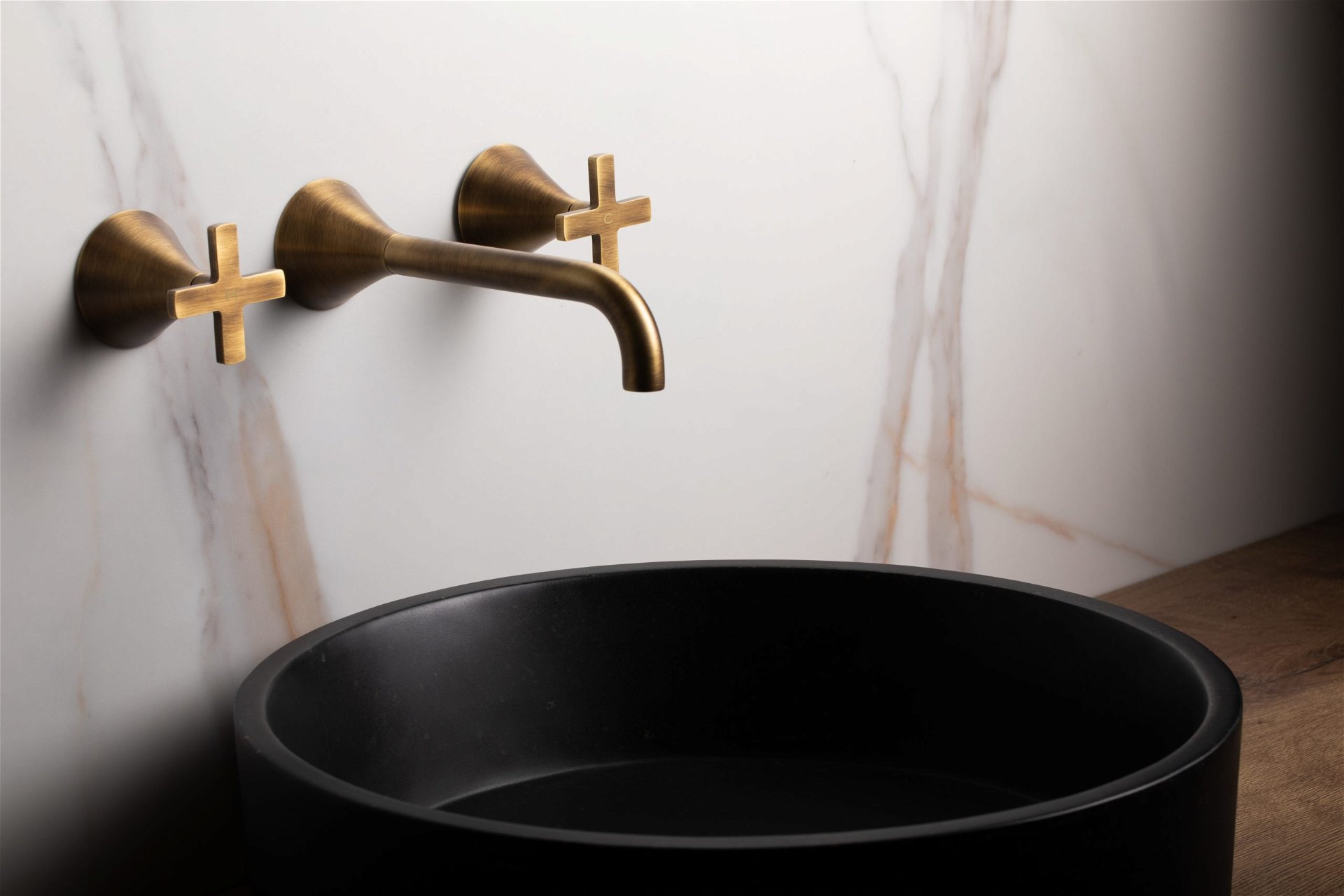 A nod to traditional faucets that the world has seen, Bristol Concealed 3 Hole Basin Mixer allows you the option of using hot or cold water – with a stunning, nostalgic sight. Its cross-handle with a soft bronze finish and goose-neck spout could wonderfully transport you to a different era. Made with brass, its fine craftsmanship, empowered with simplicity, can woo even the most nonchalant of all. 
Axor Edge is a work of art that shines like a jewel, attracting oomphs and wows instantly. The tranquillity of flowing water is only enhanced with this tap, made with a spectacular composition of prisms. Intricately designed with edges cut and polished with a diamond-tipped tool used in the aerospace industry, Axor takes it up a notch by equipping the tap with AirPower and EcoSmart technologies. 
Designed by Roberto Palomba, Ideal Standard's Solos comes as a washbasin with an integrated tap. This sleek design not only embraces contemporary aesthetics but also meets the new-age demands of tech-focused sanitary fixtures. Despite its delicate appearance, the sink boasts exceptional strength and durability thanks to Ideal Standard's patented Diamatec® technology. The seamless integration of the tap and basin is flawless, and the faucet impresses with sequential mixer technology for precise temperature and flow control. For a hands-free option, a second model with capacitive sensors takes the sanitary narrative to a whole new level.
---