Latest News on Keuco: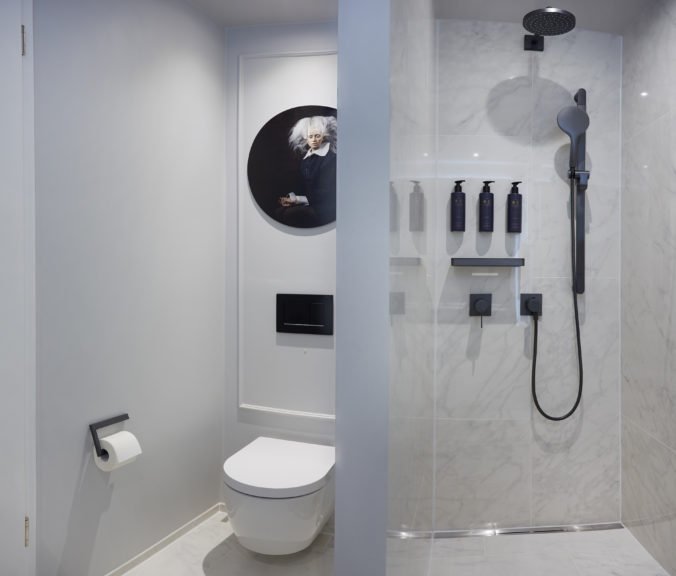 KEUCO Sets Strong Accents in The Bathrooms of The New Hotel LUC Berlin In Berlin's best location, with a view of the French Cathedral on the Gendarmen Market, the Hotel LUC has opened its doors. Not only was the name taken up, but, looking at Prussian histor...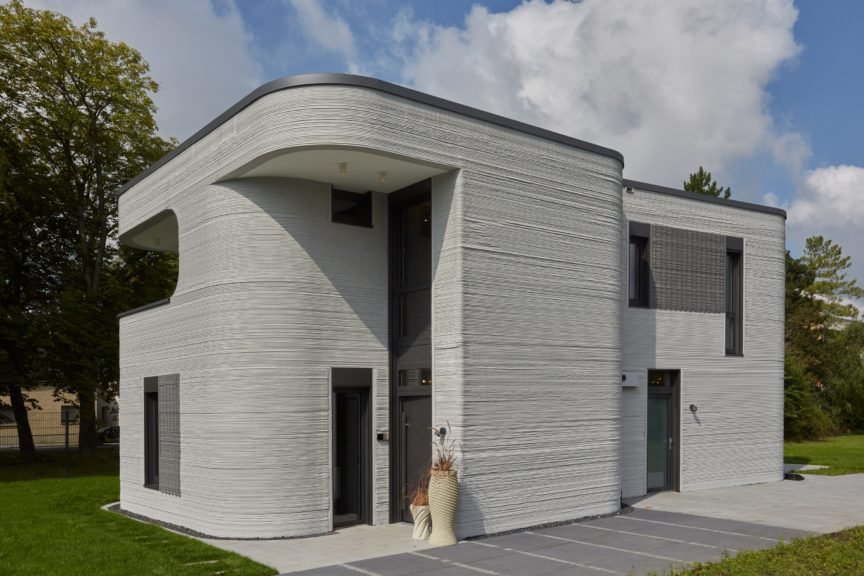 The Way of Building in the Future – First Printed House with KEUCO IXMO Fittings and Accessories Building a house brick by brick belongs to the past; today it is a case of layer upon layer. In Beckum in Münsterland, the first house in Germany has been bu...