Latest News on VitrA Bathrooms: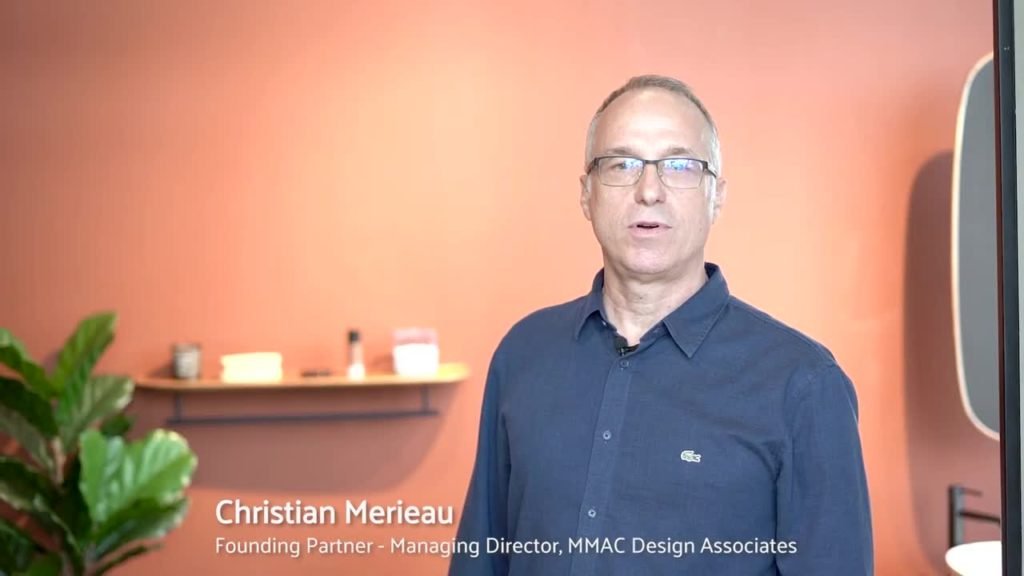 MMAC Design Associates, an interior design firm situated in the heart of Dubai's Design District focuses on delivering hospitality projects across the Middle East, Asia and Africa.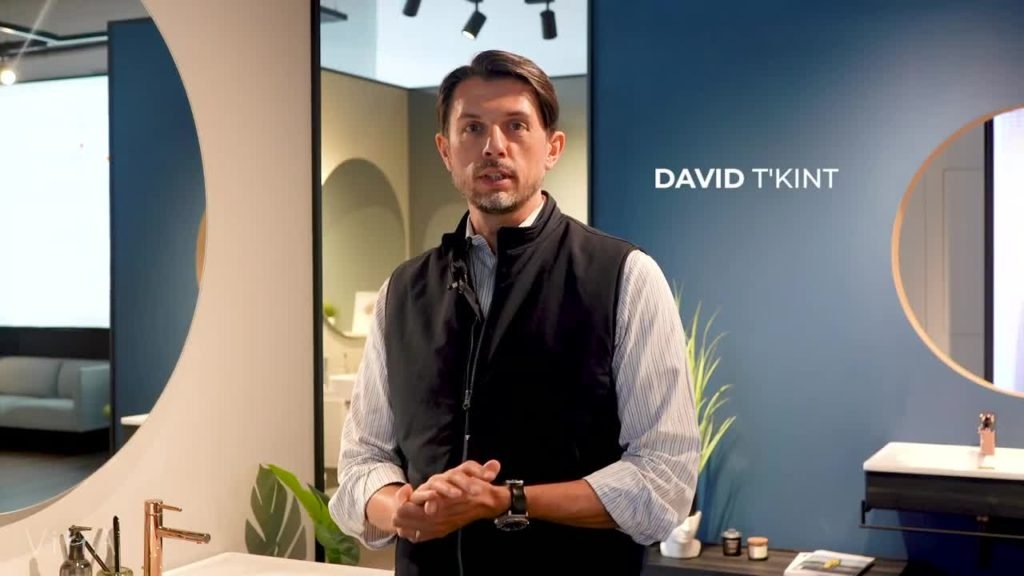 We are delighted to have had David T'Kint visit our Dubai Showroom. David T'kint has 20 years hospitality design experience, 13 years of these as a HBA partner and has prior experience with Denniston, Didier Lefort. David has recently set up Dubai studio, specialising in lif...