Latest News on LUUM: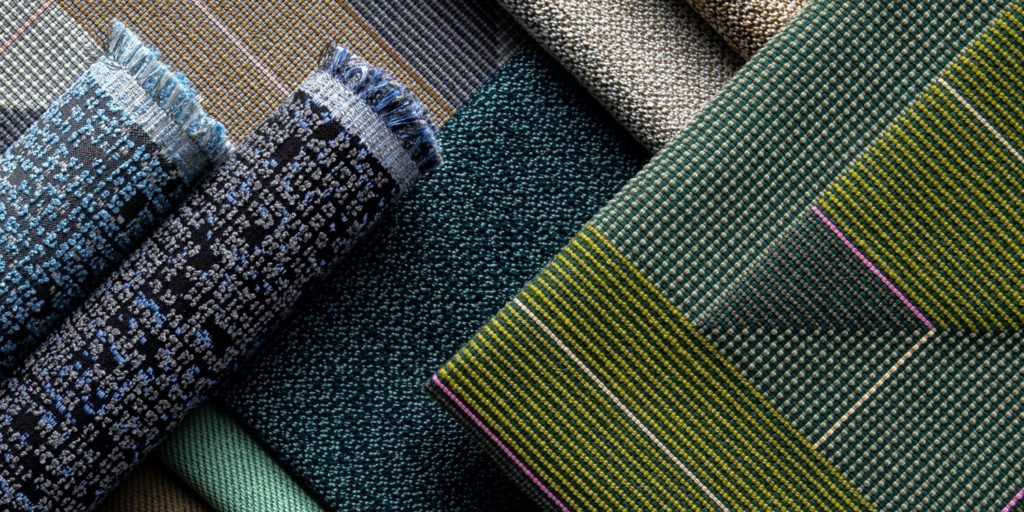 Rare Earth is a collection of four upholstery and multipurpose textiles by Suzanne Tick that celebrate nature's color and texture.
Collective Conscious Collection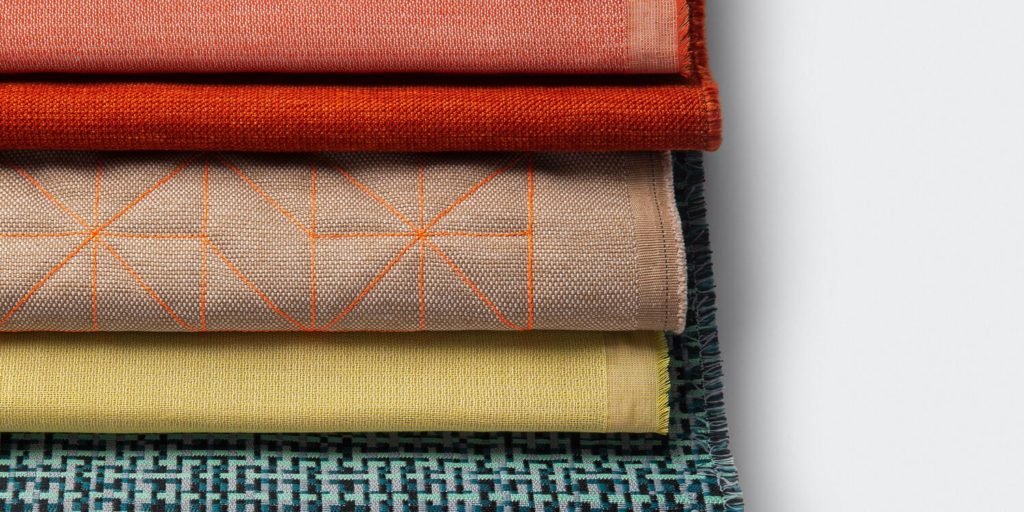 Collective Conscious by Suzanne Tick features four textiles that reflect our readjustment to a slower, more connected life.
Mutable Matter Collection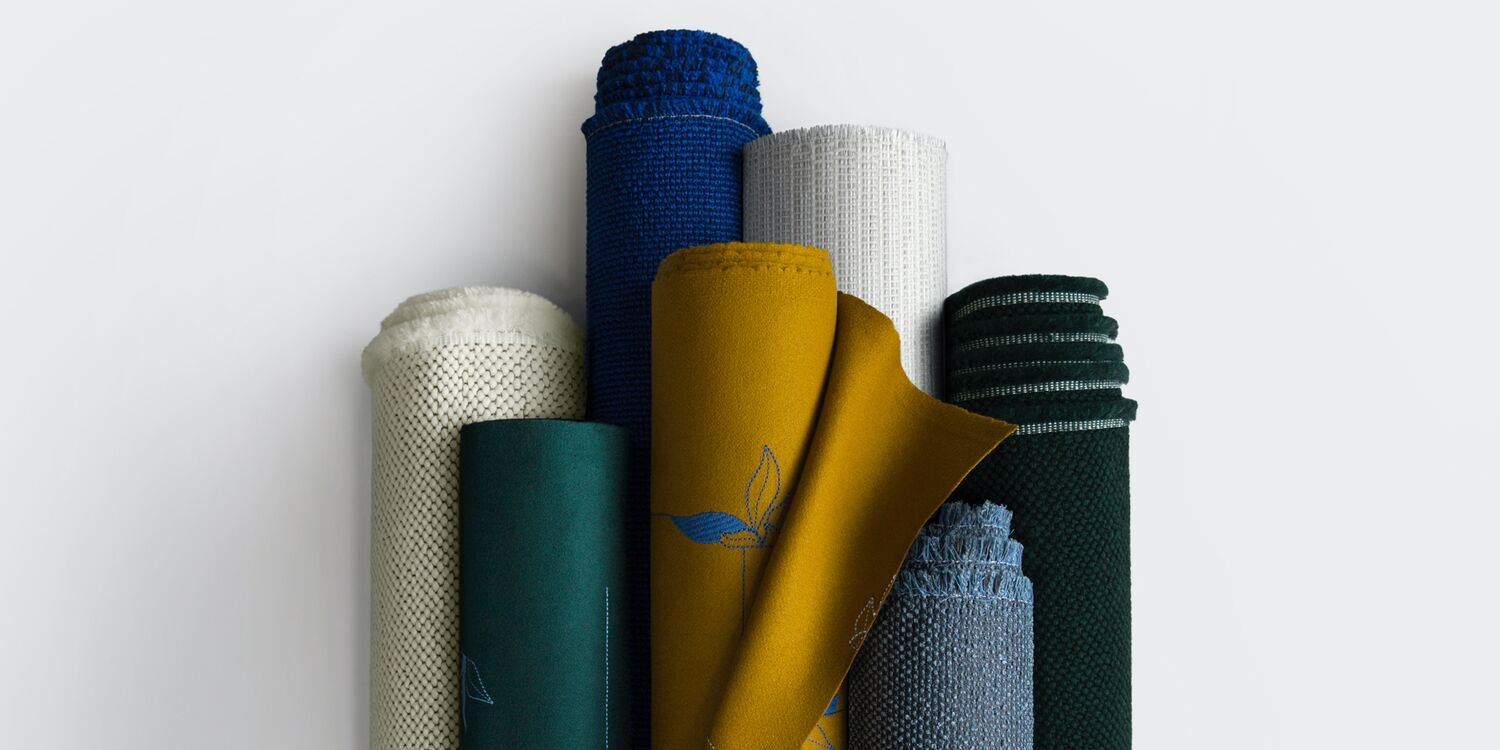 Exploring fiber, structure and process, the Mutable Matter collection of five textiles by Suzanne Tick seeks to transform renewable and recycled fibers into new surfaces with energy and texture.