Latest News on SAS International: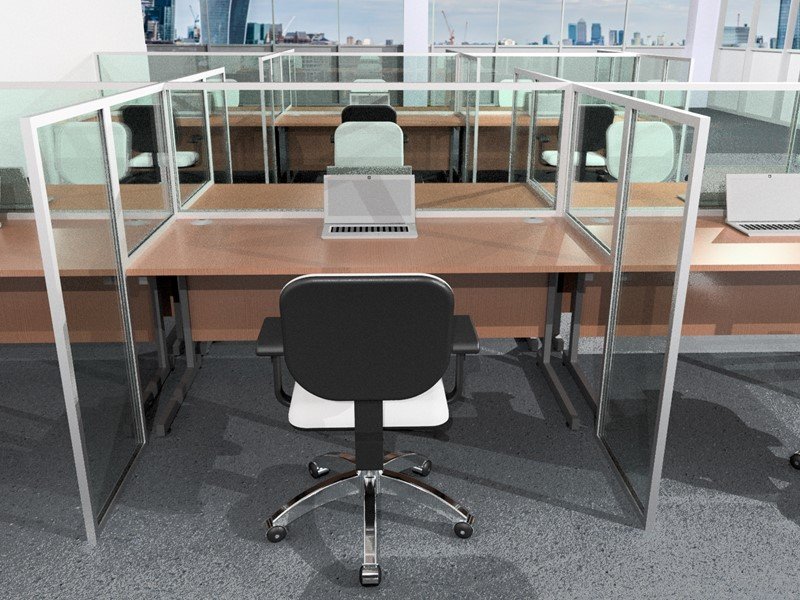 As governments around the world start to ease the rules around lockdown, the agenda for organisations will now be to look at ways to minimise the risk of transmission of Coronavirus within their places of business.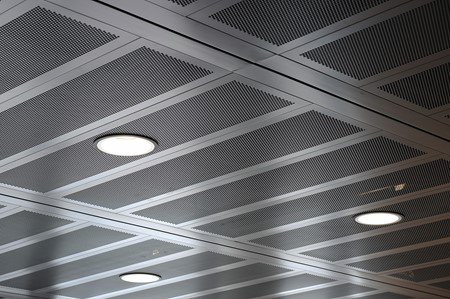 SAS Middle East has a wide variety of ready to install suspended metal ceiling systems ready for immediate installation. Equally, our branch in Australia have stock in the local warehouse, ready for immediate delivery.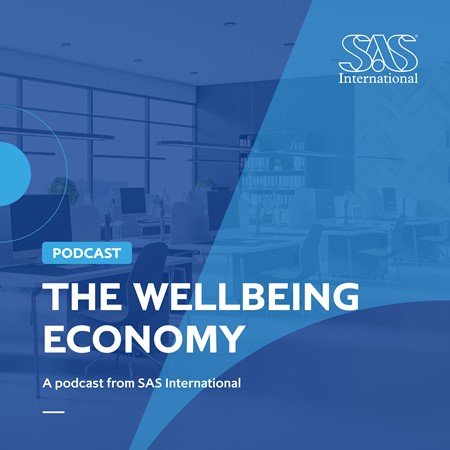 Working with key authorities and stakeholders for creating healthier and more sustainable environments, SAS International have created a series of podcasts, with the aim of engaging the whole supply chain in systems thinking support for sustainable development, and our collective...