Choosing a robust flooring solution that seamlessly merges resilience with finesse could be tricky for spaces bustling with activity like offices, hospitals, etc. Discover handpicked flooring solutions that can withstand the rigours of high-traffic environments without compromising on the aesthetical allure of a space.
Picture a lush forest with this ground-breaking innovative flooring solution. Polyflor is a collection of luxury vinyl tiles that exude the sophistication and charm of natural wood. Revel at its intricate grains and flawless craftsmanship in natural colourways that blend in with any design concept. Practicality intertwines with durability in Forest fx PUR, a solution revered for its contemporary parquet designs and sustainable elegance, with  BRE Green Certification. It is a budget-friendly solution that offers polish-free maintenance.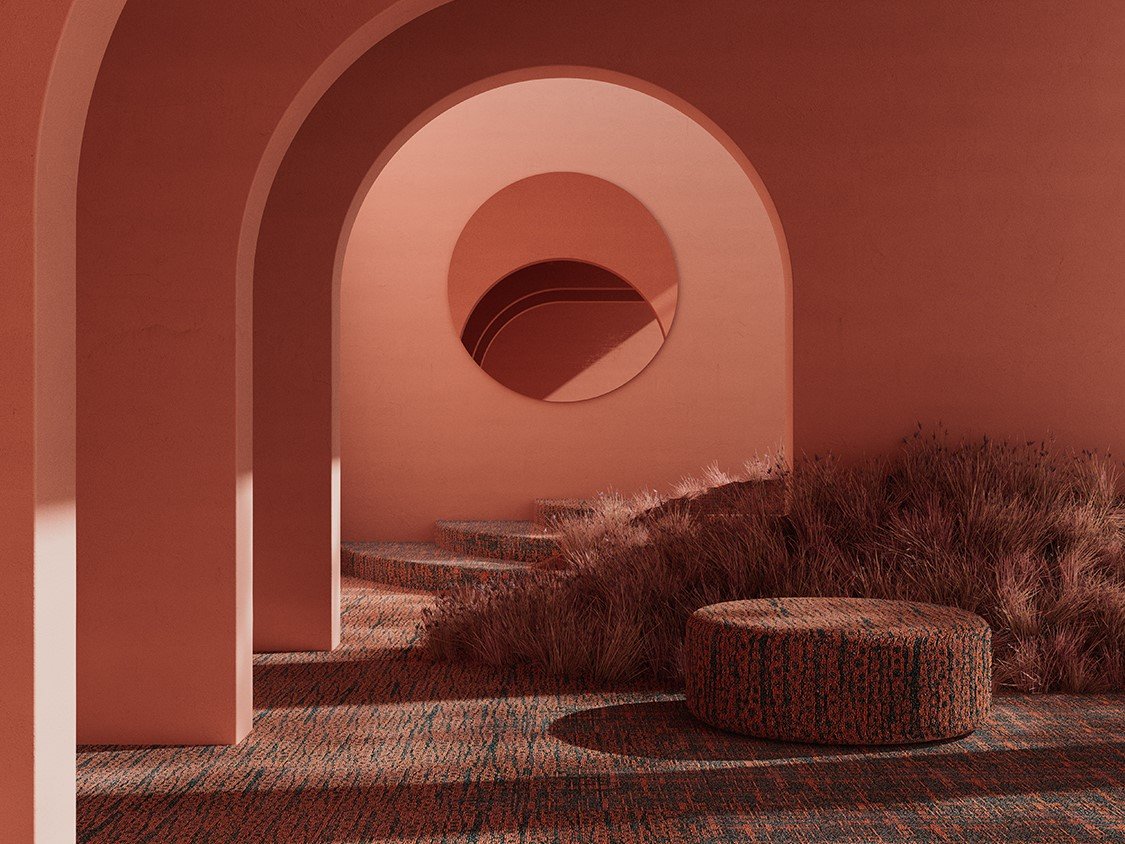 The Artcore Collection is a marvel of consciously crafted carpet tiles with Cradle to Cradle certified® Gold. Within this collection lies four bespoke patterns – Core, Etch, Litho, and Mezzo – each a narrative in its own right, evoking diverse emotions and allowing the crafting of spaces that tell captivating tales. Define zones with these fluid patterns and organic gradients that redefine what soft flooring can do. Rooted in the philosophy of biophilia, the collection offers a selection of nature-inspired colours with optimal light reflectance values (LRV). It is also crafted with comfortBackeco backing to absorb noise and 100% ECONYL® regenerated nylon yarn.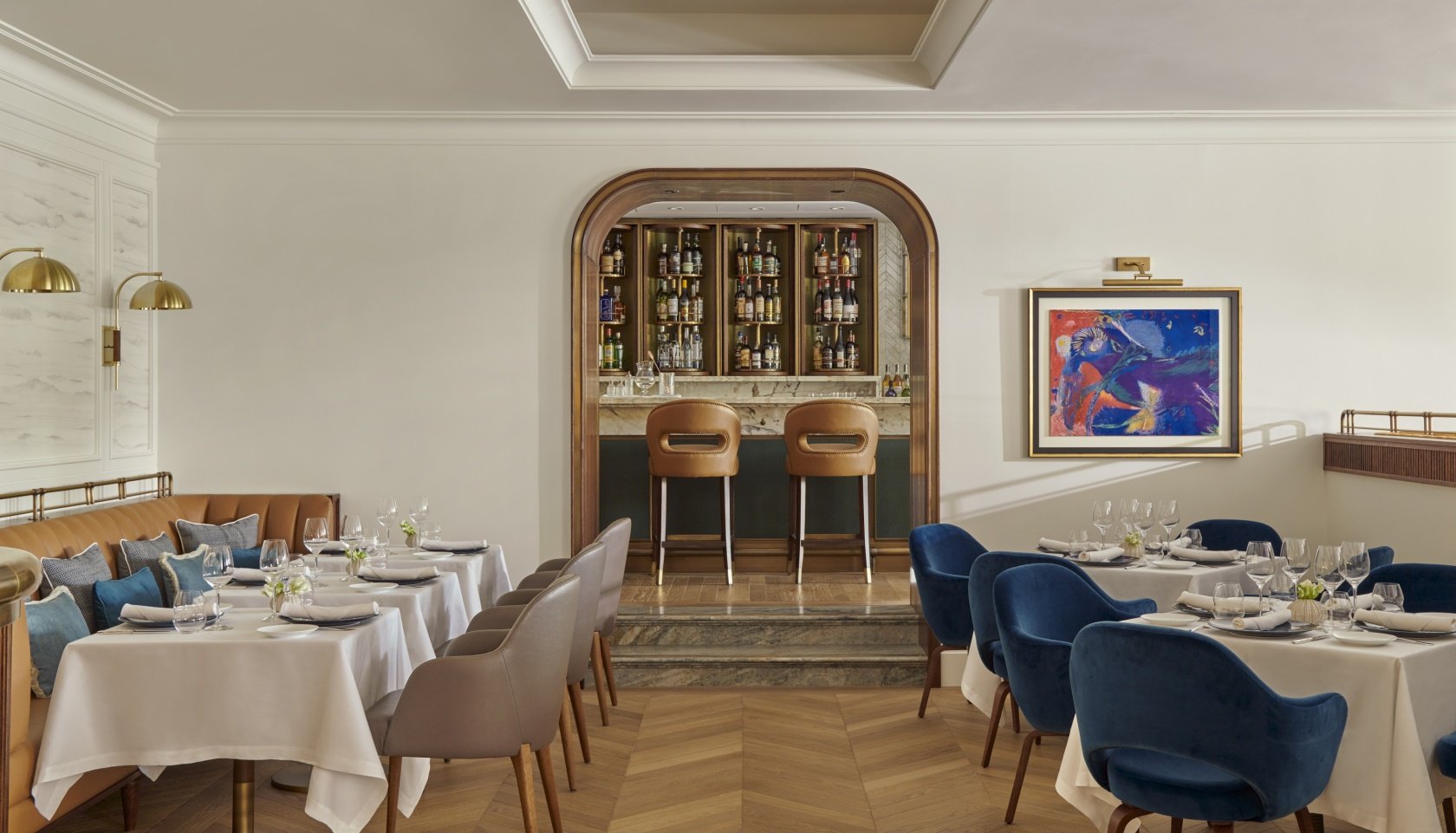 Valor, crafted with European Oakwood, impresses effortlessly. Embellished with an exquisite oil finish and a smooth surface, the flooring solution brings up the aesthetic game while offering durability for high-traffic spaces with Duoplank® engineering. Choose from varied colour grades and complement Valor with natural textures, metallic accents or elements in a neutral tone to create a cohesive space that comes alive. 
Togetherness with finesse.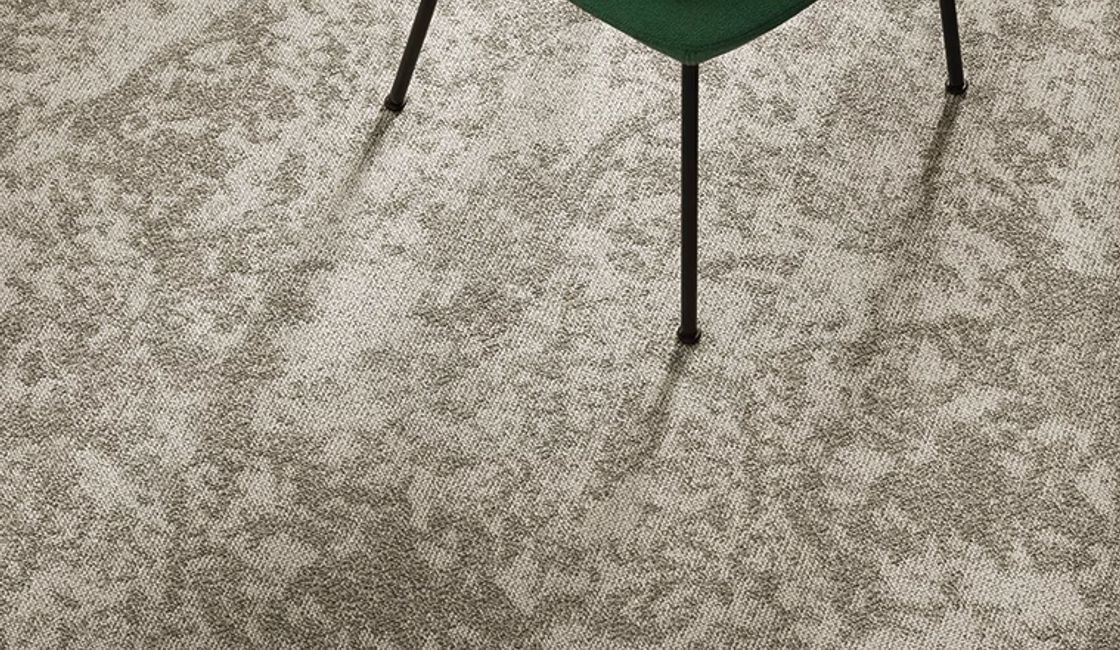 Helping to instil a sense of belonging and camaraderie, the New Path 18×36 carpet tile collection acts as a conduit of experience, community and diversity. Optimised for low embodied carbon, closed-loop recyclable and Cradle to Cradle certified® Silver, the collection has four minimalistic flooring options that invite warmth. With a calming aesthetic, it also offers ease of handling with its vast installation options. In spaces teeming with activity, it stands unwavering, a paragon of durability and resilience.
A marriage of modernity and nostalgia.
Embark on a voyage through time with the Past Forward Collection that offers 14-dynamic modular carpet tile products inspired by vintage, retro and traditional design motifs. The vintage patterns blend Middle Eastern textiles, Art Nouveau florals, and Arts & Crafts' aesthetics—balancing muted and vibrant expressions. While vintage and retro carpet tiles merge traditional motifs with modern design elements. Designers get the best of all words with the dense richness of these flooring solutions in a wide colour palette.
---