Latest News on Shaw Contract:
Living Systems Collection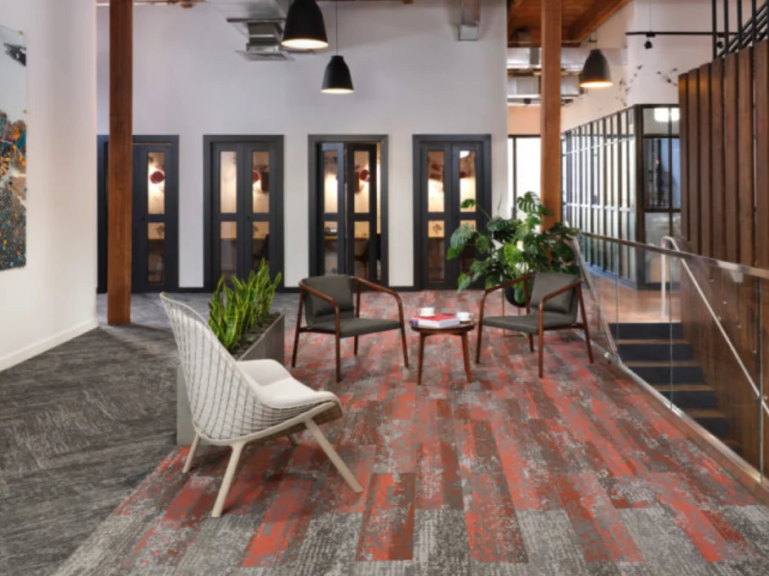 Step into a space designed to engage, evolve and revitalise the senses. Regenerative design influences this system-led collection with organic and textural aesthetics.
The Living Systems collection provides a warm and holistic experience for the places where we work, learn and collaborate.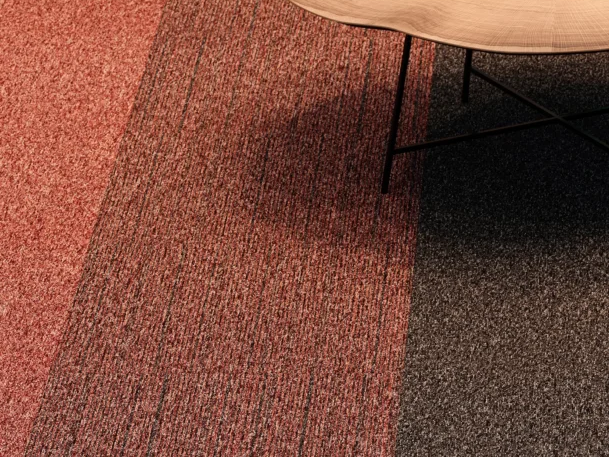 In today's interior spaces we look for this sense of gradual change and shift. As we move between functions and activities, we desire a sense of synergy and cohesion.
With our new Auxiliary collection you can create meaningful transitions in every commercial interior.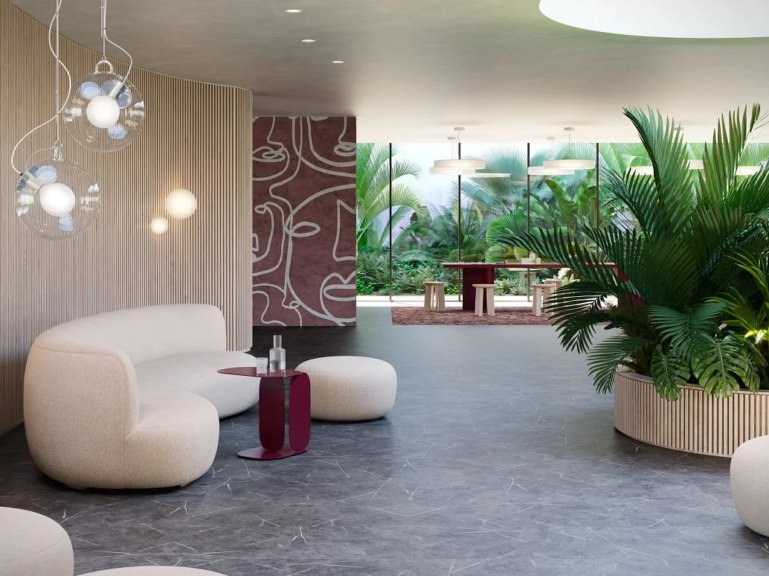 Inspired by the raw beauty of nature's most enduring materials, this collection of 20 x 20 inch | 50 x 50 cm LVT blends classical aesthetics and contemporary style with the durability required in high-traffic areas. Eon + Amalgam offer a design spectrum from industrial minimalist to understated elegance, giving them a broad appeal across multiple sectors.