The Evolution of the Workplace
Interactive Destination Space
2020 was an extraordinary year. Almost overnight, Covid 19 forced us to re-evaluate how we live, work and use our space. We learned a lot. But we were also reminded of our most basic human instincts including our need to interact, collaborate and connect with others.
As we consider returning to the workplace, we have a unique opportunity to recalibrate. Companies and designers are looking to welcome people back into dynamic spaces that entice, reassure and inspire – and crucially are flexible enough to adapt to whatever the world has to throw at us. Our Destination Space concept is designed to do all of that and more.
Latest News on Boss Design: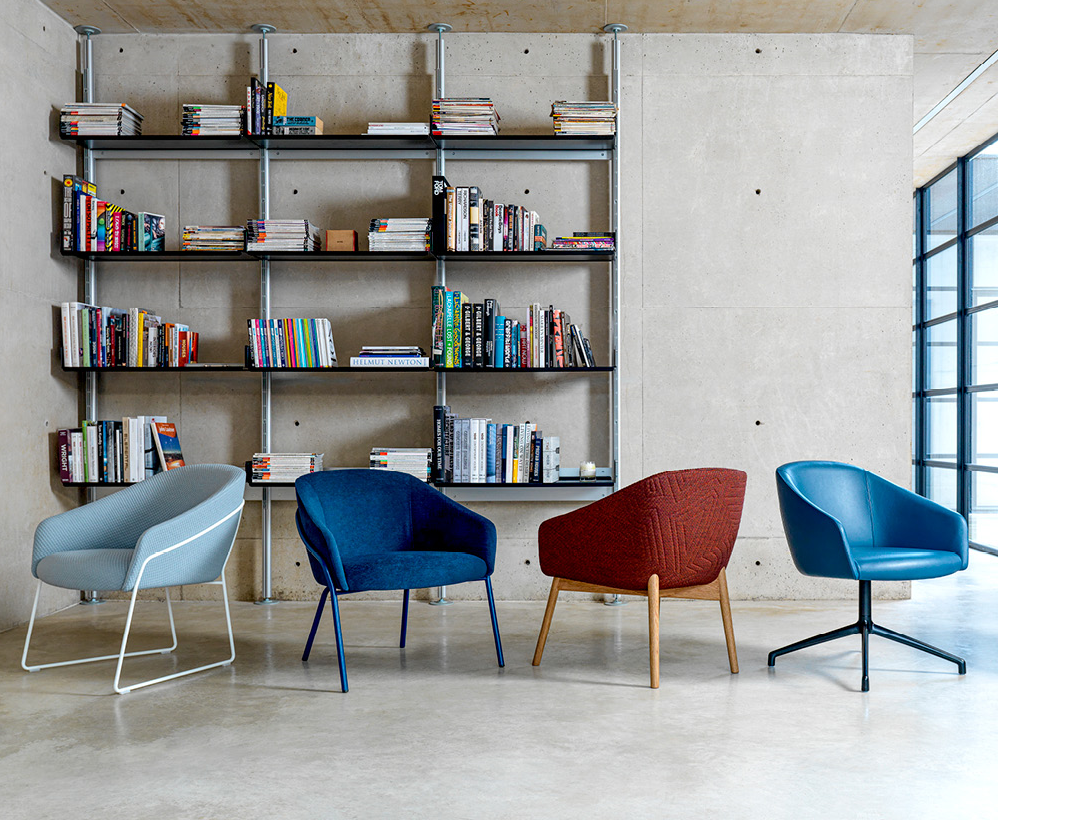 The Paloma family offers adaptability in a world in which the old boundaries that defined the working day have changed.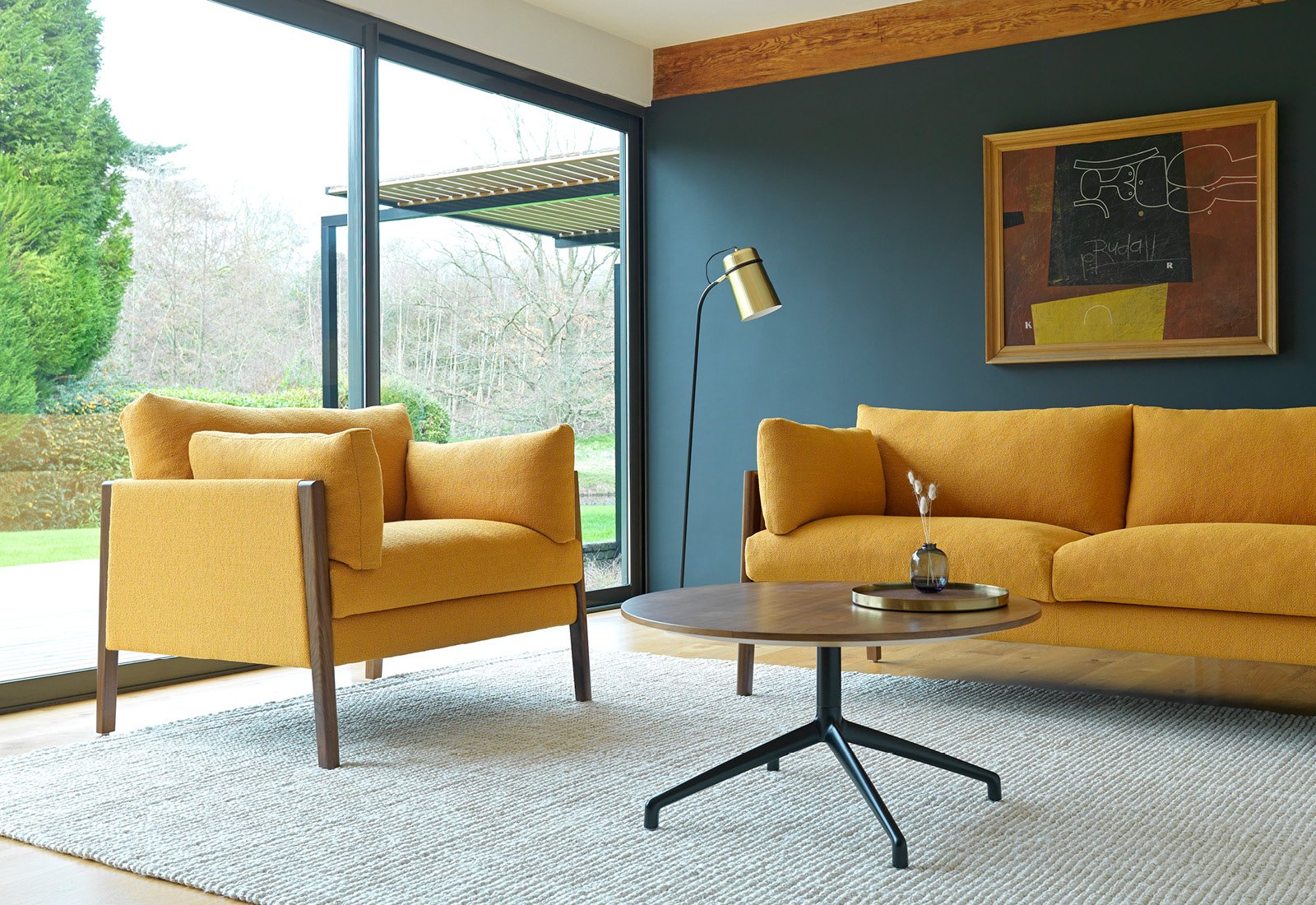 Inspired by refined comfort and the minimalist aesthetic of Scandinavian Modernism, Bodie has been created to provide practical luxury in a softer space.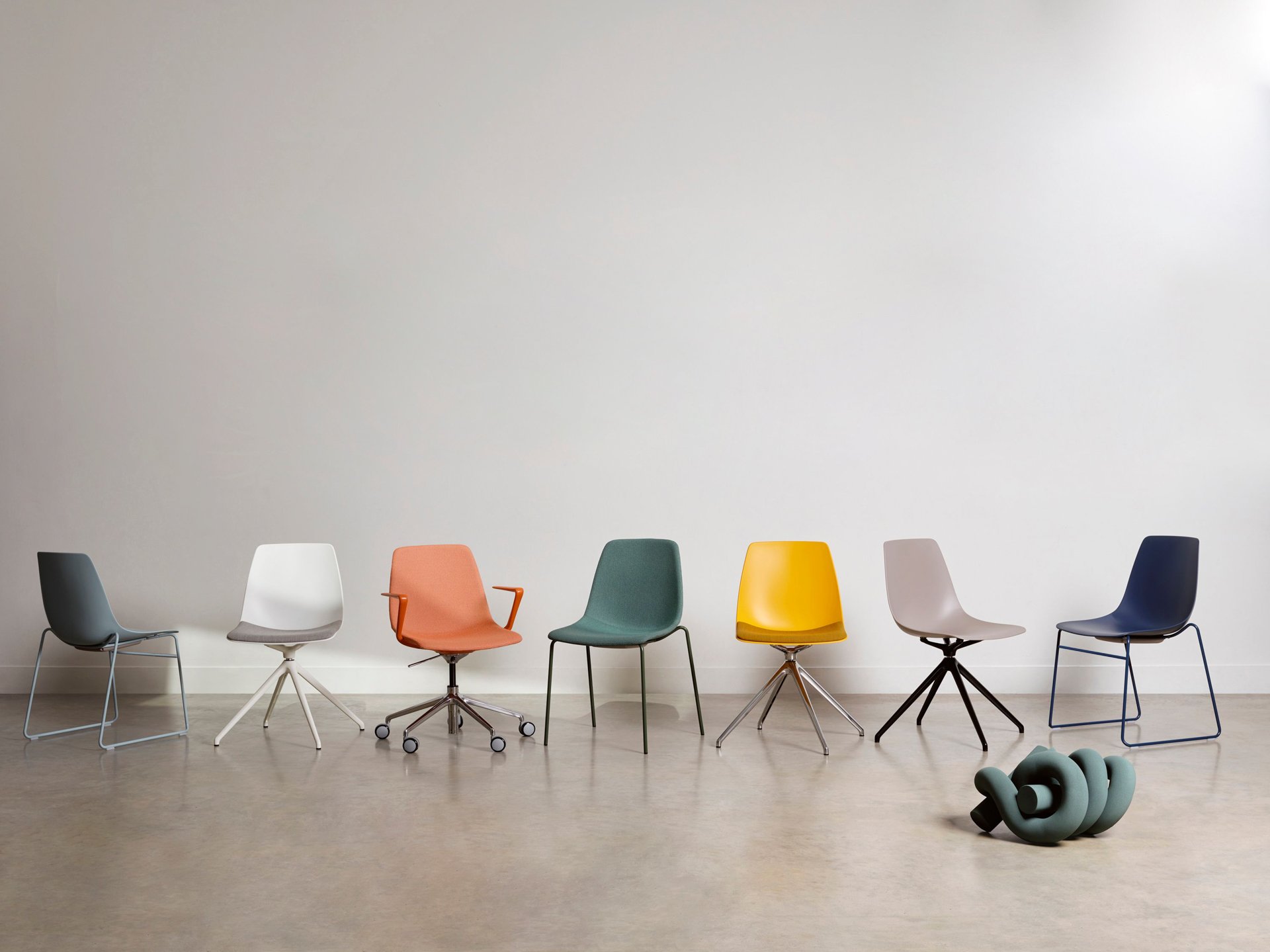 The monoshell collection which epitomises European design. It combines beauty with a variety of materials, without compromising its ergonomically engineered comfort.