Latest News on Fritz Hansen: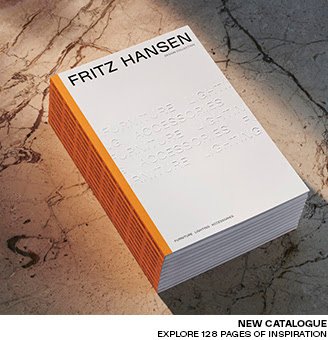 Explore 128 pages of inspiration from the Fritz Hansen design collection, with lighting, furniture and accessories that elevate the everyday.
With re-release of Vico Duo chair
Our Head of Design Christian Andresen talks with Dezeen about Vico Magistretti's legacy and the anniversary release of the Vico Duo chair
HOUSEHOLD WASTE REDESIGNED A new, all-purpose chair from Fritz Hansen made from upcycled plastic, household waste.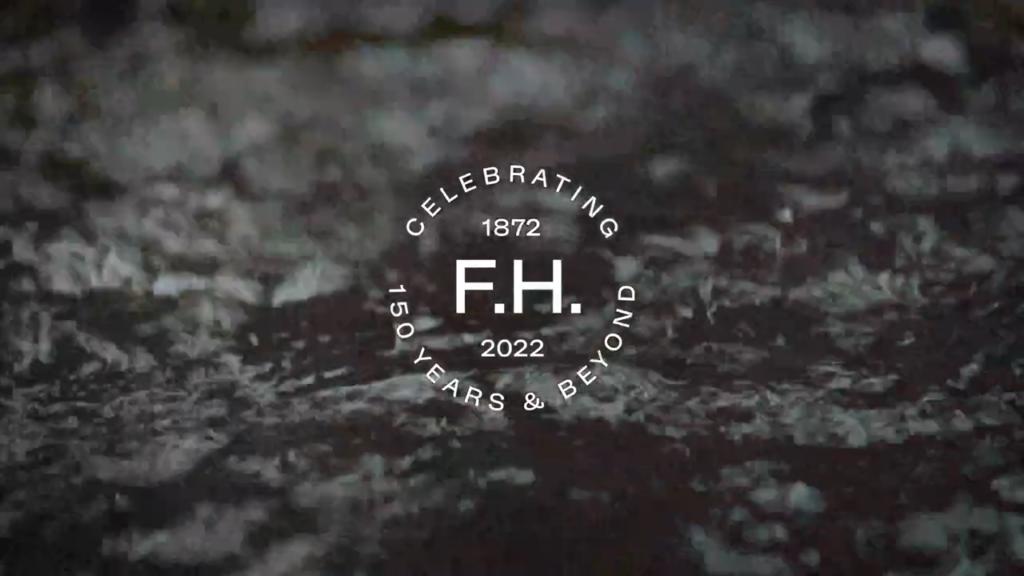 Fritz Hansen is Celebrating 150 Years of Handcrafting Iconic Design At Fritz Hansen, they are designers, but who are also craftspeople. Their story is characterised by remarkable craftsmanship, unique design, and uncompromised attention to detail. Their pieces ar...