Latest News on Sahco: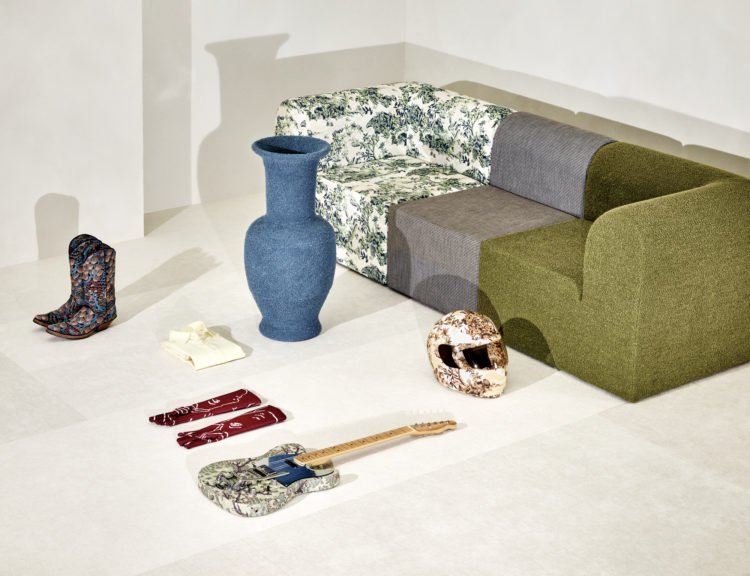 Attuned to the senses and emotions, Evoke sets the stage for the home as a fusion of beauty and personality. Atmospheric and individual, suggestive and reflective, dynamic and playful. Cohesive and eclectic, the Evoke collection has a creative tension derived from perceived imper...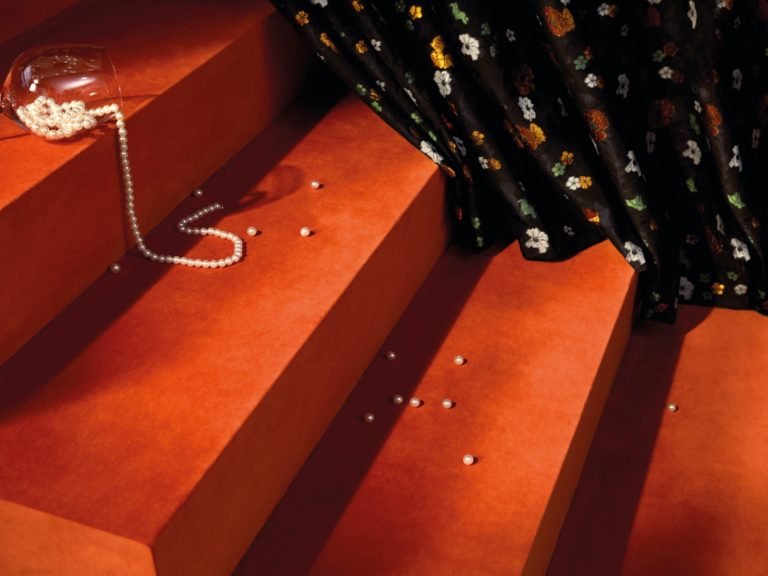 An evocation of inherent beauty and character, Beau reflects the desire to imbue our homes with meaning and personality. It is luxury at its essence, life affirming and emotionally engaging. Textiles to feel and to see. Intuitive and expressive with dissolved forms and soft tacti...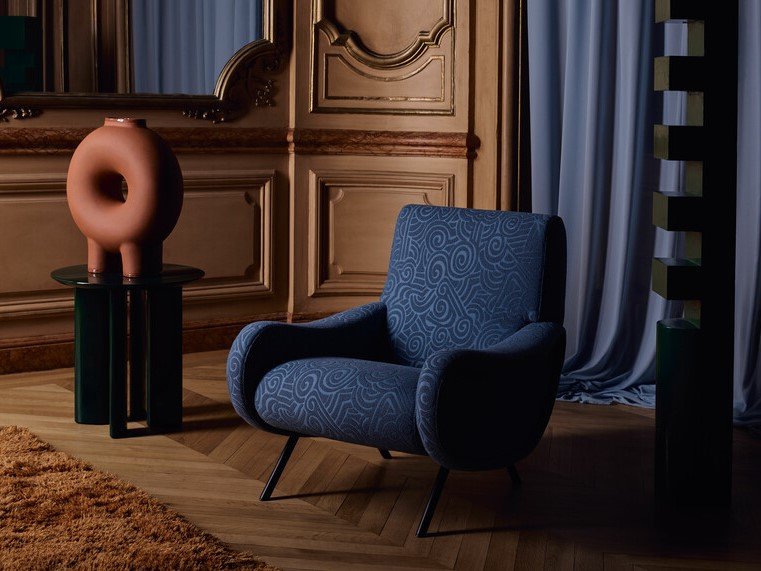 The world in which we live is not just made of the here and now. As we see, feel and listen to our environment we are also strongly affected by memories – feelings that add many rich layers of experience and emotion and allow us to build up our own particular view of the world. T...