Latest News on Pedrali: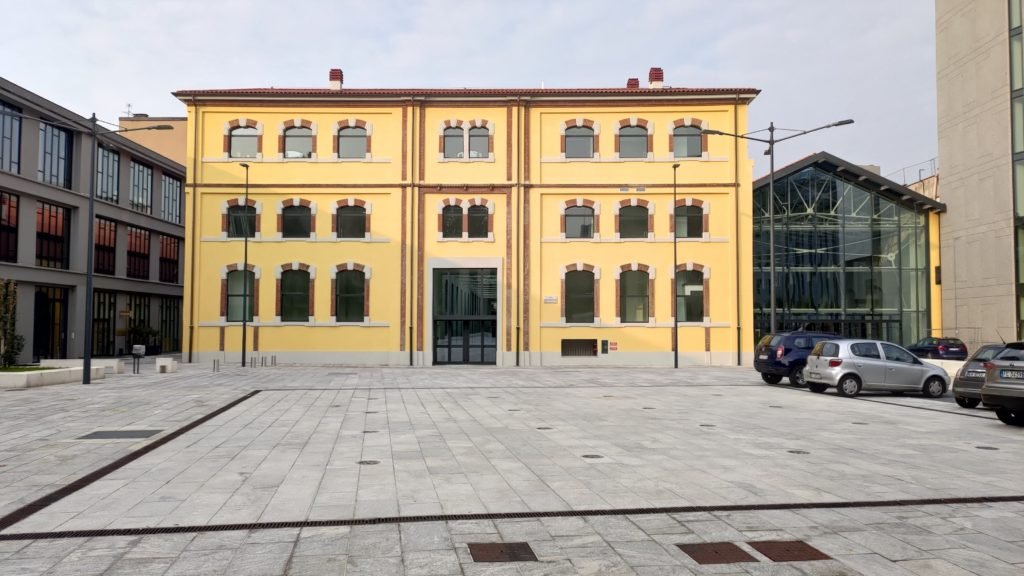 Pedrali contributes to the staging of ADI Design Museum in Milan by providing Dome chairs, designed by Odo Fioravanti, for events, initiatives and presentations that will take place in its spaces.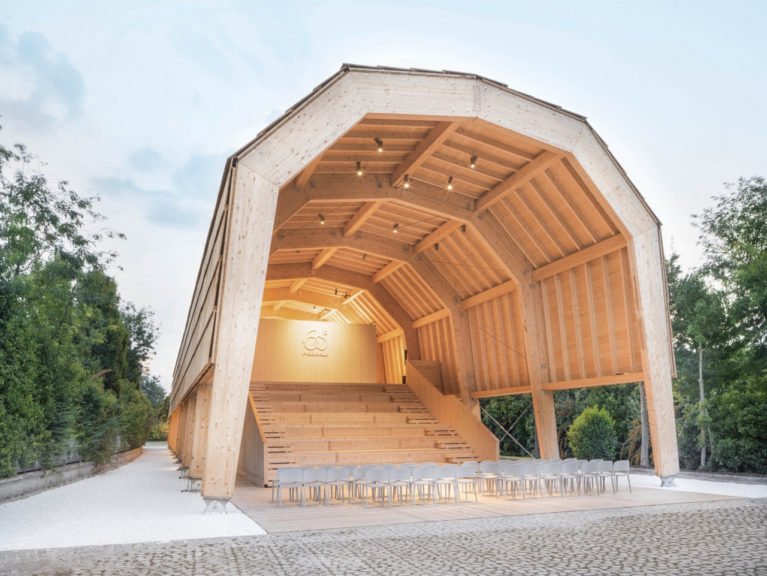 The Pedrali Pavilion: a stage of beauty, tradition and innovation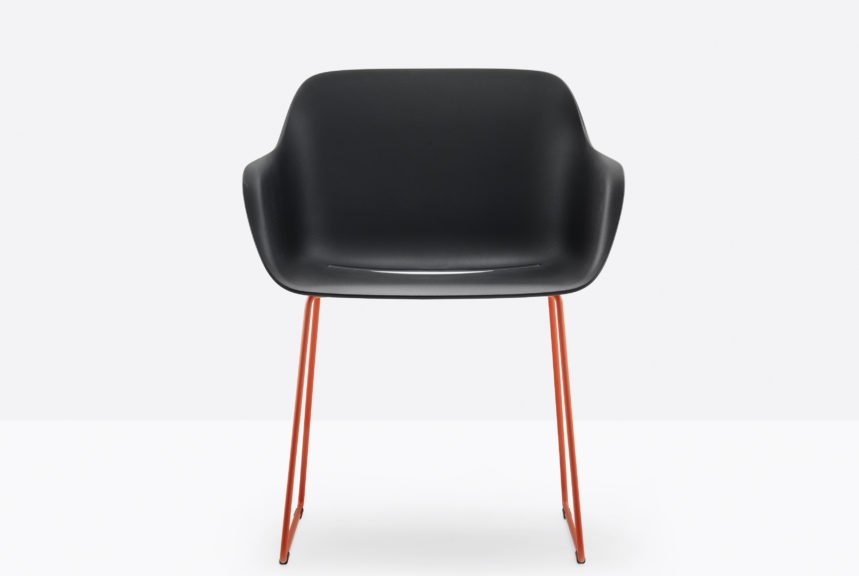 For the 12th year, Pedrali takes part in the 2023 edition of Stockholm Furniture Fair, the leading Scandinavian event for the interior design and lighting. From 7 to 11 February,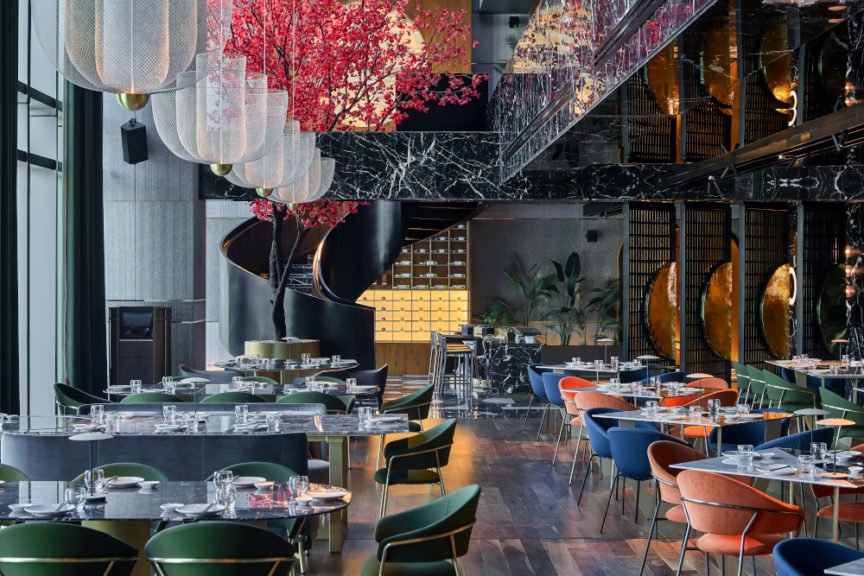 A Dining Experience Between the Mediterranean Sea and the Pacific Ocean Pedrali collections furnish the prestigious SACHI Park St Restaurant     SACHI Restaurant comes from love for food and passion for hospitality, ingredients that go into ...