Latest News on styleGREEN: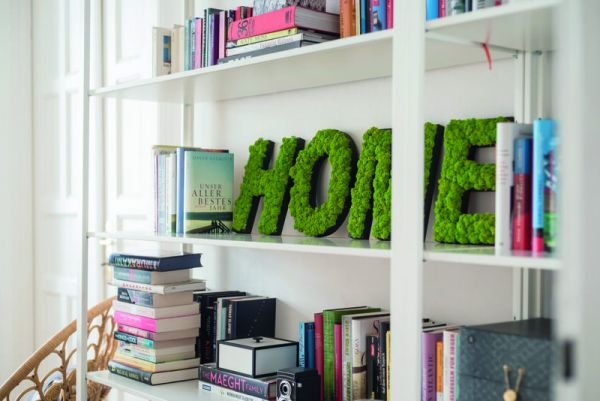 styleGREEN has introduced a new online feature - your own online configurator. Whether you are a fan of native woodlands or wild jungles - we are certain that you will find the perfect piece of nature for your rooms.
Natural, green moss walls or plant walls as vertical gardens
Treat yourself to your daily green break. Take a breath now. Leave the hectic pace and stress behind you. And immerse yourself in nature with us. We at styleGREEN have a vision: to bring more green back into the cities.
You love exceptionally good sound, but a speaker does not fit in your space concept? We have the solution! Together with WHD we have developed a loudspeaker that is virtually invisible and, thanks to its wall mounting, fits into even the smallest room. As a result, our plant and ...