Latest News on True Design: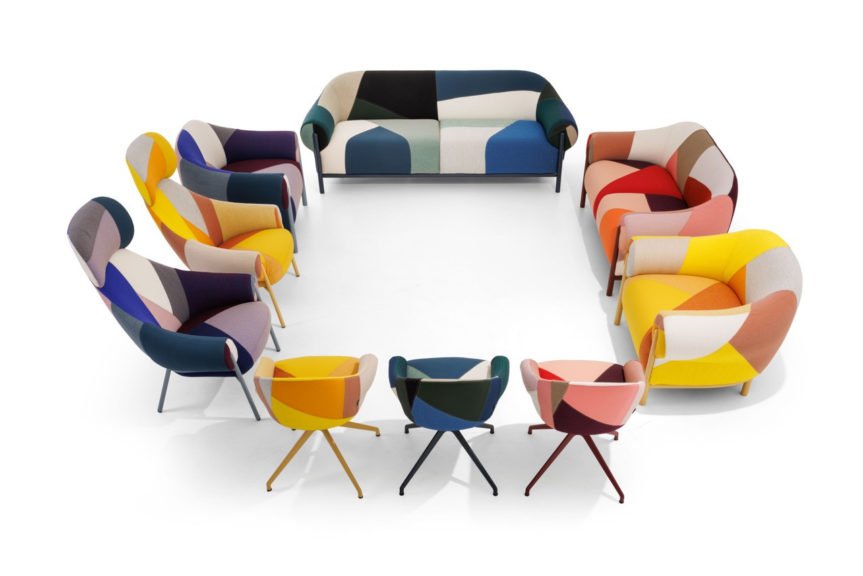 True Design's Fender Collection reinvented by Italian Architect and industrial designer Francesco Favaretto with the magic of Kvadrat textiles!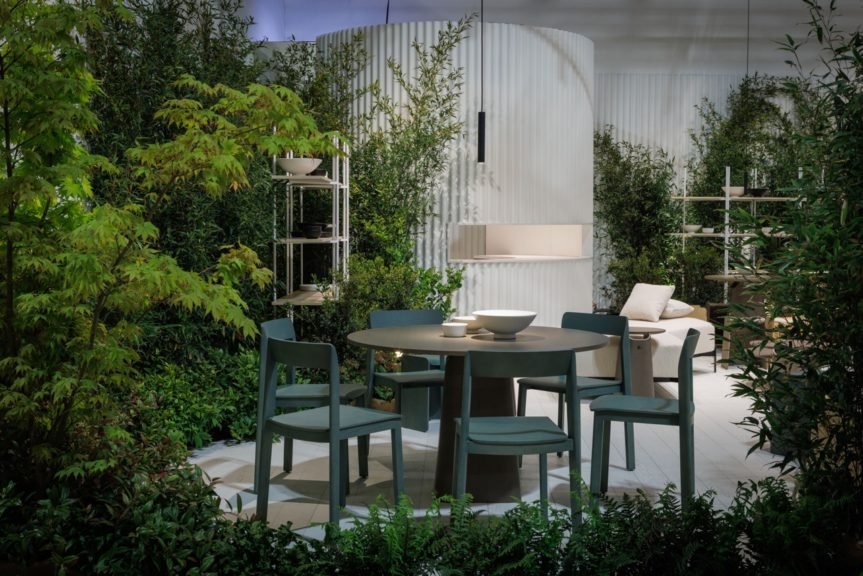 2023 Collection: Discover new additions to the True offering     An airy and bright square space, a white floor and an undulating curtain which, like a backdrop, highlights the vegetation and the lines of the True's newest collection. An ambience filled with light i...