Latest News on Andreu World: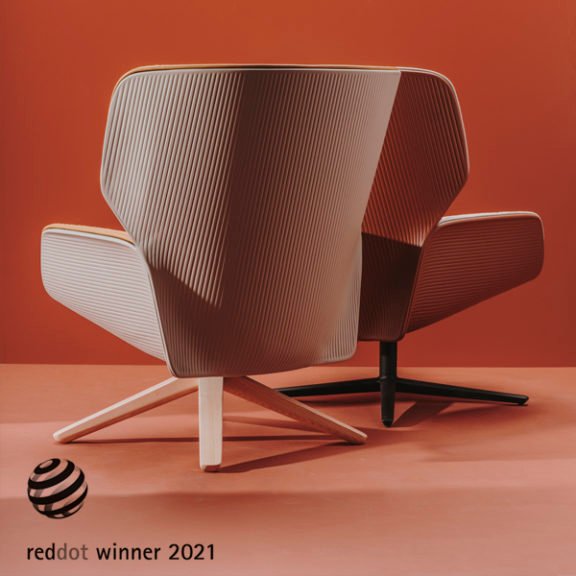 The Nuez Lounge BIO® has recently been awarded a Red Dot prize for Product Design after convincing the 50-juror international panel of its excellence thanks to its sustainability and precise design, to mix the needs of a comfortable lounge chair to have the lowest environmental i...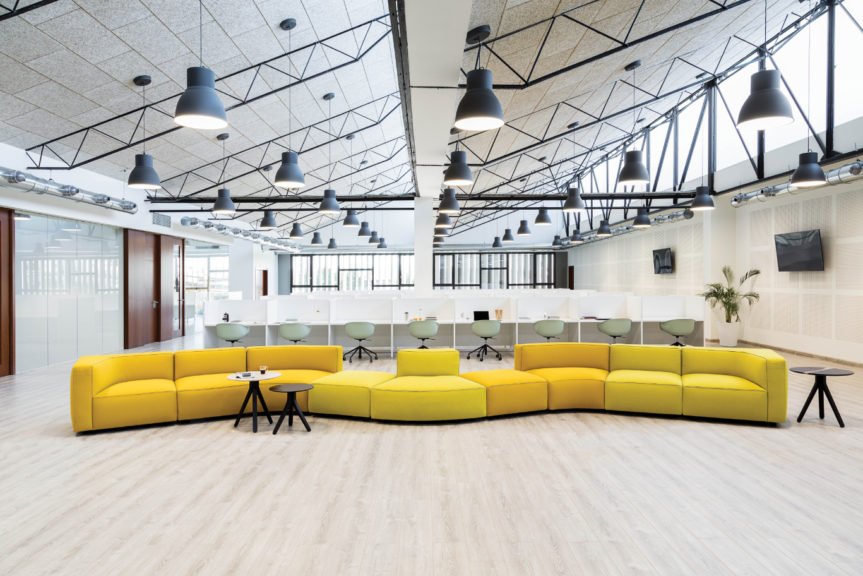 Andreu World will furnish the Spanish Pavilion at Expo Dubai 2020 with its products, becoming one of the Spanish presence's main sponsors at the Universal Exhibition. For that purpose, Andreu World has designed a proposal that fits perfectly with the spirit of the Expo, as it inc...
Lake Collection: An evocation of the Mediterranean
It is possible to reinterpret the classics of a culture, to revisit them to bring them closer to current sensibility. The Mediterranean chair, aesthetically essential, had a braided rope seat and a wooden backrest.