Latest News on Dyson:
Dyson's recently launched its latest lighting innovation – the Lightcycle™ Task Light. Not only does the task lamp factor in time and location to produce natural looking light, but it also adjusts to the user's age.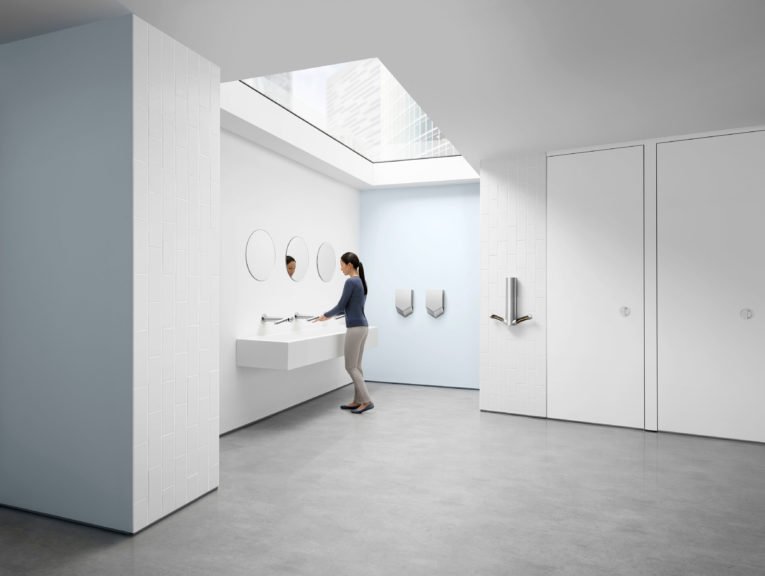 With many returning to the workplace, Dyson Airblade™ technology can help contribute to a hygienic washroom environment and keep office workers safe, delivering a totally touch free experience, unlike some other conventional hand drying methods.