Latest News on Louis Poulsen: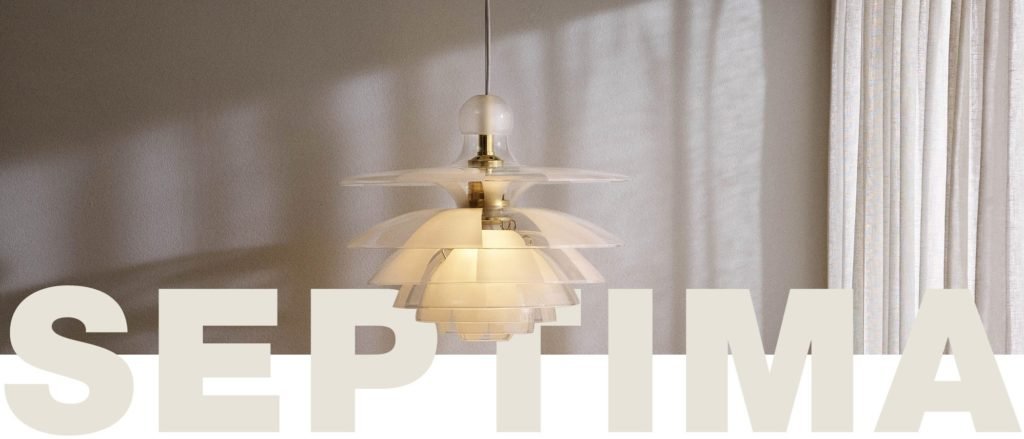 The seven-shade glass crown emits a glare-free, downward directed light, while radiating a pleasantly delicate glow.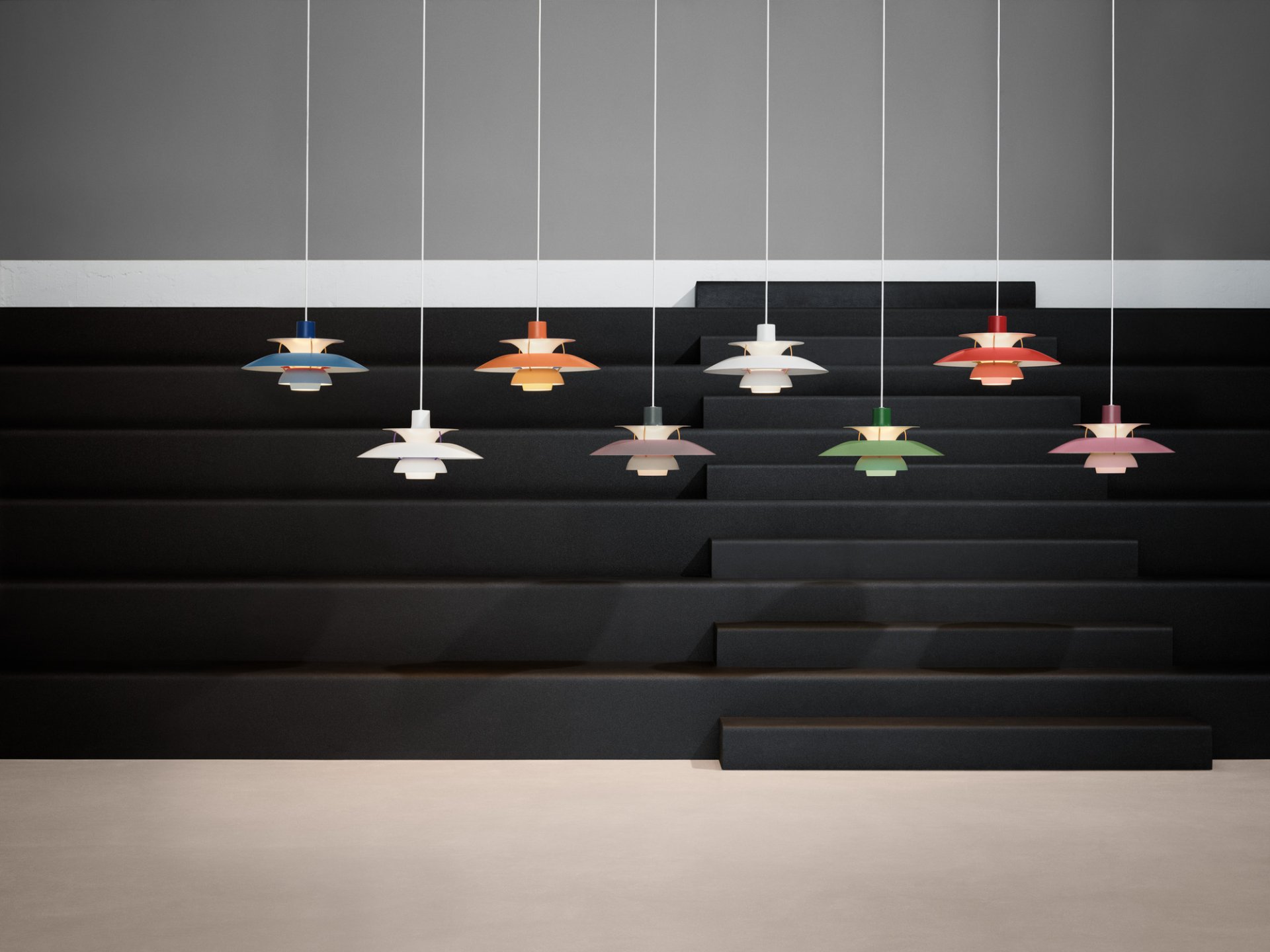 The fixture provides 100% glare-free light. Poul Henningsen developed the PH 5 in 1958 as a follow-up to his celebrated three-shade system.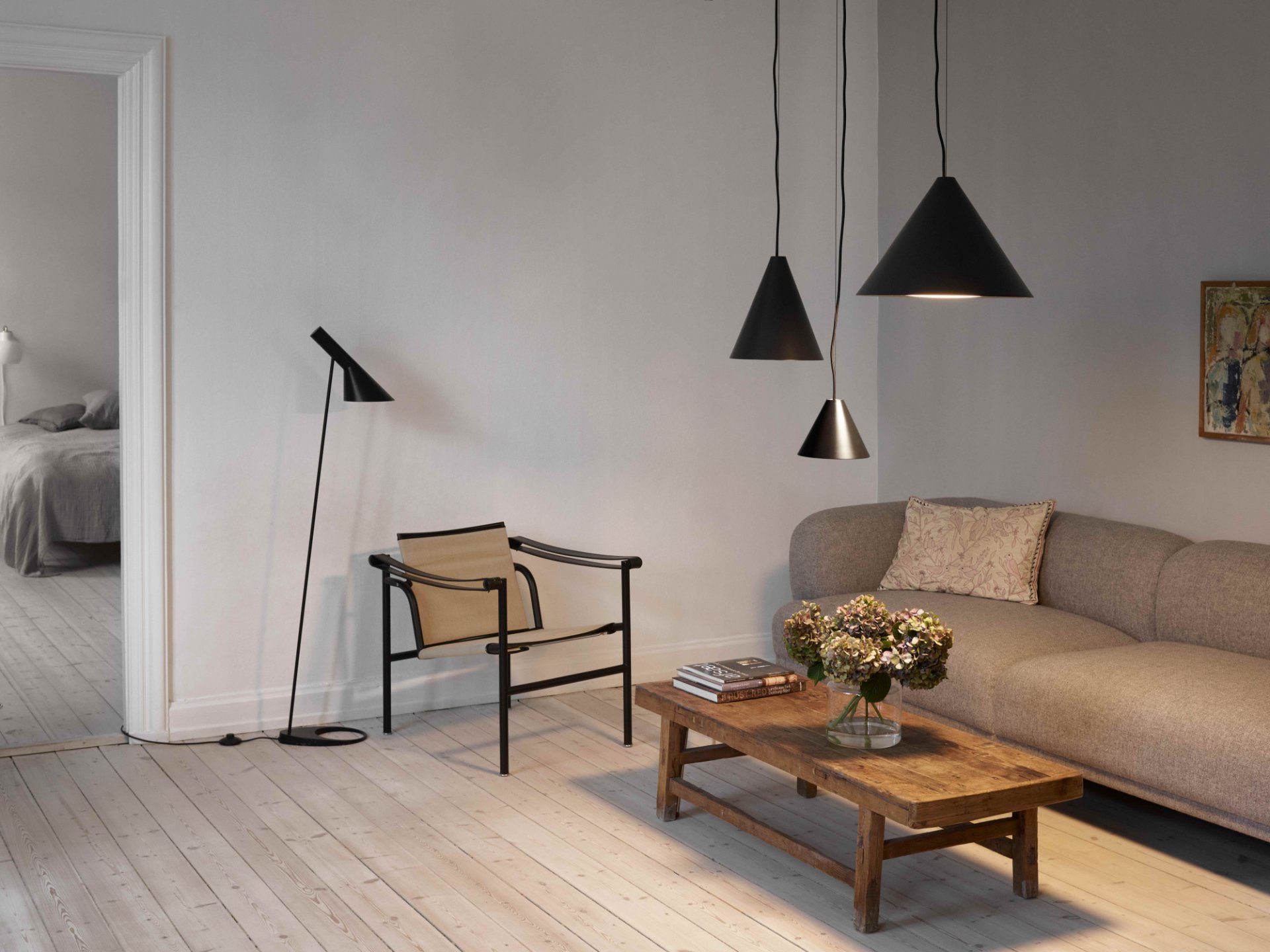 Bjarke Ingels, Jakob Lange and the design team from BIG Ideas wanted to create a family of lamps with the same qualities and design details in various sizes, but each with their own unique personality.