Latest News on Humanscale: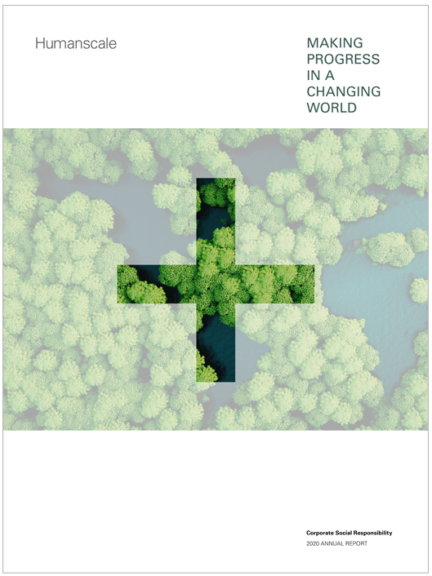 Released in 2021, this report details our sustainability efforts for the past calendar year. In 2020, our factories and operations were challenged by the global pandemic. Yet, sustainability remained a priority. We continued to focus on going beyond sustainability–we go beyond re...
We are proud to be the first company ever to offer any product–let alone 26–that is certified climate, energy and water positive. 26 of our products have been certified net positive – meaning any time they are made, the planet is measurably better off.